If you're looking for a new home or you are relocating to the Ocala area, you've found the right place for your Ocala home buying and selling needs.

Our experienced real estate agents can help you find the home you're looking for in one of Marion County's unique and diverse neighborhoods. Whether it's horse country or the beautiful live oak-lined streets in Ocala, we can help you buy or sell a Marion County home.
Posted on January 31, 2023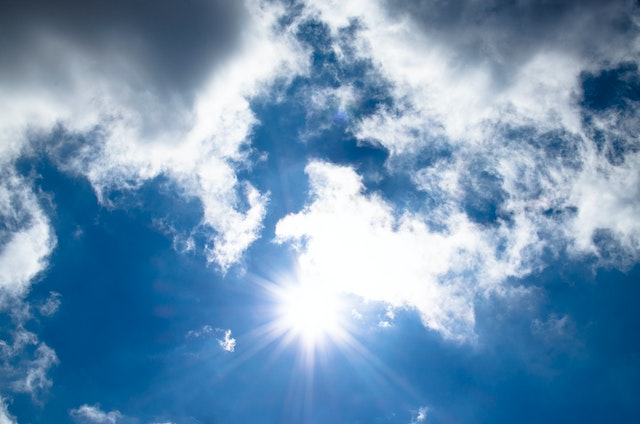 What exactly is the weather like in Ocala? People possibly looking to move to Central Florida often wonder.
Ocala is inland, not located on the Gulf of Mexico nor the Atlantic Ocean. According to WeatherSpark.com, the hot season lasts around four to five (from May to September) with an average daily high temperature above 86°F. The hottest month of the year in Ocala is July, with an average high of 90°F and low of 72°F. The cool season lasts for nearly three months (from December to February) with an average daily high temperature below 72°F. The coldest month of the year in Ocala is January, with an average low of 46°F and high of 68°F.
More Ocala real estate news & info