If you're looking for a new home or you are relocating to the Ocala area, you've found the right place for your Ocala home buying and selling needs.

Our experienced real estate agents can help you find the home you're looking for in one of Marion County's unique and diverse neighborhoods. Whether it's horse country or the beautiful live oak-lined streets in Ocala, we can help you buy or sell a Marion County home.
Posted on October 12, 2021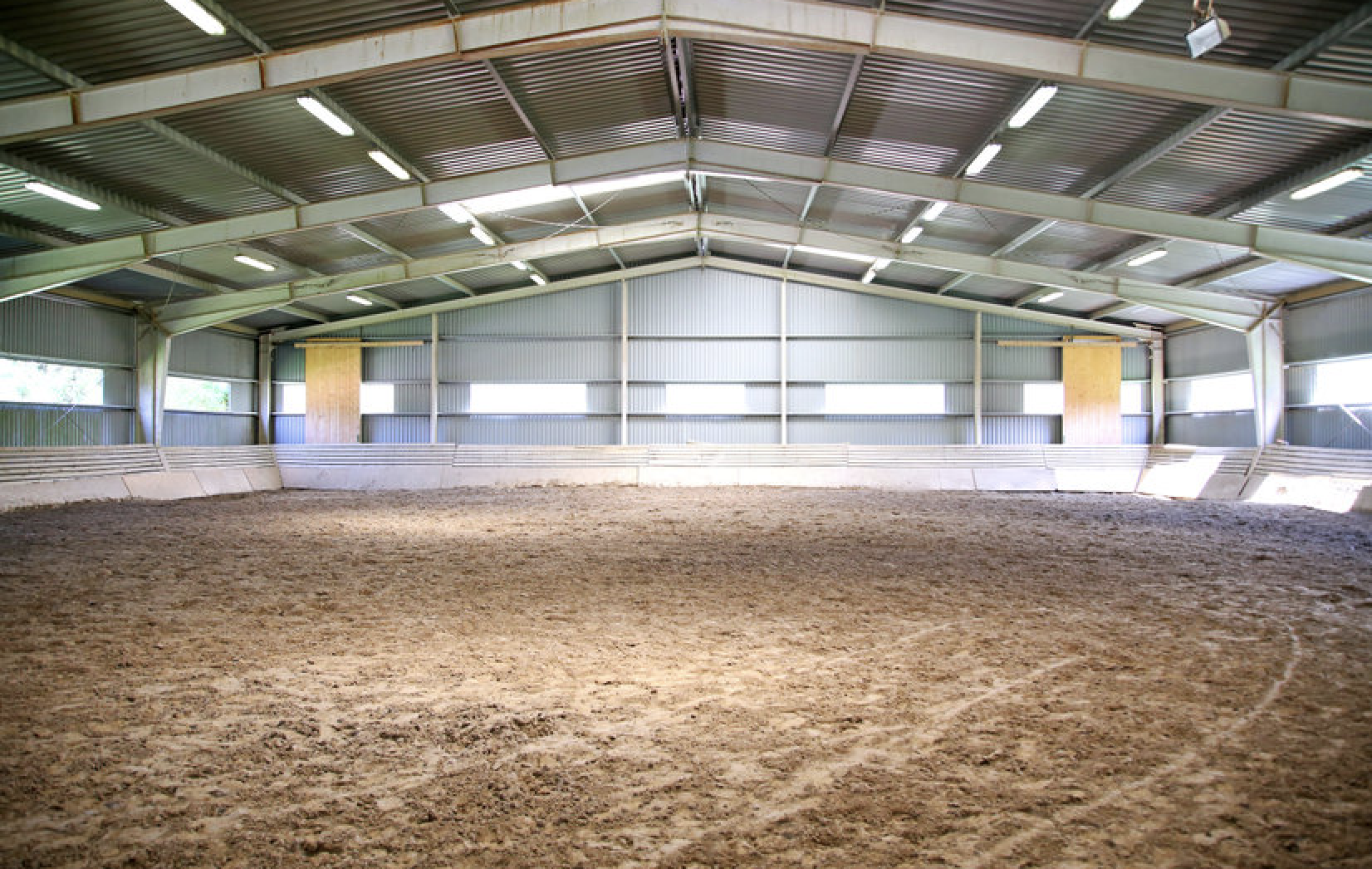 A massive estate that belongs to Grammy winner Olga Tanon and that spans 26 acres is up for sale in the middle of Ocala.
The property comes equipped with an enormous equestrian setup that should satisfy the desires of any individual who loves horses. Since 2013, the property belonged to Tanon and her husband, Billy Denizard, where they raised and trained horses. But eight years later, and the couple says that it's time for them to embark on the next journey of their lives, and turn the equestrian center- and the property- over to someone else.