If you're looking for a new home or you are relocating to the Ocala area, you've found the right place for your Ocala home buying and selling needs.

Our experienced real estate agents can help you find the home you're looking for in one of Marion County's unique and diverse neighborhoods. Whether it's horse country or the beautiful live oak-lined streets in Ocala, we can help you buy or sell a Marion County home.
Posted on August 31, 2023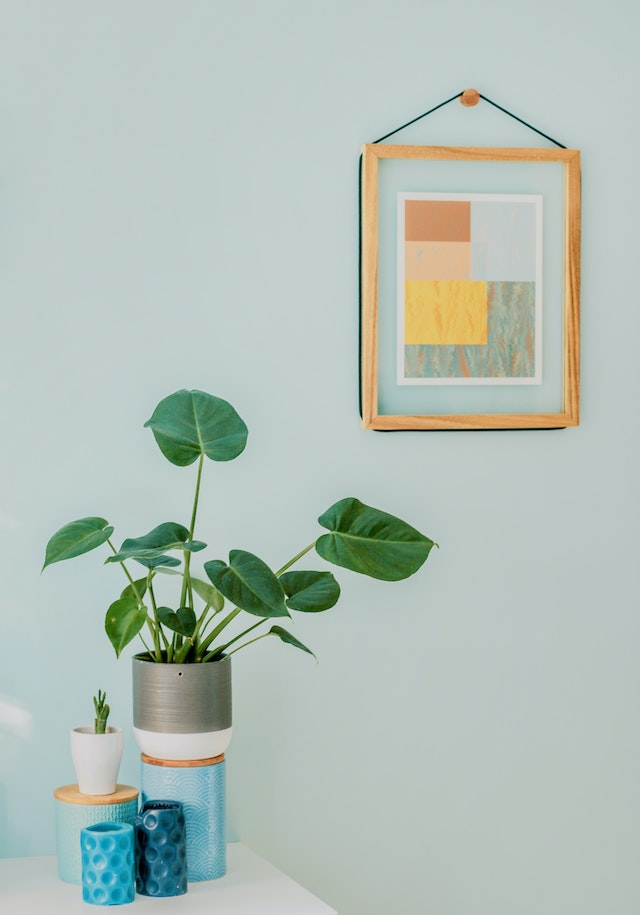 Depersonalize!
Removing personal items from your home may seem counterintuitive, but most experts agree that it is the first step. It's not personal—family photos, wedding pictures, and children's art can detract from your house's value so it's best to put them away temporarily.
More Ocala real estate news & info