If you're looking for a new home or you are relocating to the Ocala area, you've found the right place for your Ocala home buying and selling needs.

Our experienced real estate agents can help you find the home you're looking for in one of Marion County's unique and diverse neighborhoods. Whether it's horse country or the beautiful live oak-lined streets in Ocala, we can help you buy or sell a Marion County home.
Posted on September 23, 2022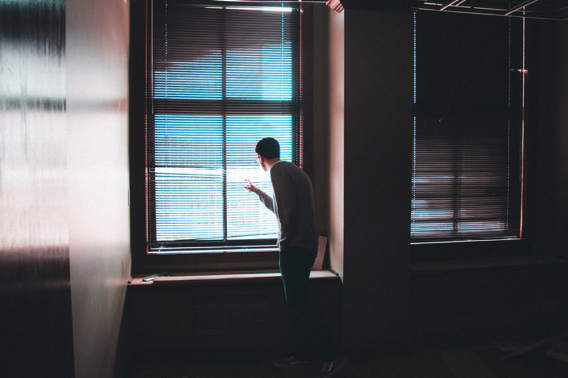 When you're looking for your dream house, you might not even anticipate the never-ending process of writing checks to cover the expenses. Buying a home comes with a hefty price tag due to the number of essential charges, such as real estate agent commissions and legal representation costs. And there's always the price tag of $200-$500 for a home inspection. You might think about skipping this, but there are many reasons to get a home inspection before buying. Here's why you shouldn't avoid a home inspection.
More Ocala real estate news & info