(01/07/2020)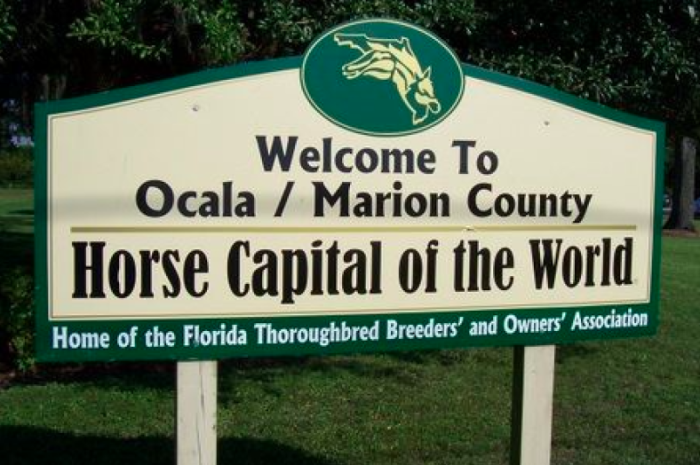 Watch our new video to see all the reasons why we love our city.
---
(12/23/2019)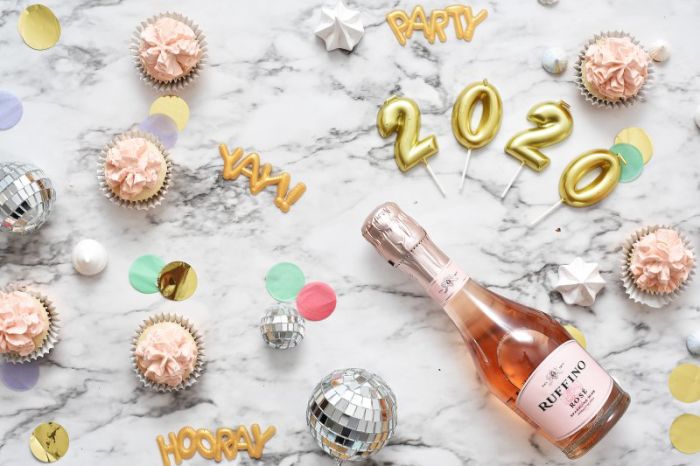 New Year's resolutions: We make them, and we break them. Before you make the same old resolution to lose weight or hit the gym more often, consider making some New Year's resolutions to bring you more peace at home in 2020. Here are some ideas that will help you to be grounded, simplify your life, increase mindfulness, and live more sustainably in the new year.
---
(12/11/2019)


Celebrate National App Day today by checking out this A to Z list of some of our favorite apps for your home. From decorating or DIY projects to time management and energy conservation, we've got an app for that!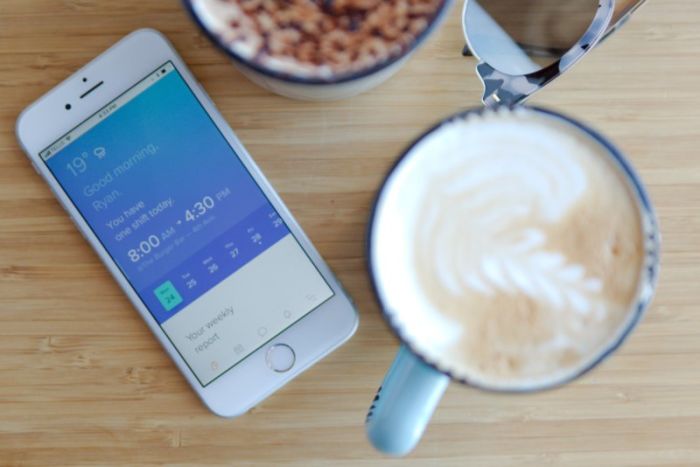 ---
(11/26/2019)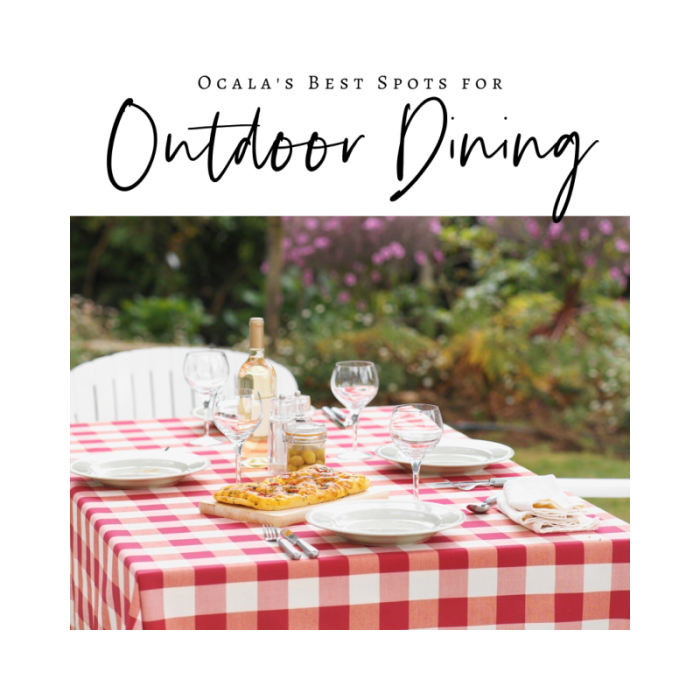 Ocala is cooling off, and that means crisp, clear, beautiful evenings are in the forecast. It's time to enjoy some of the many restaurants in our area that offer outdoor seating.
---
(11/22/2019)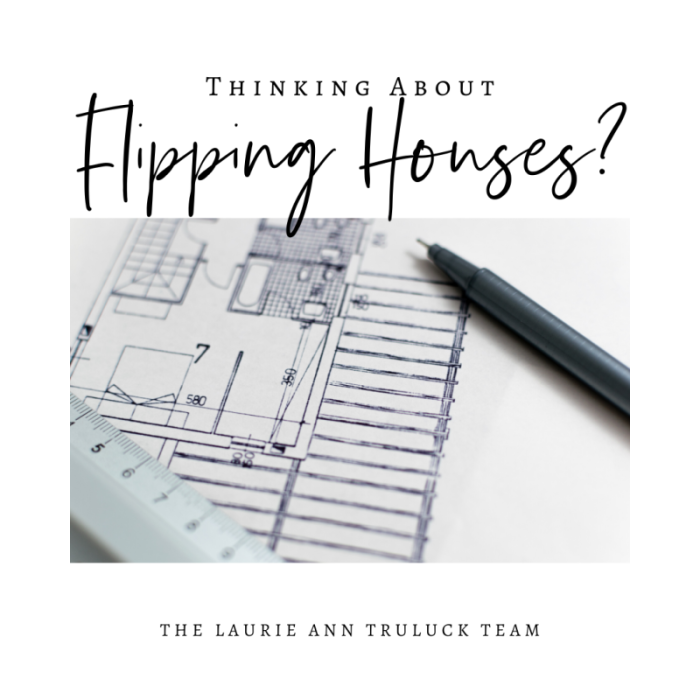 Have you ever considered flipping houses? Check out our latest blog post for what you need to know in order to FLIP and not FLOP!
---
(10/28/2019)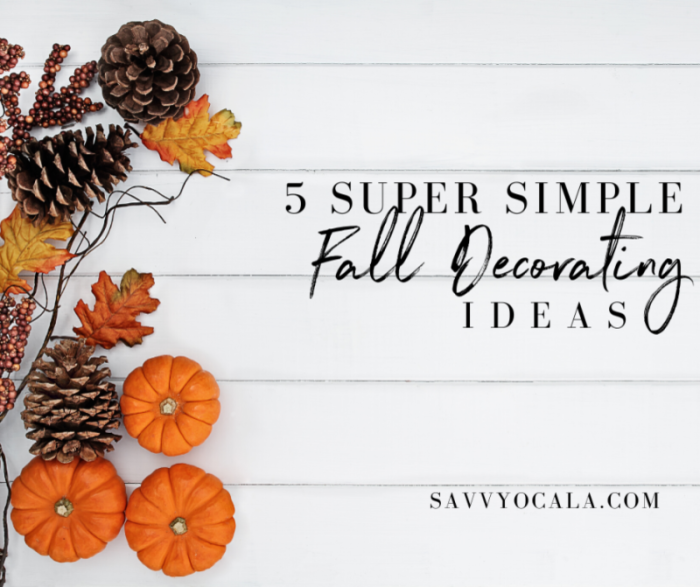 We have pulled together five of our favorite easy and affordable fall decorating ideas to help you bring the beauty of fall into your home.
---
(10/17/2019)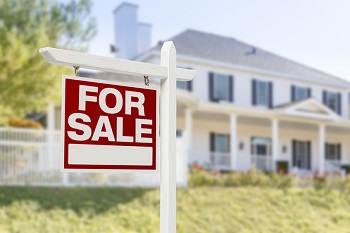 Trying to buy a home in a seller's market? Here are some ways to try to prepare yourself for a multiple offer situation.
---
(10/02/2019)

If you own a home, then you need homeowners insurance. It's a good idea to shop around!
---
(09/16/2019)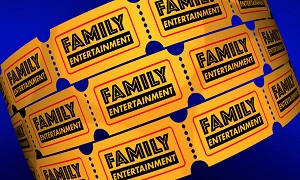 Do you want to attend some entertaining events this fall and winter? Here are some scheduled upcoming offerings at the Reilly Arts Center.
---
(09/03/2019)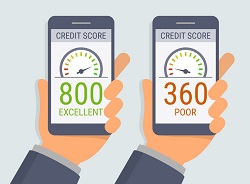 Applying for a Mortgage? Consider Improving Your Credit Score First.
---
(08/14/2019)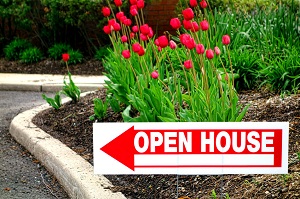 Selling your home? Here's how to prepare for an open house.
---
(08/01/2019)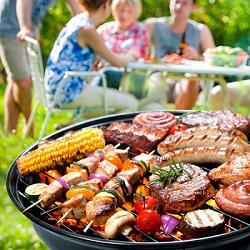 If you like to eat outside in the summer, check out these tips on keeping food safe.
---
(07/23/2019)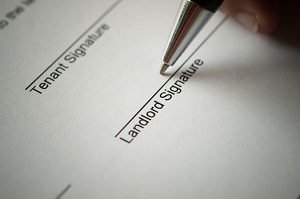 If you're thinking about selling your home and becoming a renter, check out these things to consider.
---
(07/03/2019)

Is it hot and humid outside? Here's what you can do to protect yourself during a heat advisory.
---
(06/25/2019)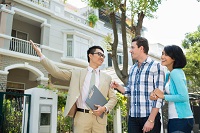 Ready to Buy or Sell Your Home? Make Sure You Choose the Right Agent!
---
(06/11/2019)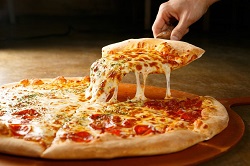 Look out, Ocala - there's a new pizza place in town!
---
(05/28/2019)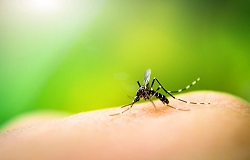 Mosquito season has already begun, and that means they are bugging us! Read on for tips on how to deal with them.
---
(05/02/2019)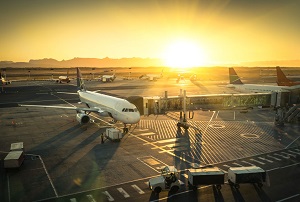 Ocala International Airport is scheduled to receive some needed improvments. Read on to find out more.
---
(04/24/2019)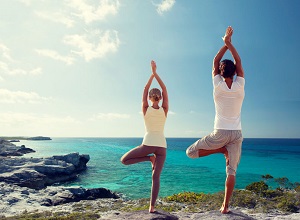 Don't let stress affect your heart health. Why not try yoga?
---
(04/05/2019)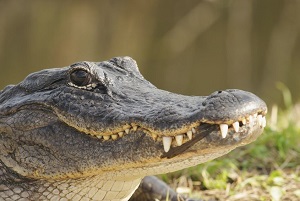 Alligators emerge in the spring...read on for information on how to stay safe!
---