(12/06/2018)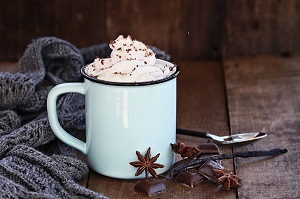 Enjoying your favorite seasonal coffee shop beverage when taking a break from the hustle and bustle doesn't have to result in weight gain! Try one or more of these tweaks to cut some calories during the holidays.
---
(11/27/2018)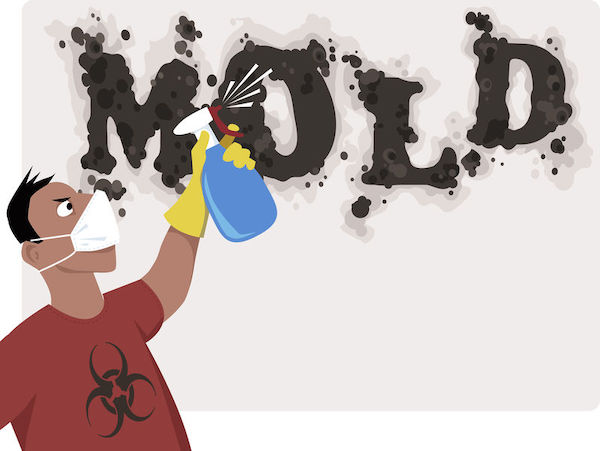 Humidity is a way of life here in Florida. Here are some tips to combat fungus & mold in your home.
---
(11/08/2018)

Many areas around the country are reporting major real estate slowdowns. Despite low inventory, homes are staying on the market longer because there are fewer willing & able buyers out looking for homes.
But is that trend also happening here in Ocala?
---
(10/27/2018)


Halloween is approaching! Come out with family and friends to these fun and spooky events happening near you!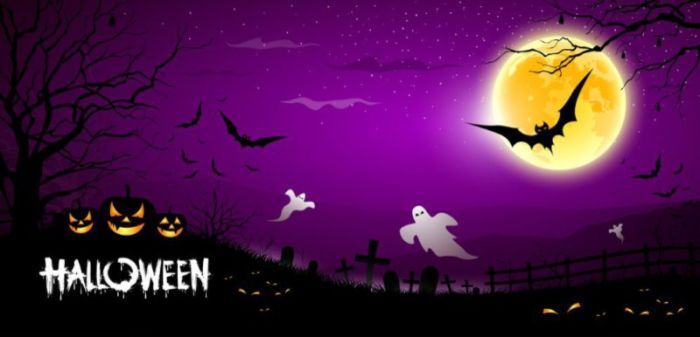 ---
(10/17/2018)


With autumn in full swing, there are so many things to do in Ocala. Check out the fun events we picked out for this fall.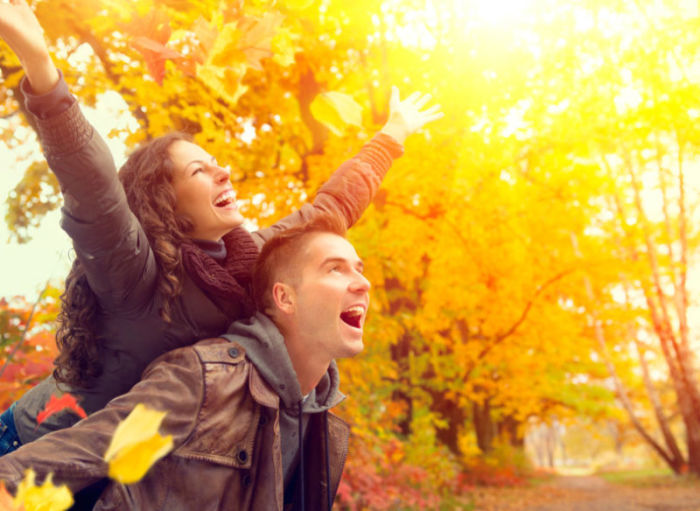 ---
(09/12/2018)


Oh summer. What a wonderful season full of adventure, relaxation, and new experiences. With the end of summer nearing, we wanted to compile our top three choices for things to do in Ocala, a sort of "last hurrah," if you will. Summer, we will miss you dearly.
---
(09/06/2018)


Fall is here and the kids are back in school. Maybe eventually we will have some cooler weather, but being Florida it could be 95 for Thanksgiving. However, fall does mean that the Ocala/Marion County area has lots of fun fall activities.



---
(08/17/2018)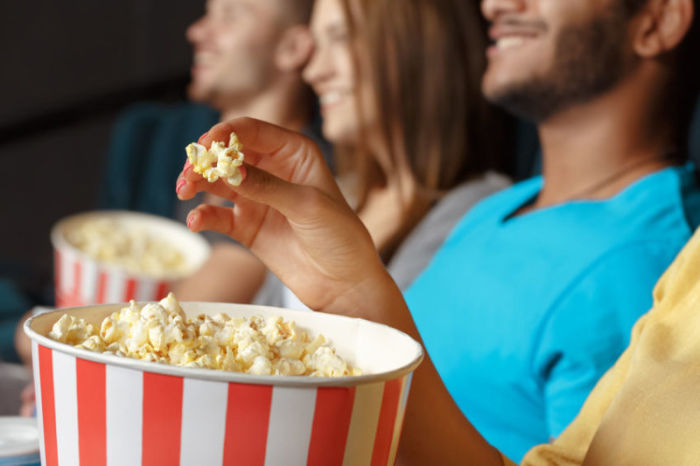 Epic Theatre's plan to build big 12 screen movie theatre near the Heathbrooke is a bit closer.
---
(08/06/2018)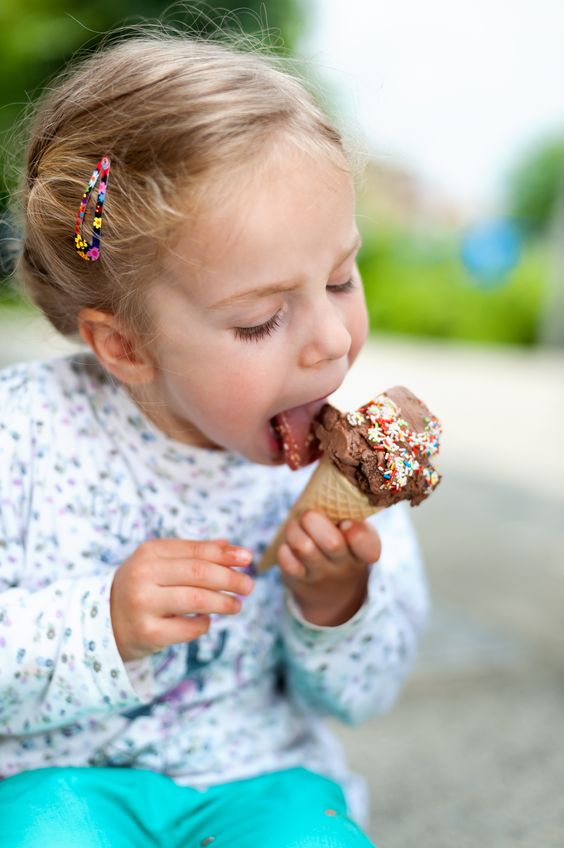 Help lick the heat this summer with a cool treat at a local Ocala ice cream stop. There are several to chose from and you won't have to travel far to find a good spot.
---
(08/03/2018)


Publix has dominated the grocery market for years in the state of Florida but nationwide giant Kroger may have something to say about that. Having recently purchased a shopping center in Florida, we may see the competition start to grow as Kroger looks for a hold on the market.
---
(07/05/2018)


Funding has been approved for the development of the new 'Cross Florida Commerce Park' that is in the works. Marion County has pledged to match the $5.5 million from the state with another $6 million. Projections see the park having a massive impact on the surrounding area, providing a major source of much needed job availability.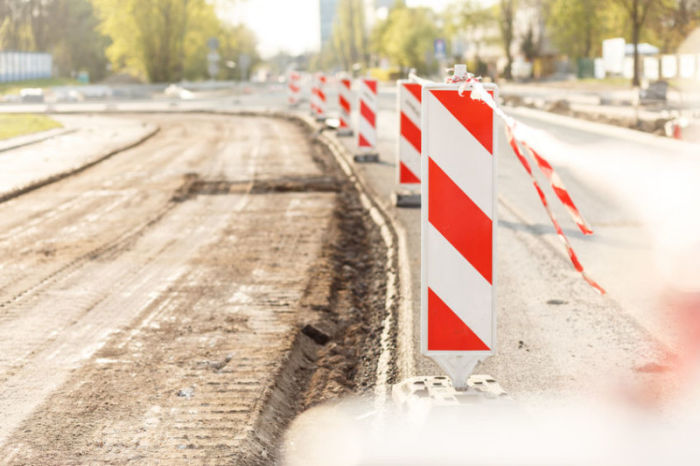 ---
(06/17/2018)


Yet another 'Roadhouse' style restaurant is coming to Ocala. The market for restaurants that allow you to throw your peanut shells on the ground just got a little more competitive.
---
(06/03/2018)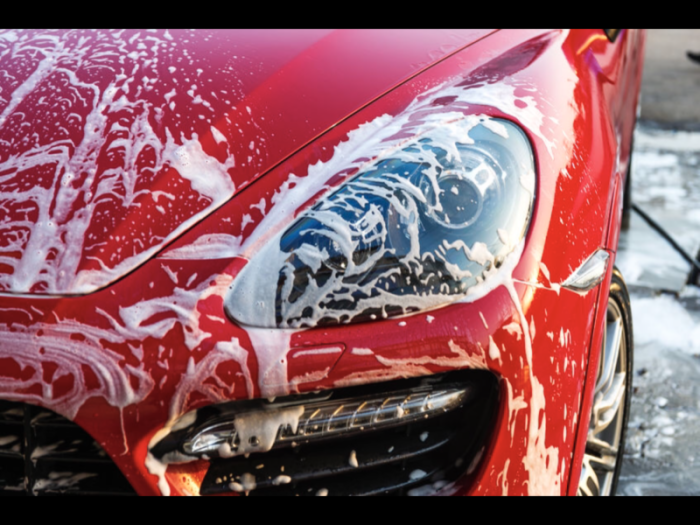 A new breed of large convenience stores known as "hyper convenience stores" are exploding across Marion County. The competition between chains has fostered more and more growth in the area. A new car wash is also in the works.
---
(05/23/2018)


The market has seen significant improvement in the past few years. A recent job fair received drastically improved results from one back in 2014.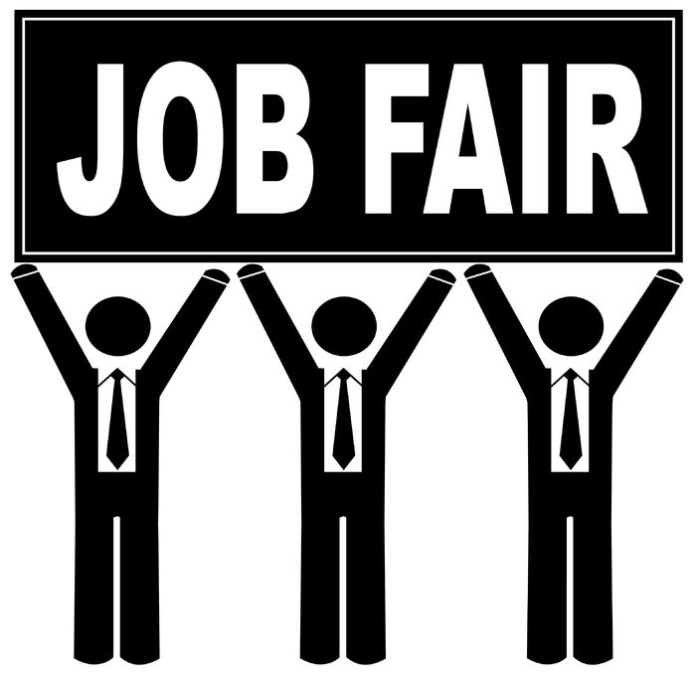 ---
(05/08/2018)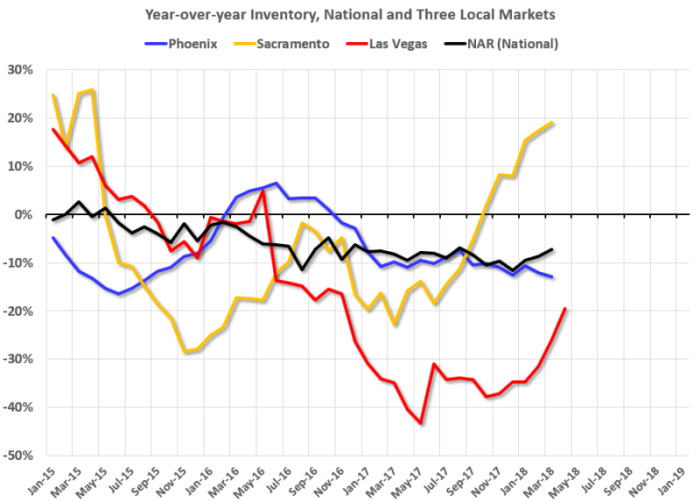 The big story in real estate over the past couple years is just how little there is on the market. Buyers, particularly in the lower price points, are finding few homes from which to choose, and frequently end up in bidding wars, driving up prices.
---
(04/20/2018)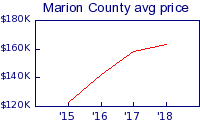 Recently, news came out that today's market is is one of the most competitive in history. Marion County buyers, particularly in the under-$200k price bracket, are seeing this as well.
---
(03/18/2018)


Ocala's got itself another celebrity in seven-year-old Miguel Secillano. He's a third-grader at Dr. N.H. Jones and has a passion for high-level math. Watch his feature on Steve Harvey's TV show this Sunday night.



---
(03/16/2018)


The construction of a new hotel in downtown Ocala has been set. There are high hopes that the new hotel will draw more attention and promote new activity in the area.



---
(03/08/2018)


With the help of the Ocala/Marion County Chamber & Economic Partnership (CEP), Ocala has seen many recent changes and a flurry of growth. Several companies have pledged their support and local wages have seen an increae



---
(02/04/2018)


February is going to be a busy month. Marion County is seeing lots of development, from new restaurants to new hotels.



---