(09/23/2022)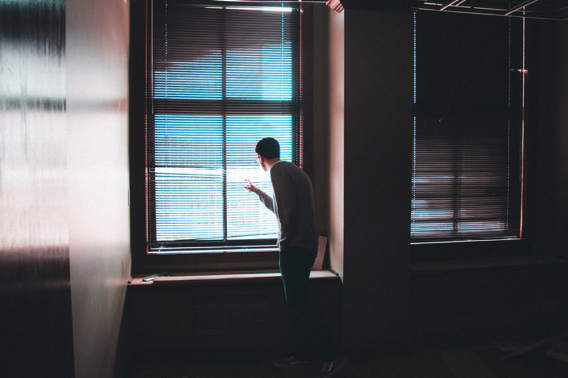 When you're looking for your dream house, you might not even anticipate the never-ending process of writing checks to cover the expenses. Buying a home comes with a hefty price tag due to the number of essential charges, such as real estate agent commissions and legal representation costs. And there's always the price tag of $200-$500 for a home inspection. You might think about skipping this, but there are many reasons to get a home inspection before buying. Here's why you shouldn't avoid a home inspection.
---
(08/31/2022)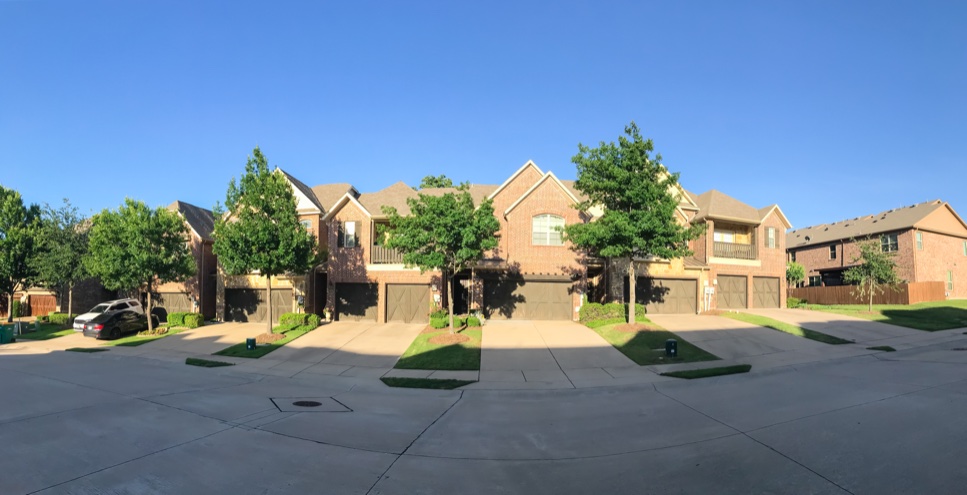 JLL Capital Markets recently finalized the sale of a large multi-housing community in Ocala.
---
(08/31/2022)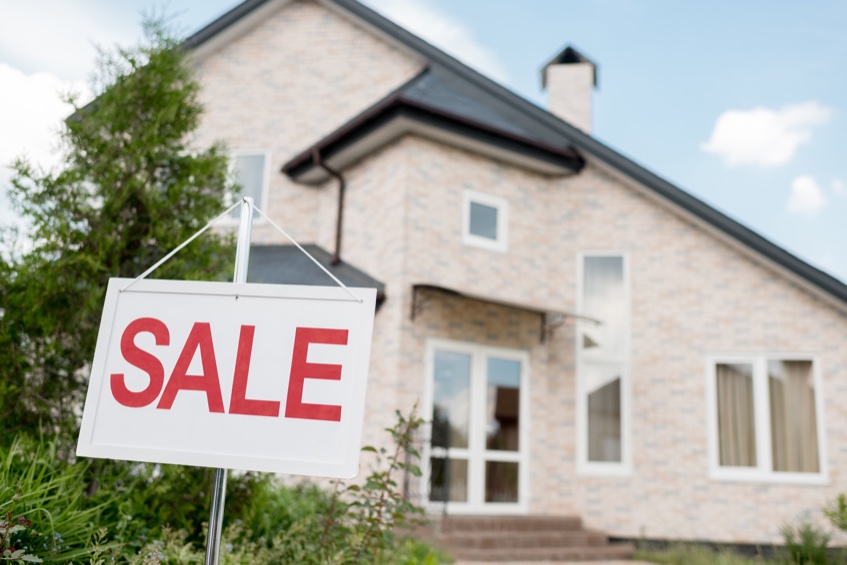 The median sale price for single-family homes in Marion County continues to increase.
---
(07/30/2022)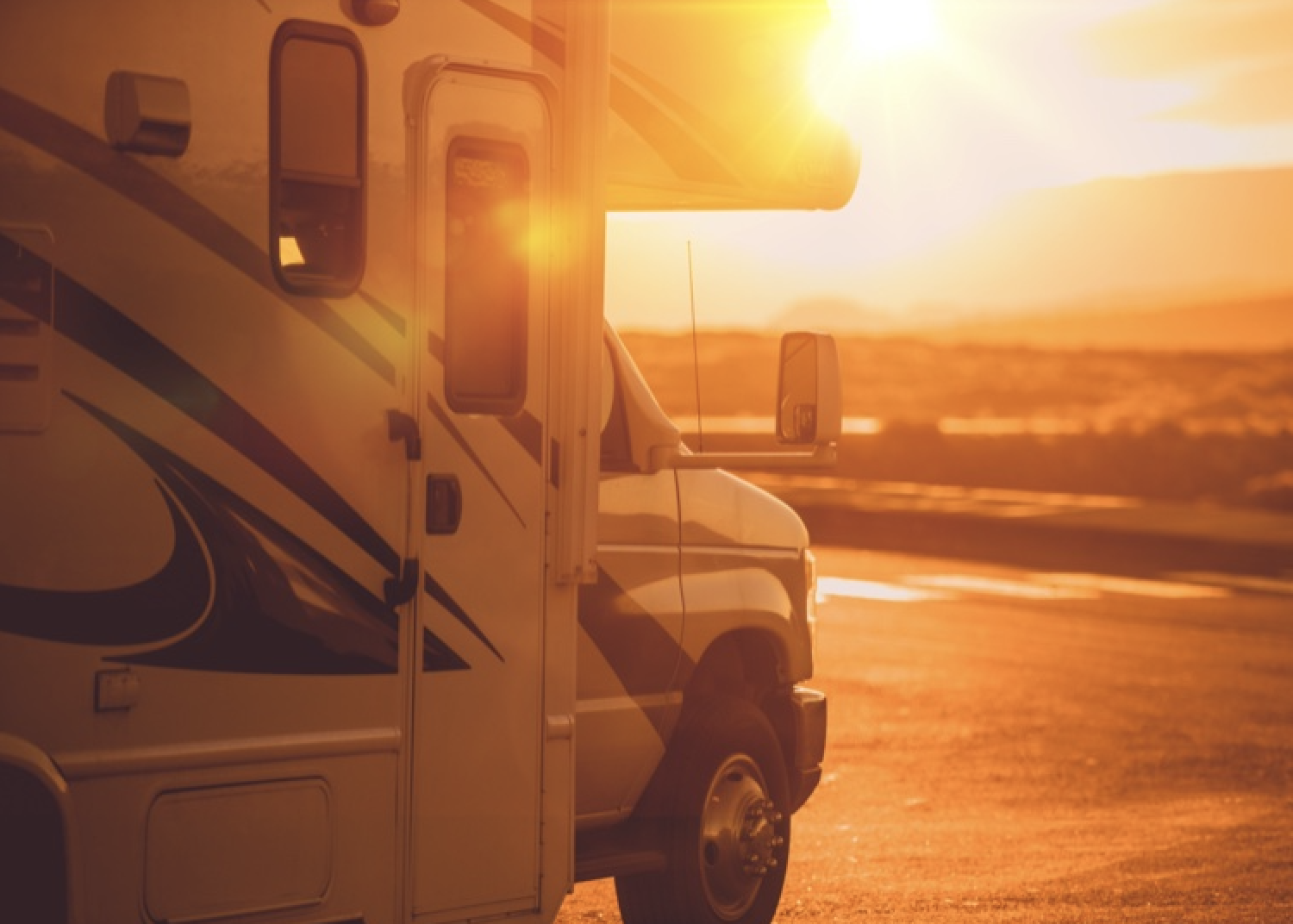 Sunlight Resorts has officially thrown open the metaphorical doors to its second luxury RV resort in the Sunshine State, opening Champions Run Ocala Luxury RV Resort in the Marion County seat.
---
(07/30/2022)

An enormous equestrian facility in Ocala is officially on the market and in search of a new owner.
---
(06/22/2022)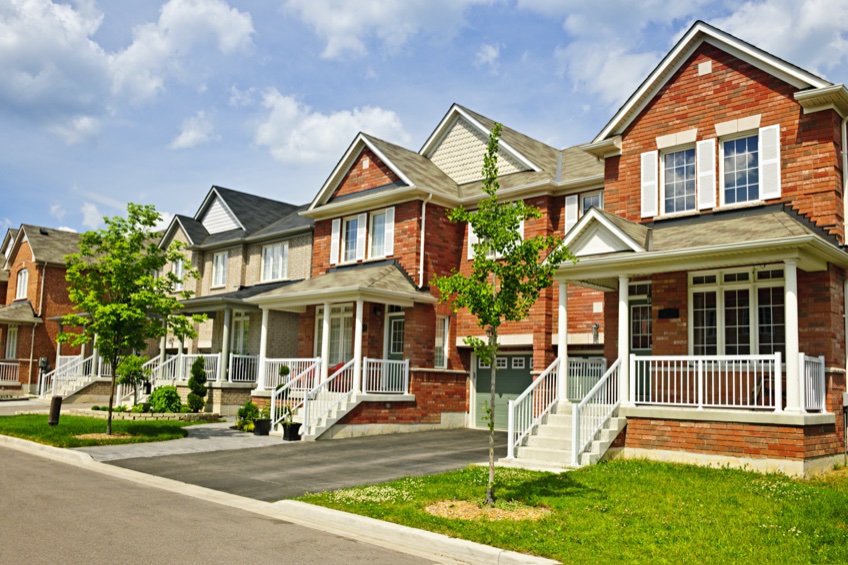 For a proposed community in an area of Ocala known as "Easy Street," it was more than appropriate that plans to expand the Cala Hills community faced no resistance from the town.
---
(05/30/2022)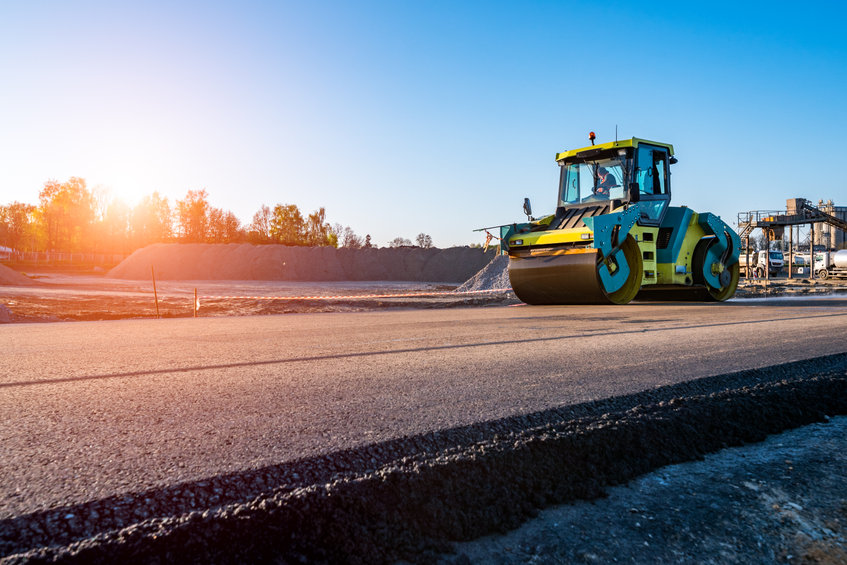 Diversification of the work force in Marion County may have its benefits. But it's also coming attached with a new demand for essential services, such as housing, in the area- and the county is having difficulty keeping up.
---
(05/30/2022)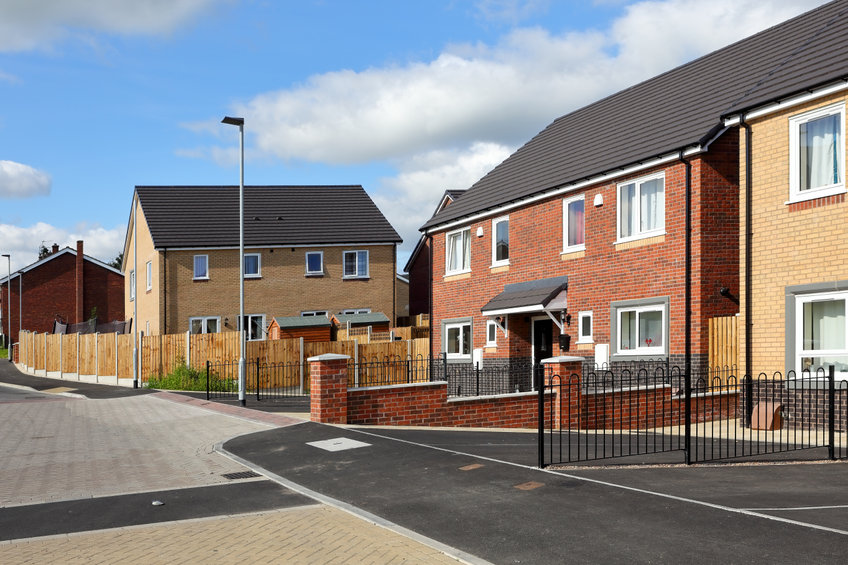 Southwest Ocala is about to gain a new multi-family community, as Thompson Thrift Residential is just about ready to begin construction on its newest project in Marion County.
---
(05/19/2022)

Buying a home in the Sunshine State is a dream of many people. From a thriving job market and no state income tax to mesmerizing beaches and a rich cultural scene, there is something to suit everyone's taste. And while there are many places to choose from, Ocala is becoming more and more popular with home hunters.
---
(04/01/2022)

The Florida Center For the Blind has been awarded up to $600,000 in Community Development Block Grant money. The grant money comes as the Florida Center For the Blind prepares to build a new preschool for visually-impaired children in Marion County.
---
(04/01/2022)

As the COVID-19 pandemic wears off the minds of more and more people, "Does Ocala Airport require commercial airline service?" debate amongst the residents of Marion County is growing hotter than ever.
Readers of Ocala-News on both sides of the issue recently wrote letters to the publication's editors, which the publication then compiled together and published last month.
---
(01/30/2022)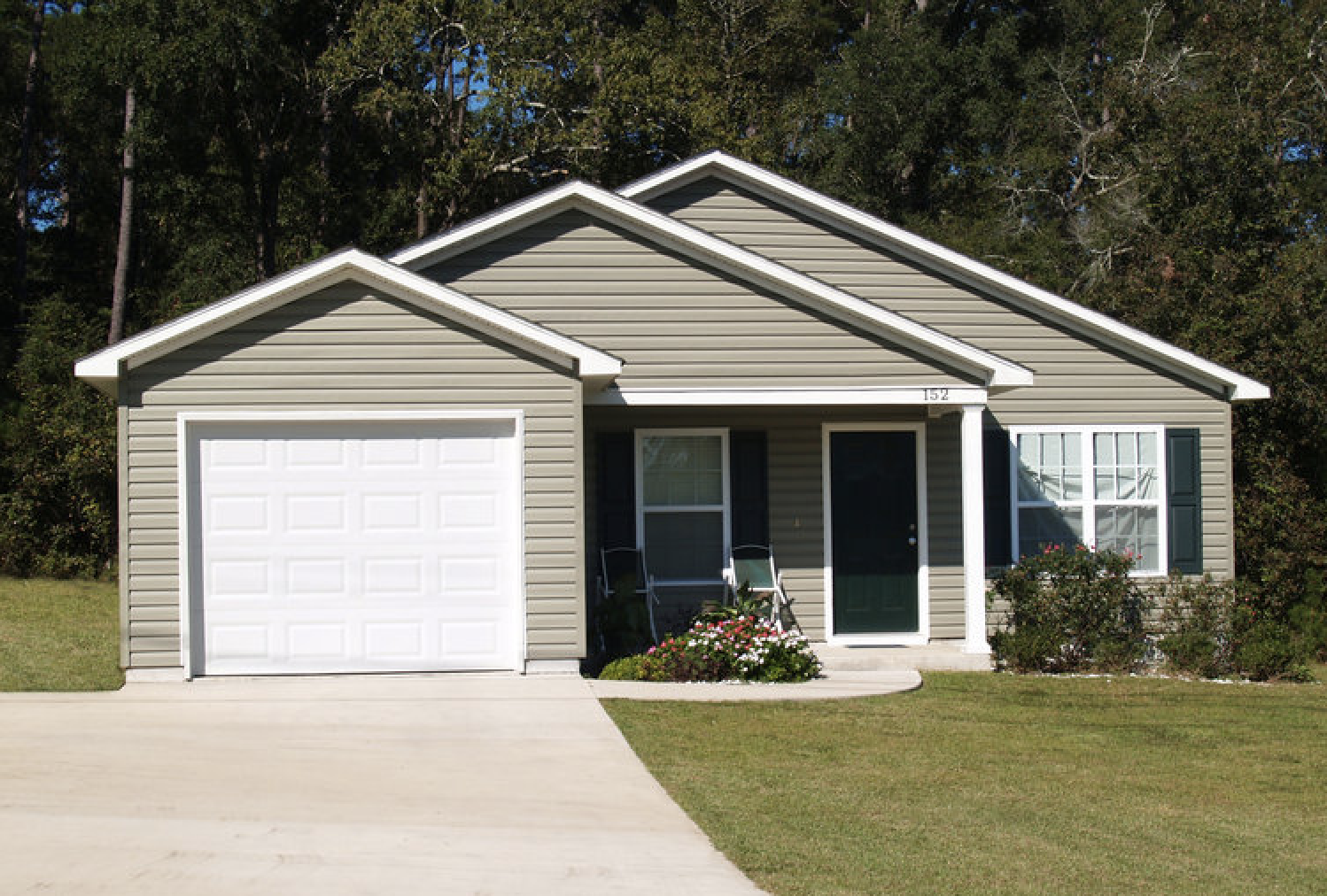 The city of Ocala is set to review a potential grant program for the neighborhood of Marion Heights.
Officially titled the Imagine North Magnolia Residential Facade and Property Improvement Grant, the grant is calculated to motivate homeowners within the Marion Heights neighborhood to pretty up the exteriors of their houses. Single-family homeowners would be allowed to apply for a $10,000 grant, of which the city would pay 75%.
---
(01/30/2022)

In the dead of winter of December 2020, the housing market in Ocala was understandably down. But one year later, that housing market roared back to life.
---
(01/02/2022)

L&V Sutton Investments has been planning to construct a new development in the city of Ocala, but one major obstacle remains in its way.
---
(12/29/2021)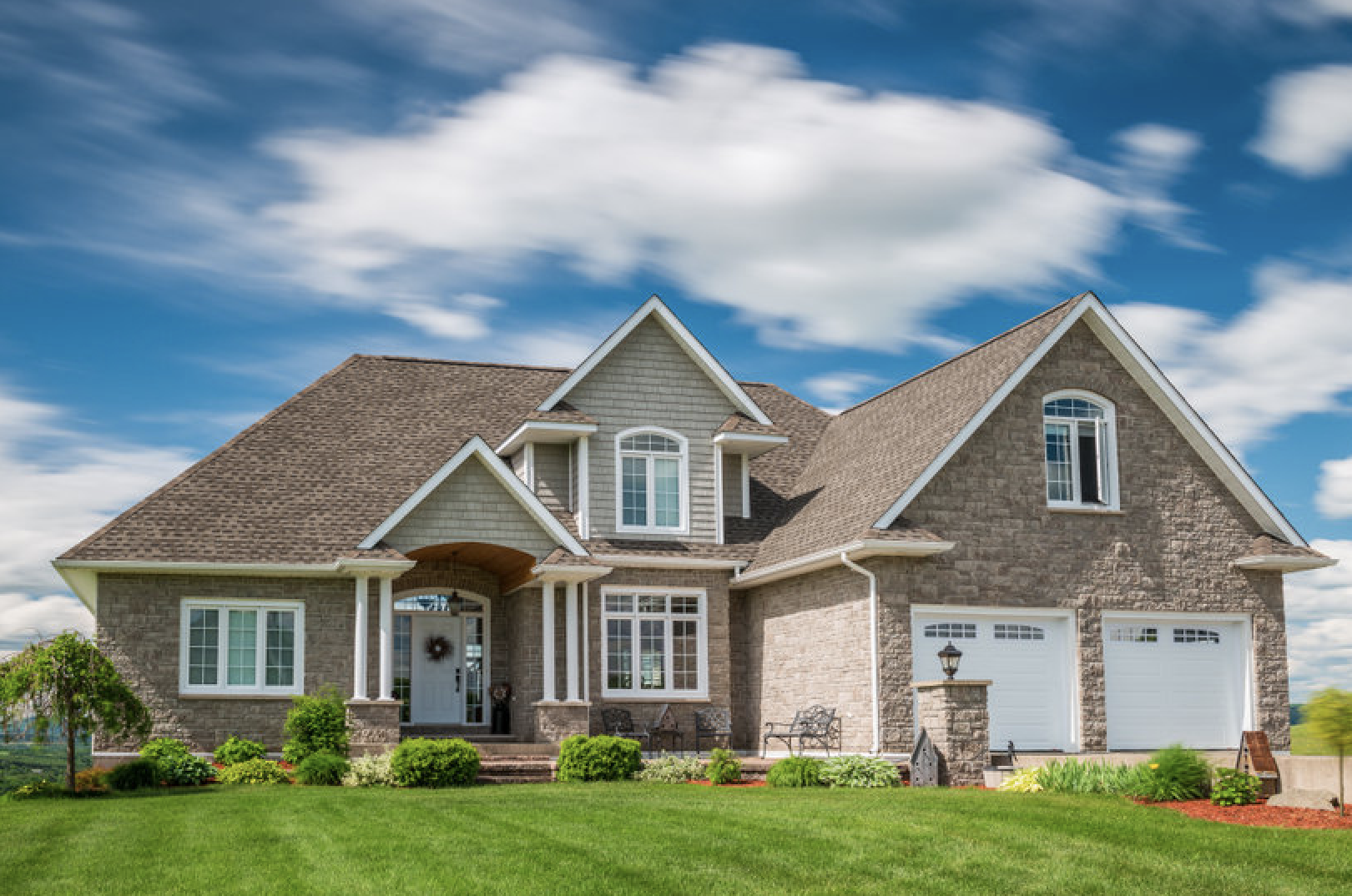 Following a predictable downturn at the onset of the COVID-19 pandemic, recent reports show that the market is back up and running. After a slight decrease in recent months, the market roared back to life in November of 2021.
---
(11/25/2021)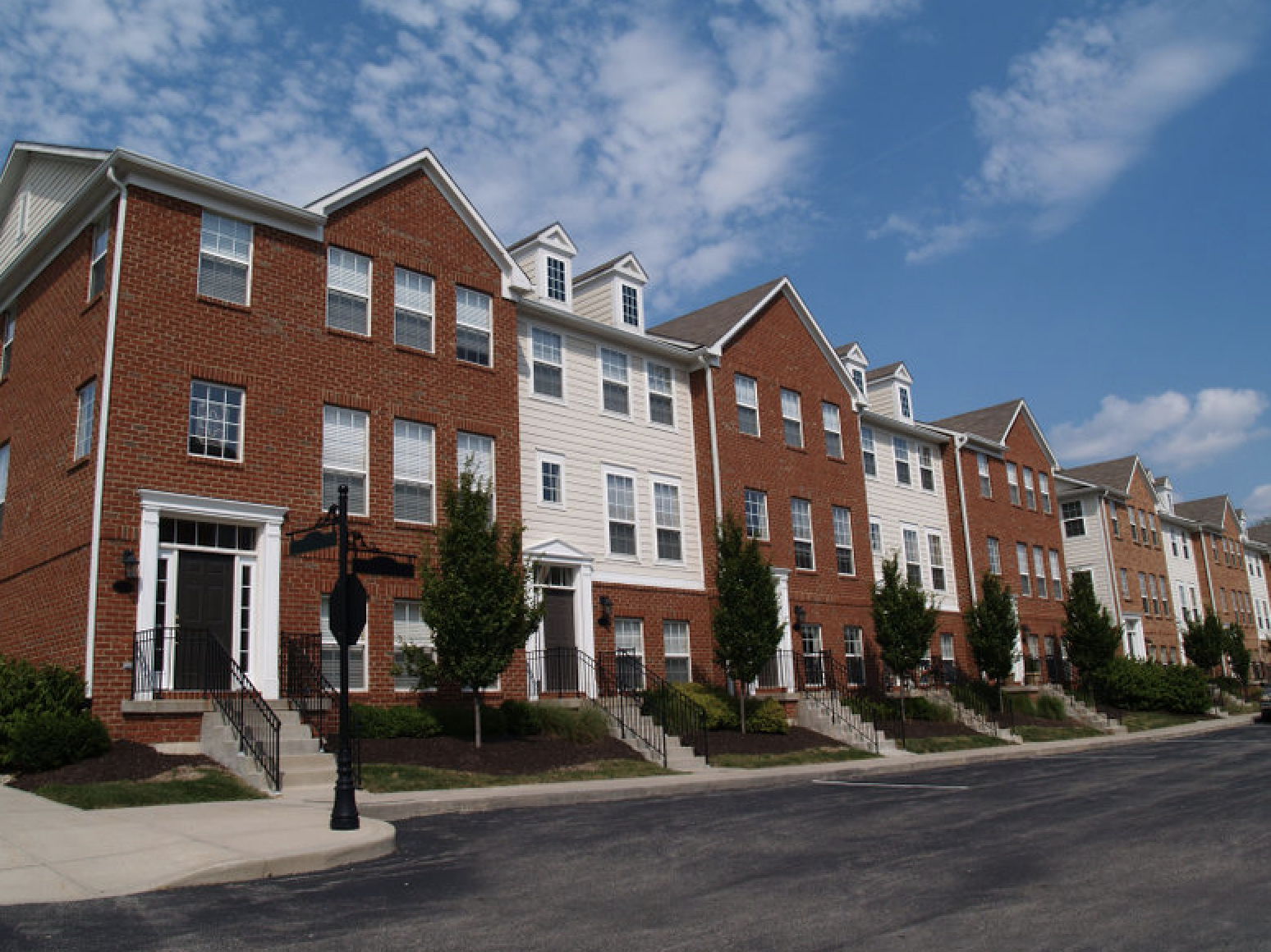 Developers are plotting to build a string of multi-family units along a piece of State Road 200 in Ocala that spans nearly a mile and a quarter.
---
(11/25/2021)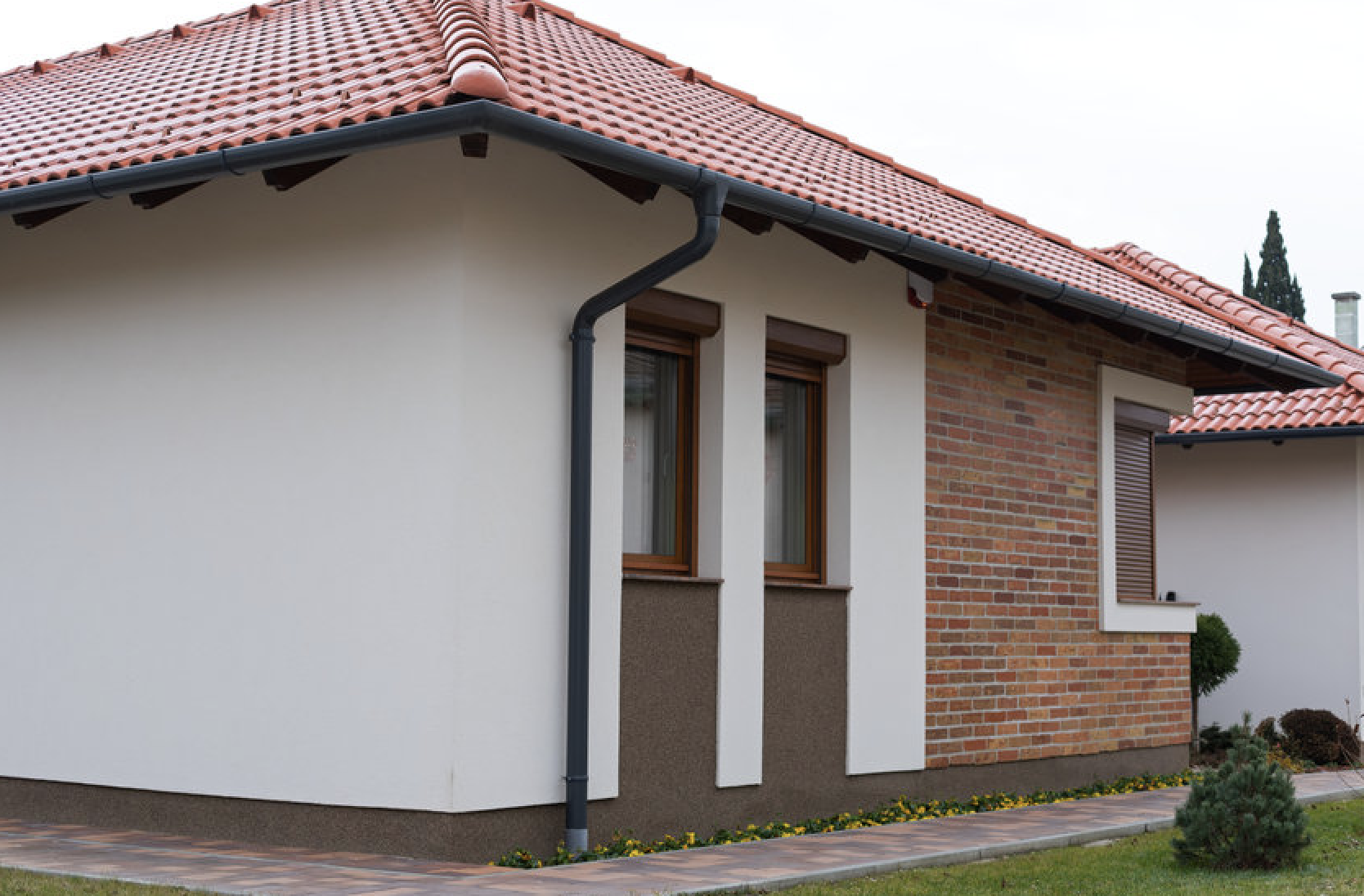 The average price of existing single-family homes in Marion County continues to rise.
It was understandable that the COVID-19 pandemic would put a dent into the average sales prices of homes, as people were unwilling to pack up and move into a new house. But by October of 2020, the market had rebounded and demand for houses had risen back up. One year later, and those numbers are even more promising.
---
(10/28/2021)

Hundreds of residents across the city of Ocala and Marion County have recently sounded off on the topic of bringing commercial airline services to Ocala's OCF Airport. The topic was first broached in the form of a recently shared letter to the city.
Citizens of Marion County have laid out compelling arguments both for and against it.
---
(10/12/2021)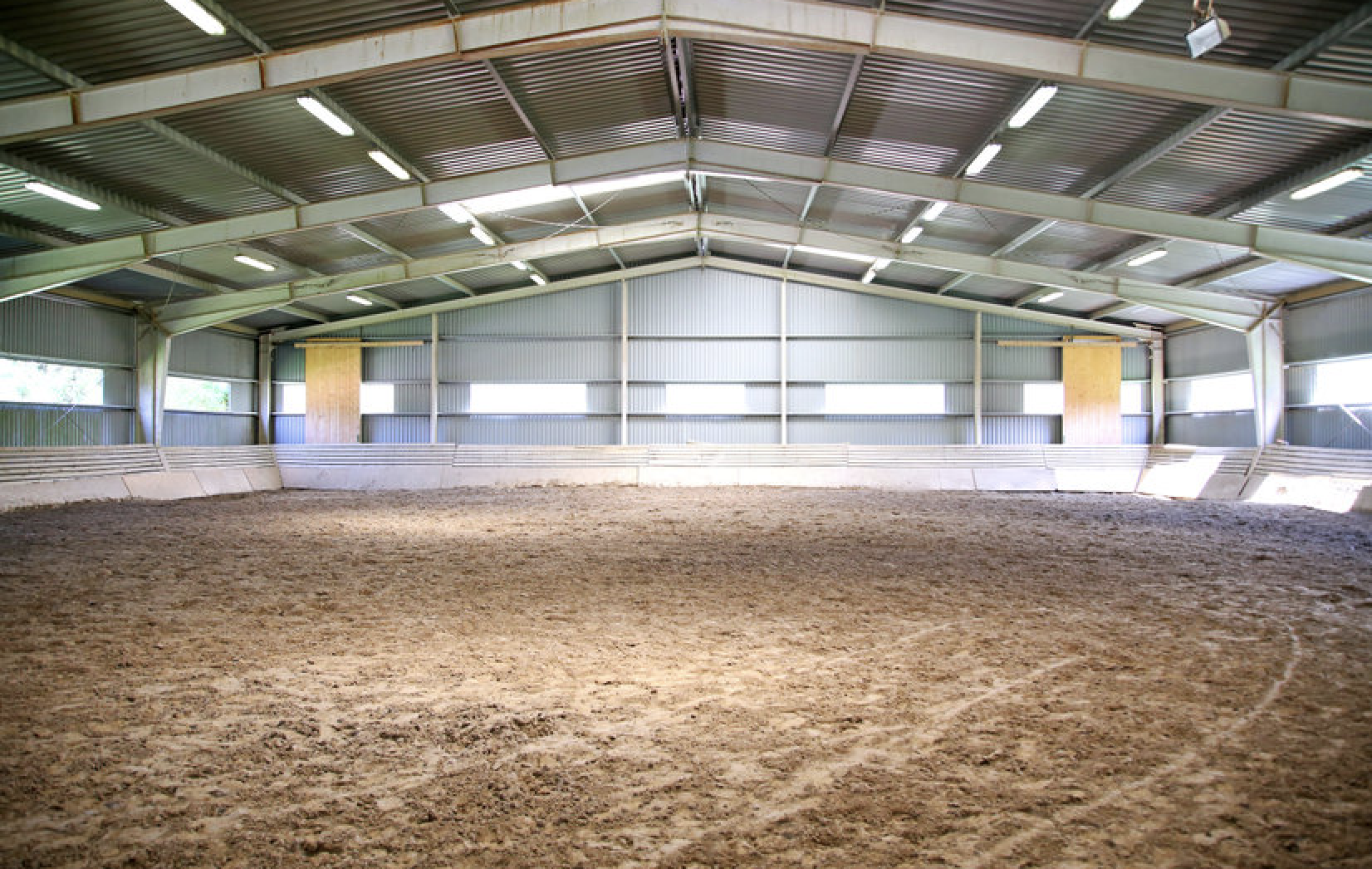 A massive estate that belongs to Grammy winner Olga Tanon and that spans 26 acres is up for sale in the middle of Ocala.
The property comes equipped with an enormous equestrian setup that should satisfy the desires of any individual who loves horses. Since 2013, the property belonged to Tanon and her husband, Billy Denizard, where they raised and trained horses. But eight years later, and the couple says that it's time for them to embark on the next journey of their lives, and turn the equestrian center- and the property- over to someone else.
---
(10/01/2021)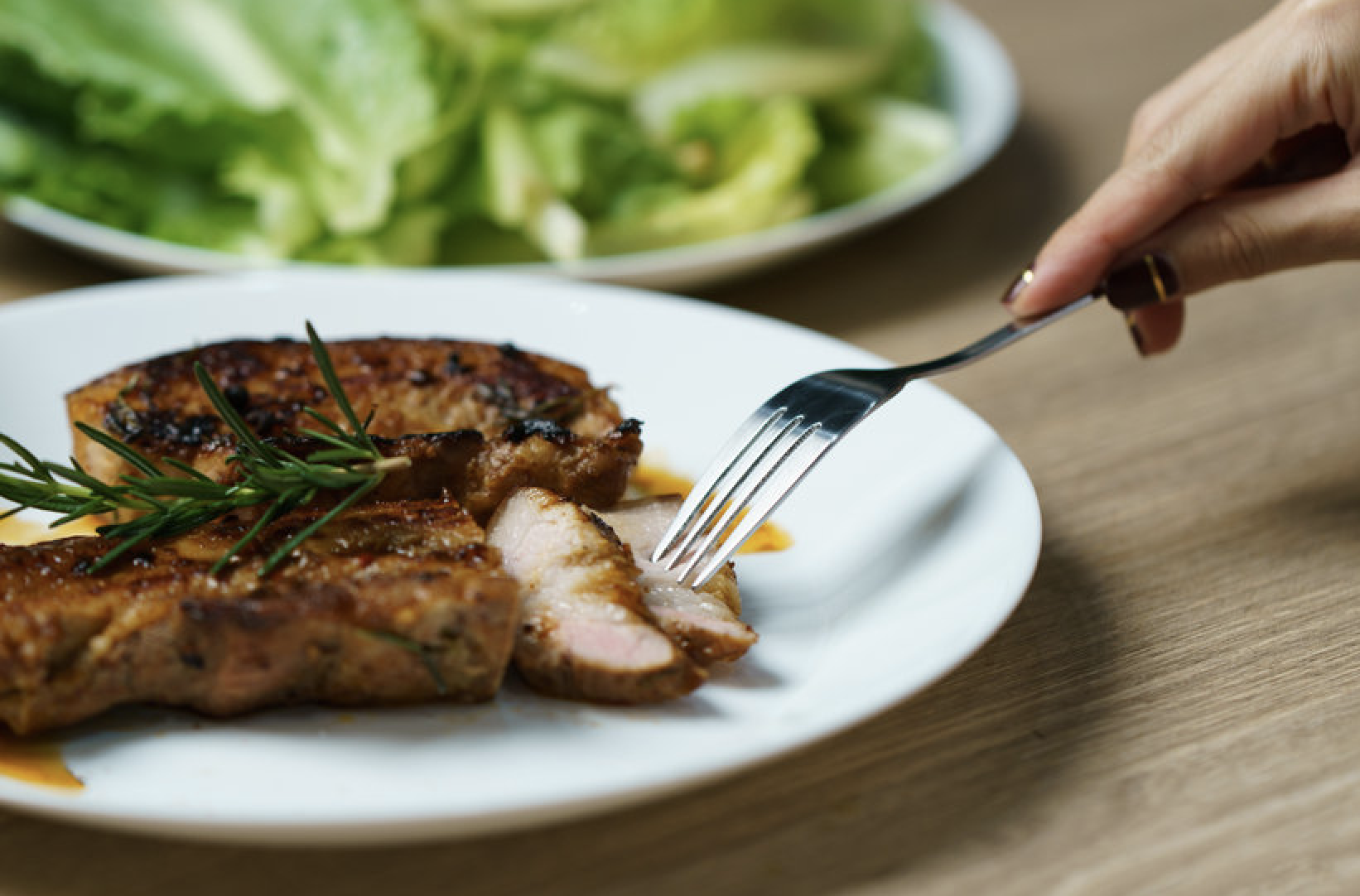 31 different restaurants in the town of Ocala, FL received substantial financial aid from the United States government in the midst of the COVID-19 pandemic.
---