(05/15/2021)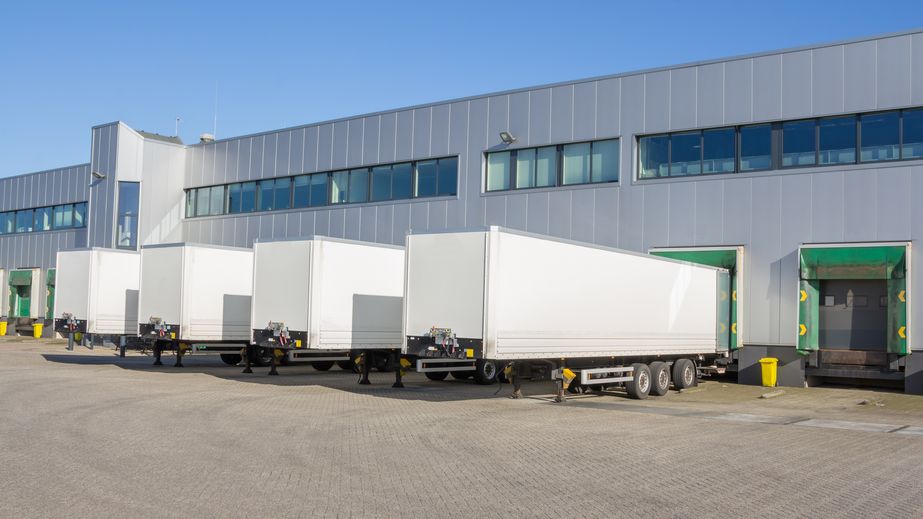 By May of 2022, Marion County is expected to add approximately five million feet worth of warehouse space. The move comes as construction companies are banking on the county to become the distribution lynchpin of the Sunshine State. The expansion is going to mean that the county will more than double the amoung of space that is currently occupied by distribution centers.
---
(04/13/2021)

As things begin to open back up and Marion County begins to look toward a post coronavirus world, a new restaurant is set to enter the market.
Chicken Salad Chick, which describes itself as a fast chicken salad restaurant that serves up, "Delicious, scratch-made, Southern-style, craveable favorites served from the heart," is coming to Ocala.
---
(04/05/2021)

Late last month, a group of masked men and women in business attire posed for pictures holding shovels just outside the West Marion Community Hospital. The occasion? That hospital is set to receive a notable expansion- an expansion that many hope takes a step toward the goal of providing those in Marion County with the best care possible.
---
(03/24/2021)

Jumbolair Aviation Estates, an enormous compound in Ocala that features over 500 acres of land, a private airplane hangar and what some have called the longest private paved runway in America, has been sold for $9.5M.
The compound that was once owned by the Vanderbilt family as a massive horse farm now finds itself in the hands of Jumboland Development, LLC. Records for the Florida Division of Corporation show that the Melbourne based company is managed by Robert and Debra Bull.
---
(03/08/2021)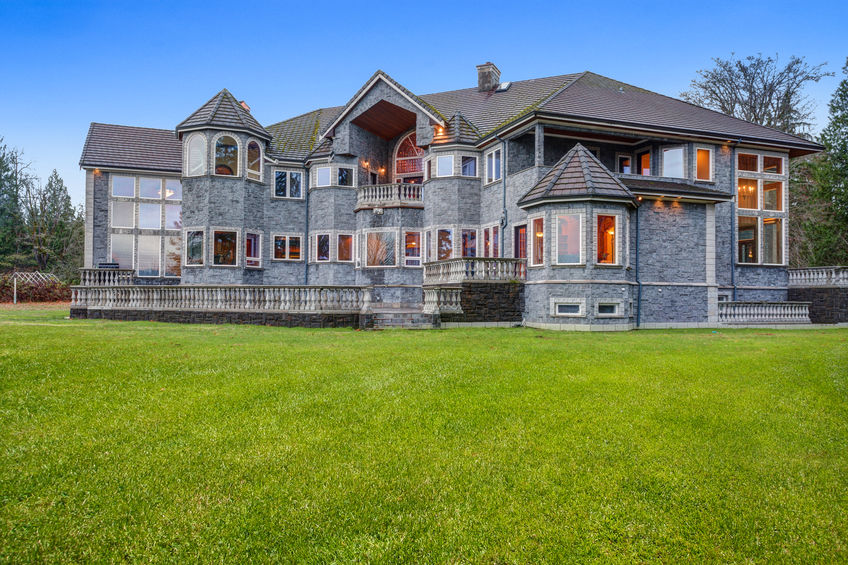 An enormous Ocala estate is now on the market.
The Waldrep family has placed its 195 acre property for sale with an asking price of $12 million. Linda Doyle of Royal Shell Real Estate LLC. is notated as the listing agent.
---
(02/25/2021)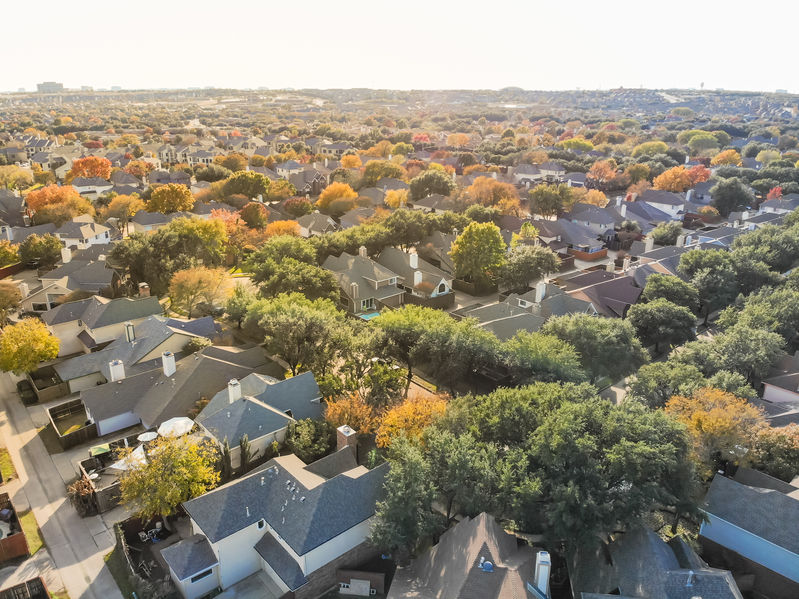 A report from the Ocala/Marion County Association of Realtors indicates mixed news for the local single family housing market.
---
(02/18/2021)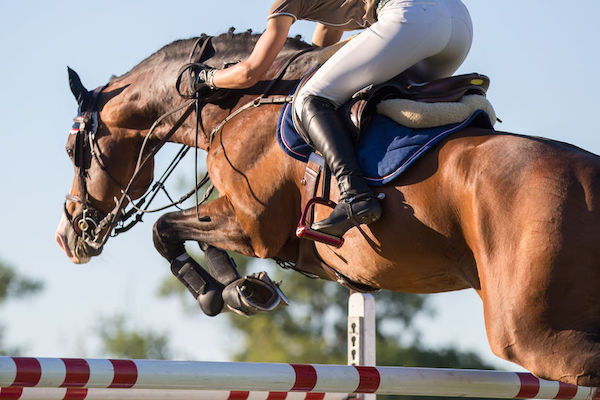 Ocala is now home to the largest equestrian complex in the United States. The World Equestrian Center is conveniently located on 378 acres with captivating indoor and outdoor arenas, stabling, chapel, veterinarian clinic, luxurious accommodations and more.
---
(02/11/2021)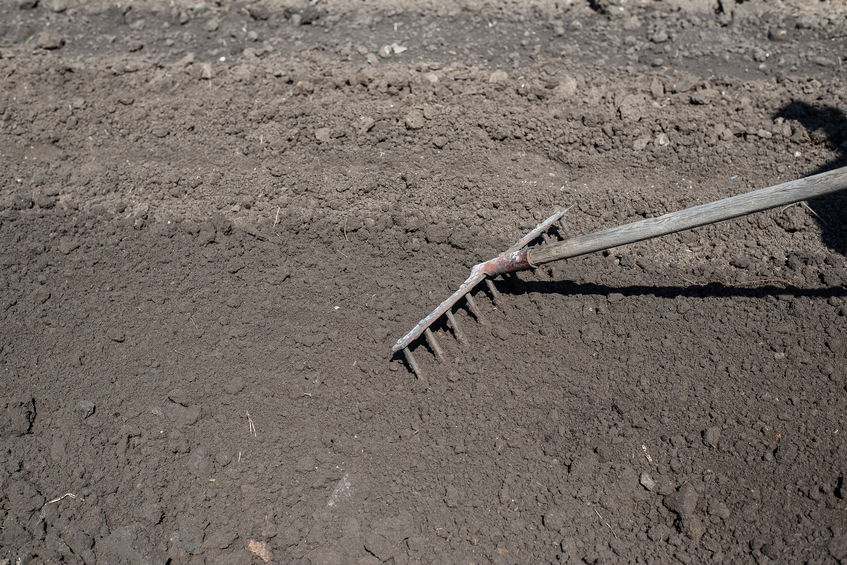 A two and a half million dollar project to build a new YMCA complex in Ocala is officially underway.
Board members and staff of the Y broke ground in late January at the site of the future sports complex, which is being referred to as an "airnasium."
---
(01/27/2021)

A pair of new chain restaurants are coming to Ocala.
Storming Crab Boil Cajun Seafood, a casual dining, family owned national seafood chain with a Louisiana flare, is set to replace Ruby Tuesday's at 3500 SW College Road. Records say that Storming Crab plans to invest approximately $20,000 worth of new kitchen equipment in the existing building.
---
(01/11/2021)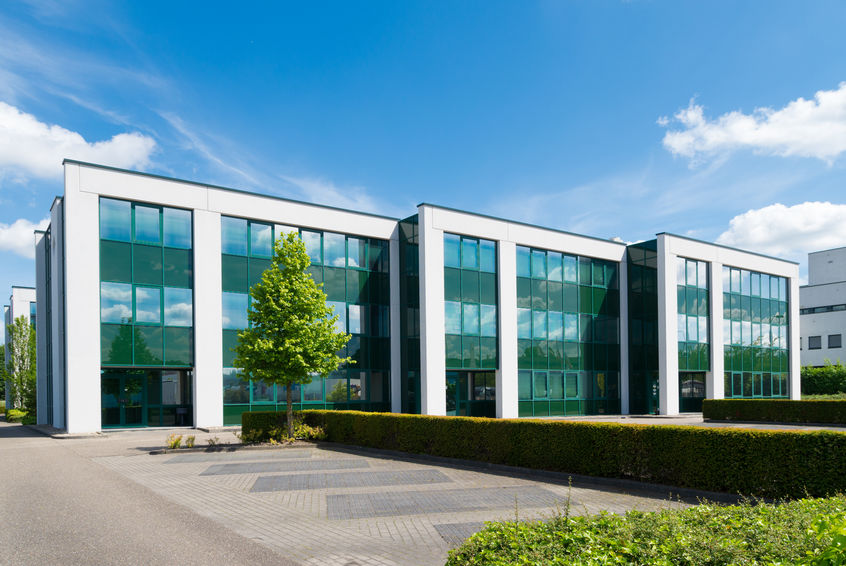 The Ocala Star-Banner building, located at 2121 SW 19th Avenue Road, has been purchased by IRG Florida, LLC, which is a wholly owned subsidiary of the California-based Industrial Realty Group, LLC.
Gannett, which owns the Ocala Star-Banner newspaper, sold the Star-Banner building as part of a package deal to Industrial Realty Group, LLC. The other buildings included in the deal are all located in different states. The Star-Banner building in Ocala itself was valued at $5 million within the deal, which was finalized on the last week of December 2020.
---
(12/21/2020)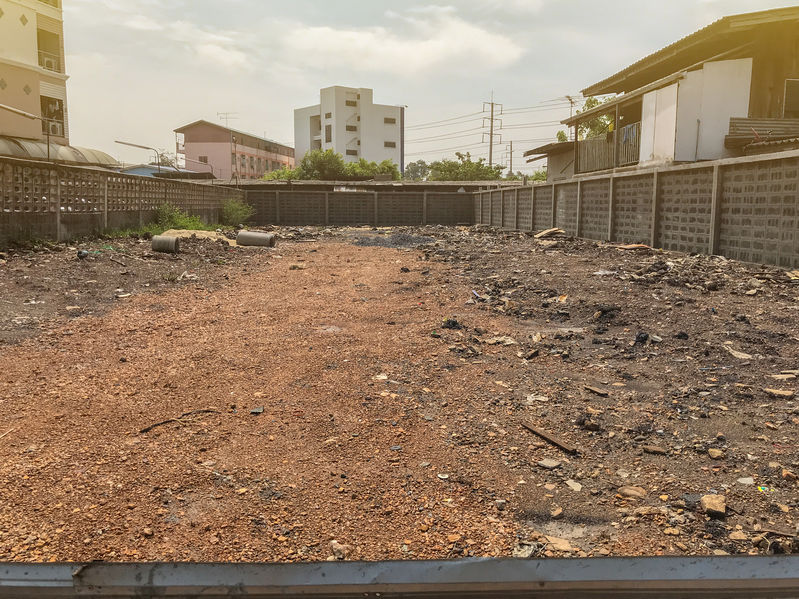 A small slice of Ocala is up for grabs.
A currently unoccupied block of land located at 206 NE Sanchez Avenue, in the center of the town's Tuscawilla Park Historic District, was foreclosed and subsequently donated in September to the Historic Ocala Preservation Society by the city.
---
(12/02/2020)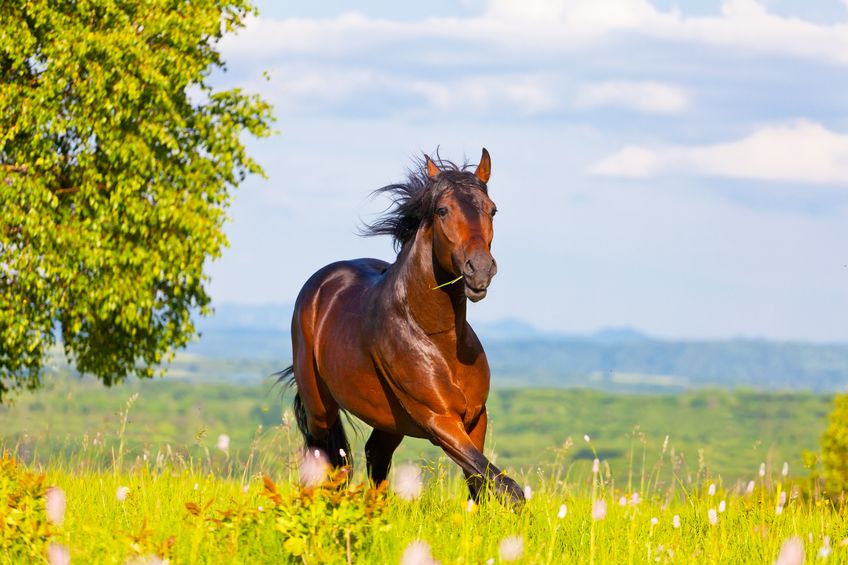 The US News and World Report recently constructed a list of the best places to retire to within the continental United States. Not surprisingly, the Sunshine State was well represented on that list- a list that featured the seat of Marion County.
---
(11/19/2020)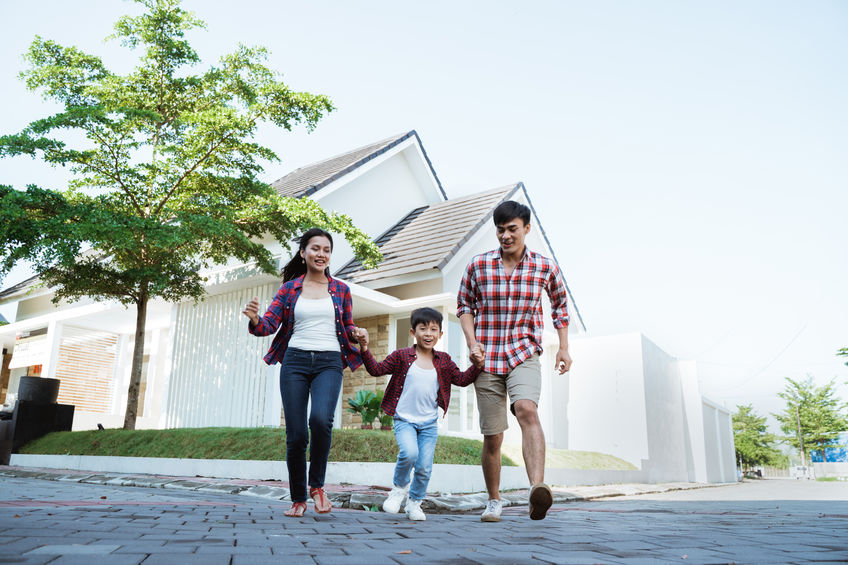 Despite the novel coronavirus that's been sweeping the planet throughout 2020, real estate in Marion County has been enjoying a demonstrable upswing in the past few months.
---
(11/06/2020)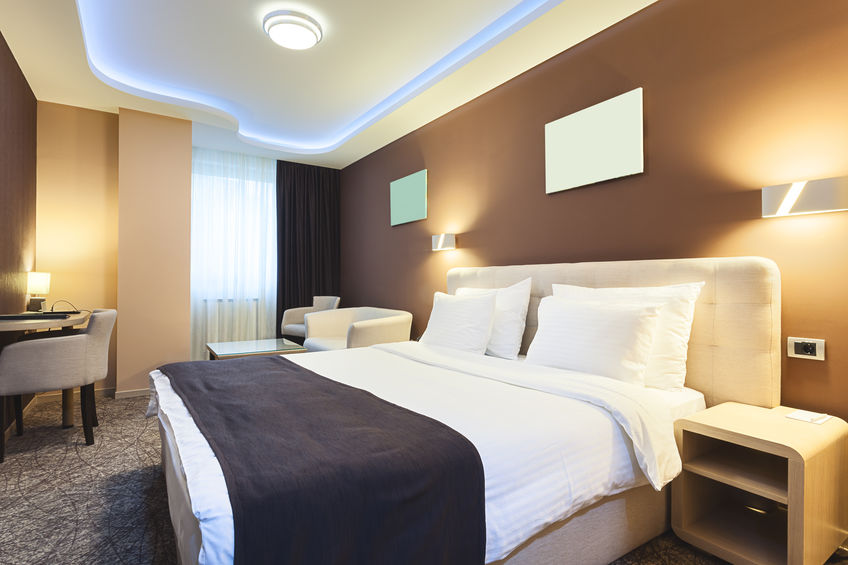 At long last, the Hilton Garden Inn has opened its doors in Ocala.
Following well more than two years of construction, the hotel is ready to welcome in new customers. The grand opening was pushed back multiple times due to an array of issues, including construction setbacks, architectural holdups and the COVID-19 pandemic. "The fact that we can open is a sigh of relief," co-owner Kunal Gaekwad told ClickOrlando.com.
---
(10/19/2020)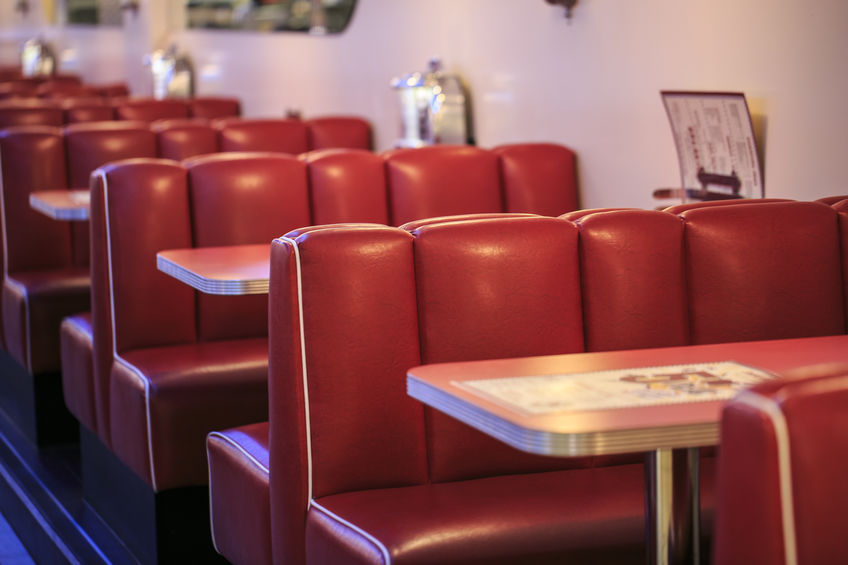 Several restaurant owners along State Road 200 in Ocala are feeling the effects of COVID-19, and some are beginning to fear the worst.
"We had to lay off all our employees," Todd Sugarman, the owner of Pie-O-Mine, told My News 13 in a recent interivew. "Nobody came in. Then we went to my manager, and thank God he works seven days a week, and we went to takeout."
---
(10/16/2020)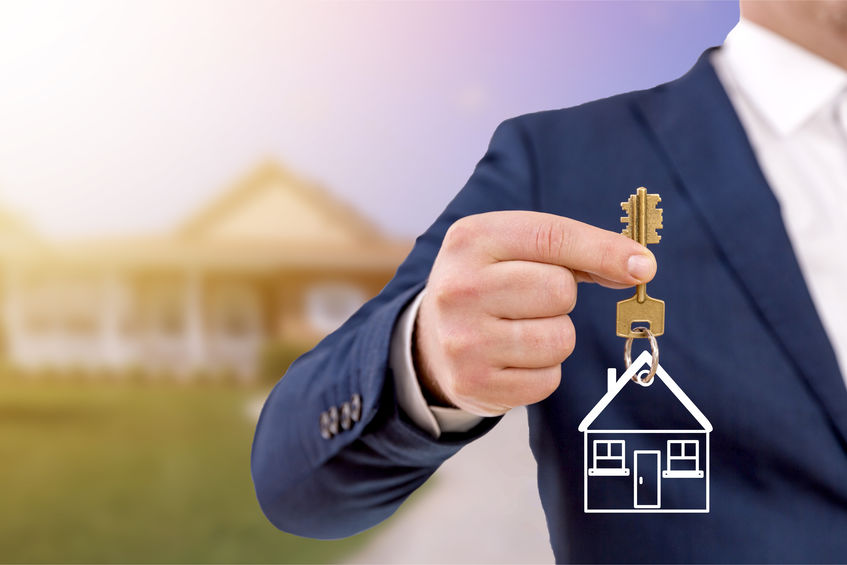 A new name in real estate has entered the game in the Sunshine State.
Earlier this month, Florida's Choice Realty opened its doors and announced its plans to serve various metropolitan areas across north-central Florida. Among the markets they are set to cover are Jacksonville, Gainesville, St. Augustine, Ocala, Citra and St. John's.
---
(10/02/2020)

On the whole, the housing market in Florida has remained fairly strong in 2020, and that pattern continued through the month of August. But mixed signals are definitely being sent in the region of north central Florida.
This past August, a total of 658 homes were sold in the Ocala Metropolitan Statistical Area. That's a decrease of 8.1% from August of 2019, and a relatively predictable one in the world of COVID-19.
---
(09/10/2020)

Ocala has lost a small business giant.
"Tony" Wu Li, owner of Ocala's Tony's Sushi Japanese Steakhouse, has passed away due to complications from surgery for a brain tumor. He was 46 years old, and leaves behind his wife Jane- and one of the most popular restaurants in Marion County.
---
(08/31/2020)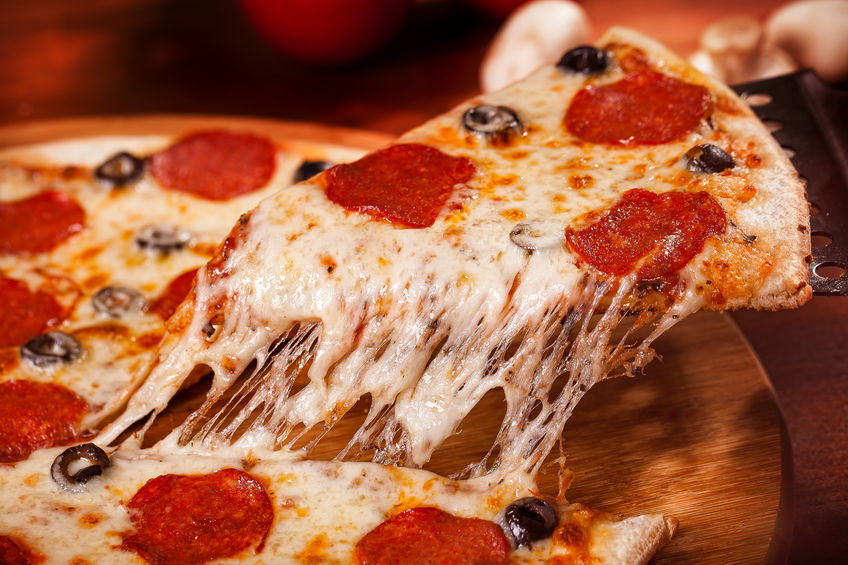 Downtown Ocala is one step closer to getting its newest pizza joint.
Construction has begun on the above 100 year old structure on 2 Southwest Fort King Street for the pizza restaurant Mellow Mushroom. Originally two separate buildings that were combined in 1937 and formerly the home to the Brother's Keeper Thrift Store, Mellow Mushroom will wait while BWC Construction renovates the outside of the building. Brian Caracciolo, the owner of BWC Construction, said that the project will take approximately nine months.
---
(08/24/2020)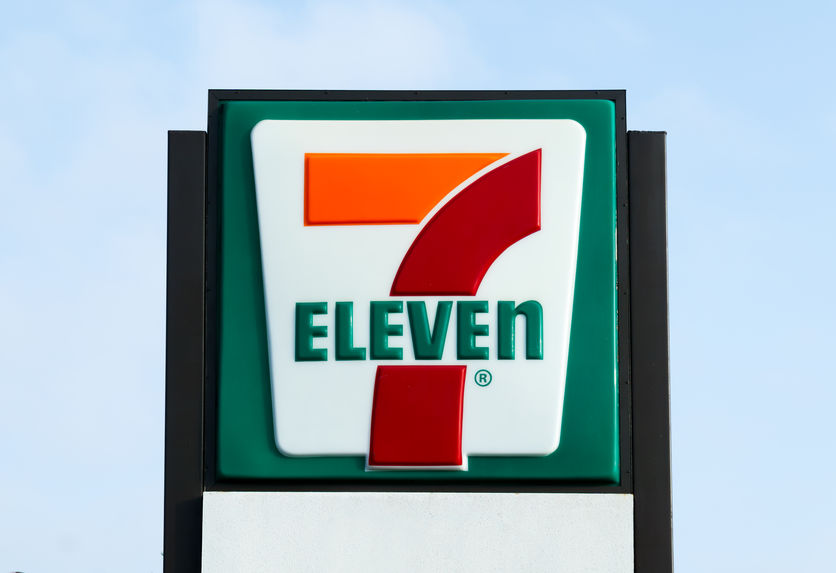 As the state of Florida continues to open up its economy amidst the COVID-19 pandemic, the city of Ocala continues to grow.
Several national retail chains, including 7-Eleven, Circle K and Starbucks will soon be joining the scene in the largest city in Marion County.
---