(06/25/2019)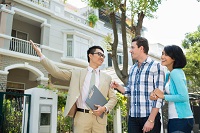 Ready to Buy or Sell Your Home? Make Sure You Choose the Right Agent!
---
(06/11/2019)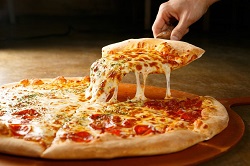 Look out, Ocala - there's a new pizza place in town!
---
(05/28/2019)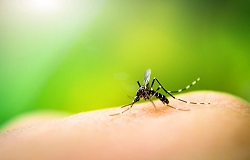 Mosquito season has already begun, and that means they are bugging us! Read on for tips on how to deal with them.
---
(05/02/2019)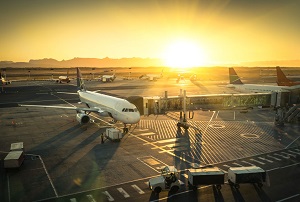 Ocala International Airport is scheduled to receive some needed improvments. Read on to find out more.
---
(04/24/2019)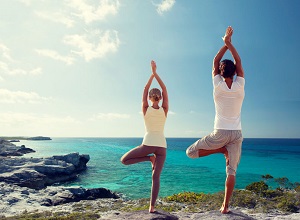 Don't let stress affect your heart health. Why not try yoga?
---
(04/05/2019)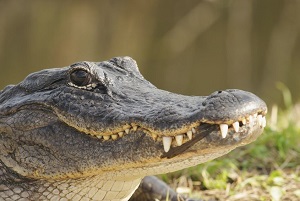 Alligators emerge in the spring...read on for information on how to stay safe!
---
(03/19/2019)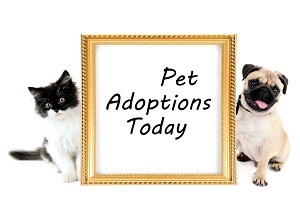 Thinking about adding a cat or dog to your family? Head to the third annual Paws and Pages Pet Expo.
---
(03/11/2019)

Are you in the market to buy your first home? Your financial responsibility will be more than just a mortgage payment, so be prepared.
---
(02/19/2019)

Looking to update or freshen up your decor? Why not consider adding some antiques to your mix?
---
(02/07/2019)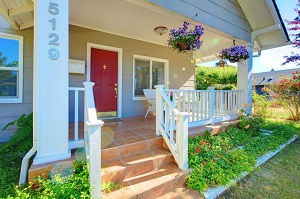 Getting ready to sell your home? What it looks like from the outside can entice or turn off potential buyers.
---
(01/23/2019)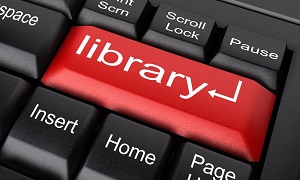 With three branches in Ocala, the Marion County Public Library System provides convenient access to a wealth of information and services.
---
(01/09/2019)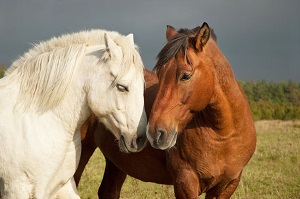 Horse lovers rejoice! The grand opening date for the World Equestrian Center's new Ocala facility is January 2021.
---
(12/18/2018)

In 2019, resolve to dine at more privately-owned and operated local restaurants than chains.
---
(12/06/2018)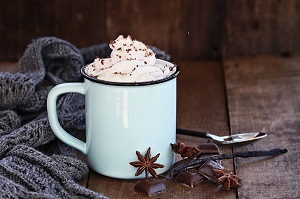 Enjoying your favorite seasonal coffee shop beverage when taking a break from the hustle and bustle doesn't have to result in weight gain! Try one or more of these tweaks to cut some calories during the holidays.
---
(11/27/2018)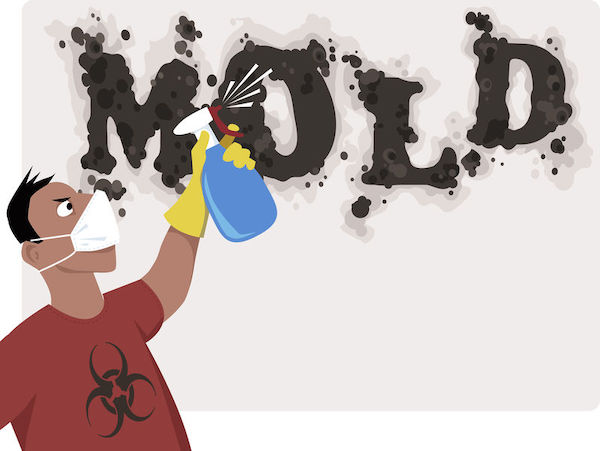 Humidity is a way of life here in Florida. Here are some tips to combat fungus & mold in your home.
---
(11/08/2018)

Many areas around the country are reporting major real estate slowdowns. Despite low inventory, homes are staying on the market longer because there are fewer willing & able buyers out looking for homes.
But is that trend also happening here in Ocala?
---
(10/27/2018)


Halloween is approaching! Come out with family and friends to these fun and spooky events happening near you!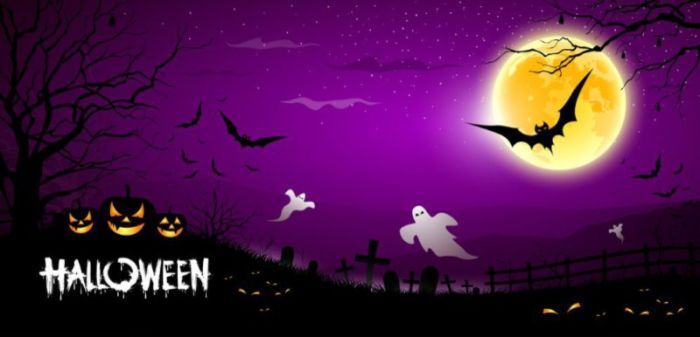 ---
(10/17/2018)


With autumn in full swing, there are so many things to do in Ocala. Check out the fun events we picked out for this fall.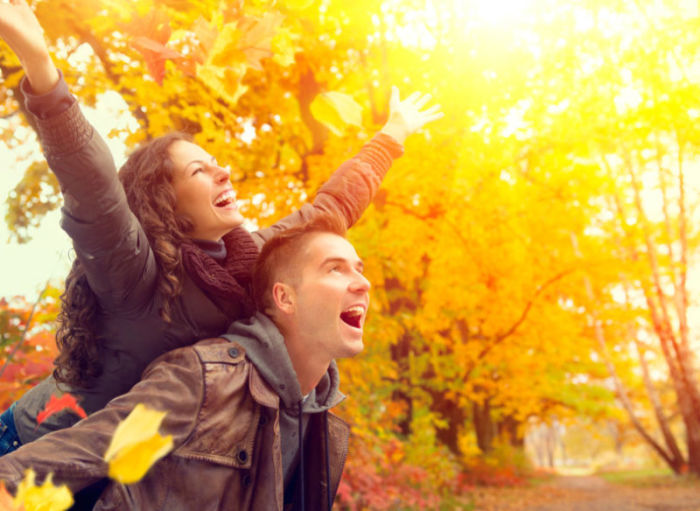 ---
(09/12/2018)


Oh summer. What a wonderful season full of adventure, relaxation, and new experiences. With the end of summer nearing, we wanted to compile our top three choices for things to do in Ocala, a sort of "last hurrah," if you will. Summer, we will miss you dearly.
---
(09/06/2018)


Fall is here and the kids are back in school. Maybe eventually we will have some cooler weather, but being Florida it could be 95 for Thanksgiving. However, fall does mean that the Ocala/Marion County area has lots of fun fall activities.



---