(01/31/2023)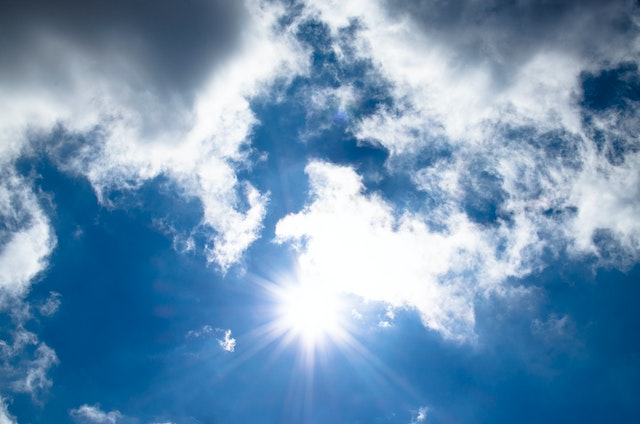 What exactly is the weather like in Ocala? People possibly looking to move to Central Florida often wonder.
Ocala is inland, not located on the Gulf of Mexico nor the Atlantic Ocean. According to WeatherSpark.com, the hot season lasts around four to five (from May to September) with an average daily high temperature above 86°F. The hottest month of the year in Ocala is July, with an average high of 90°F and low of 72°F. The cool season lasts for nearly three months (from December to February) with an average daily high temperature below 72°F. The coldest month of the year in Ocala is January, with an average low of 46°F and high of 68°F.
---
(01/30/2023)

One of Ocala's premier cultural attractions, Ocala Civic Theatre, will turn 73 on March 3rd. Tickets are available and on sale now for a diverse array of plays and musicals.
There is still time to see "Into the Breeches" playing through February 5. George Brant's dramatic comedy is set in Ocala! The program description reads "YES WE CAN, say Ocala's women of the arts as they roll up their sleeves to do battle with Shakespeare! The firm conviction of theatrical troupe director Maggie Dalton and other local ladies is that even with all the boys overseas, they can still put on a first-rate, (almost) all-female production of Henry IV & V."
---
(12/31/2022)


Pembroke Pines LLC's New Times Development is under heat for a proposed planned unit development that includes 336 apartment units (consisting of 11 buildings on 22.57 acres) a common area with clubhouse, pool, playground and dog park; and a commercial element featuring a hotel, two restaurants, a gas station, and 37,400 square feet of retail space, according to a summary from Marion County government.



---
(12/18/2022)

With major plans already in place to improve the County Road 484/I-75 interchange, the recent sale of 69 acres of prime land on the south side of CR 484 west of I-75 to Ocala 484 Investment LLC could mean large growth in that area in the near future. The buyer paid $8.75 million to purchase the land from Marco Polo Builders, who already has a plan approved by the County Commission for a 320-unit apartment complex and 2.2 million square feet of commercial development.
---
(11/30/2022)


More than a mile of Christmas light displays can be seen this holiday season for the Ocala Christmas Light Spectacular. The event is open to all, and is sponsored by St. John Lutheran Church and School.



---
(11/30/2022)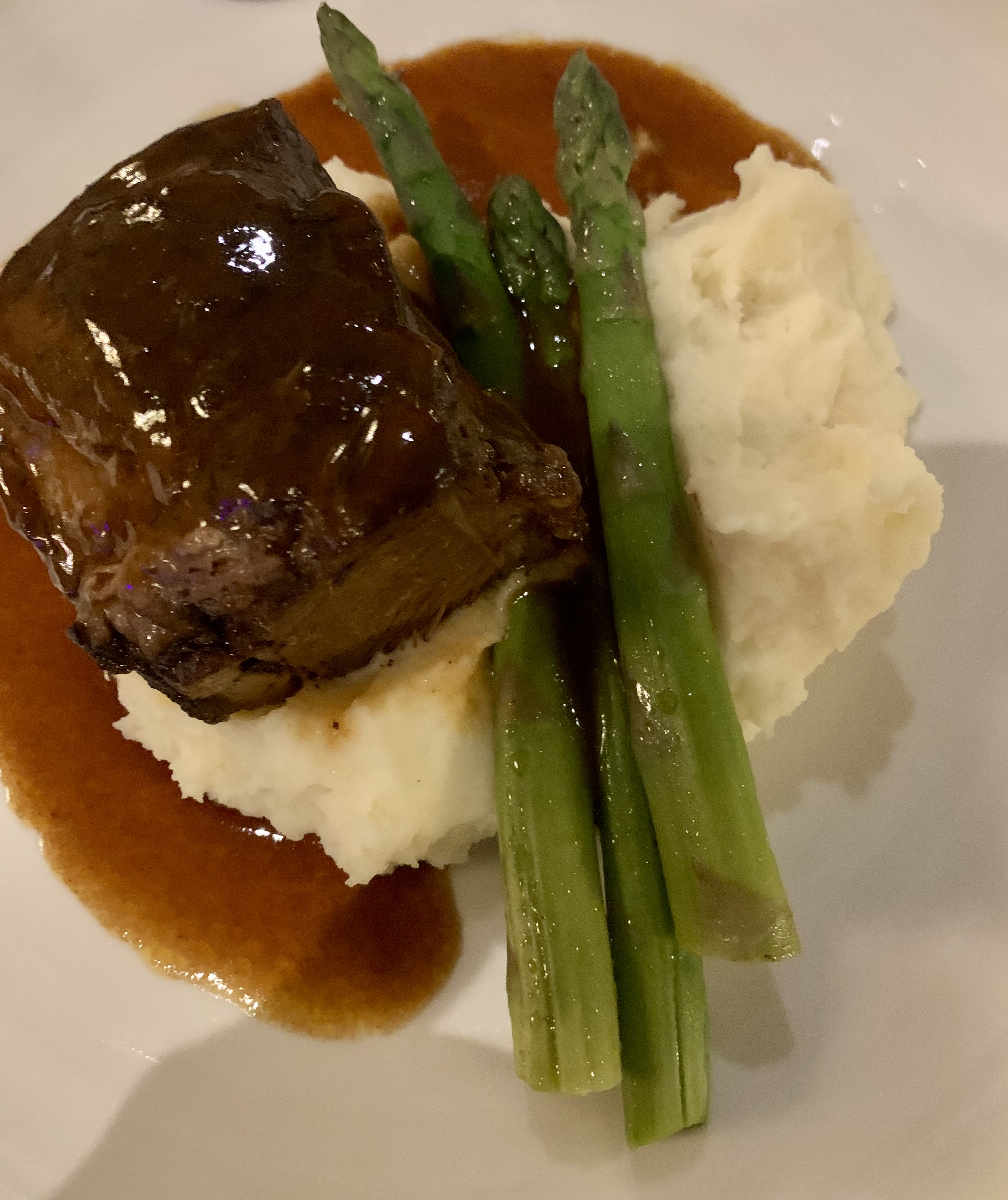 From France to Brazil, Ocala has fine dining covered. Cuisine has risen to peak popularity during the last decade with countless cooking shows and popular celebrity chefs. From elegant French dishes to prime steakhouse cuts, Ocala has it all.
---
(10/03/2022)


According to data and statistics compiled by MoveBuddha, the city of Ocala is the most popular place to move to in the Sunshine State.



---
(10/03/2022)


Ocala officially has a new name in affordable housing to take note of.

The Oak Valley Senior Apartments held their grand opening in mid-September. And thus marked the beginning of a new day in the affordable housing world in Marion County.



---
(09/23/2022)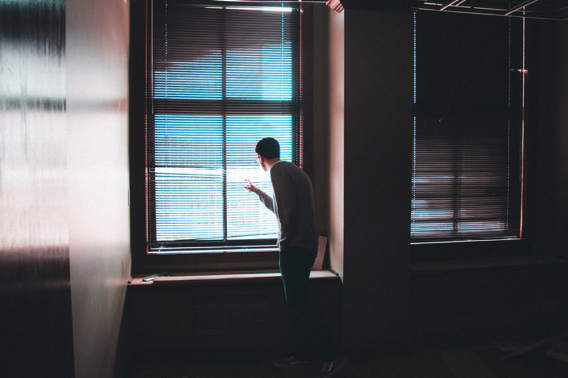 When you're looking for your dream house, you might not even anticipate the never-ending process of writing checks to cover the expenses. Buying a home comes with a hefty price tag due to the number of essential charges, such as real estate agent commissions and legal representation costs. And there's always the price tag of $200-$500 for a home inspection. You might think about skipping this, but there are many reasons to get a home inspection before buying. Here's why you shouldn't avoid a home inspection.
---
(08/31/2022)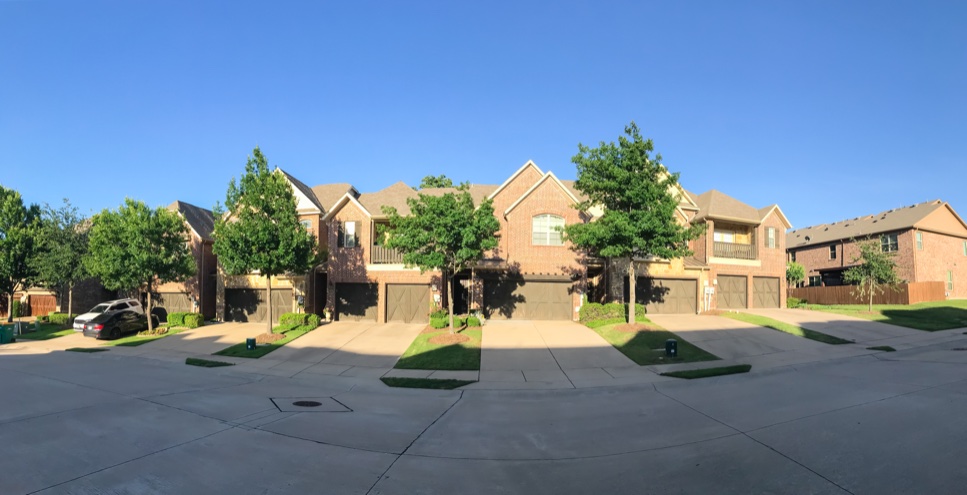 JLL Capital Markets recently finalized the sale of a large multi-housing community in Ocala.
---
(08/31/2022)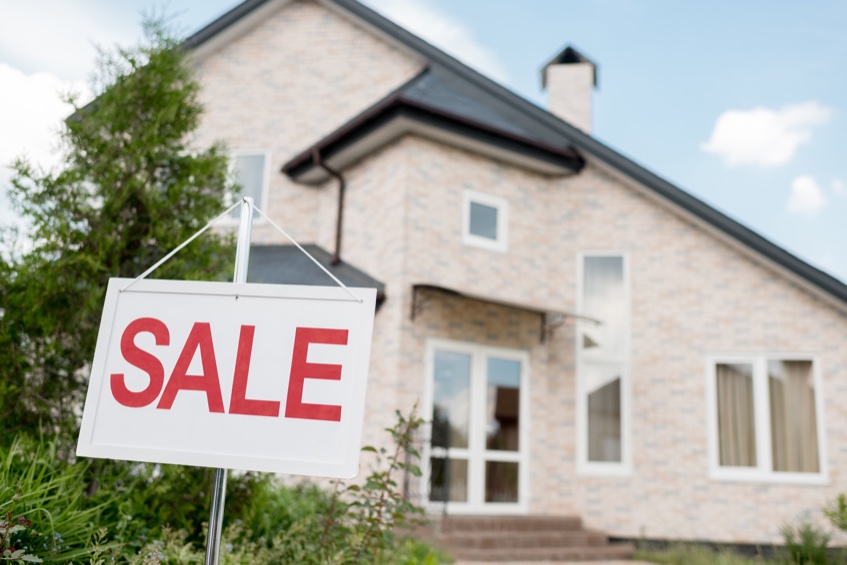 The median sale price for single-family homes in Marion County continues to increase.
---
(07/30/2022)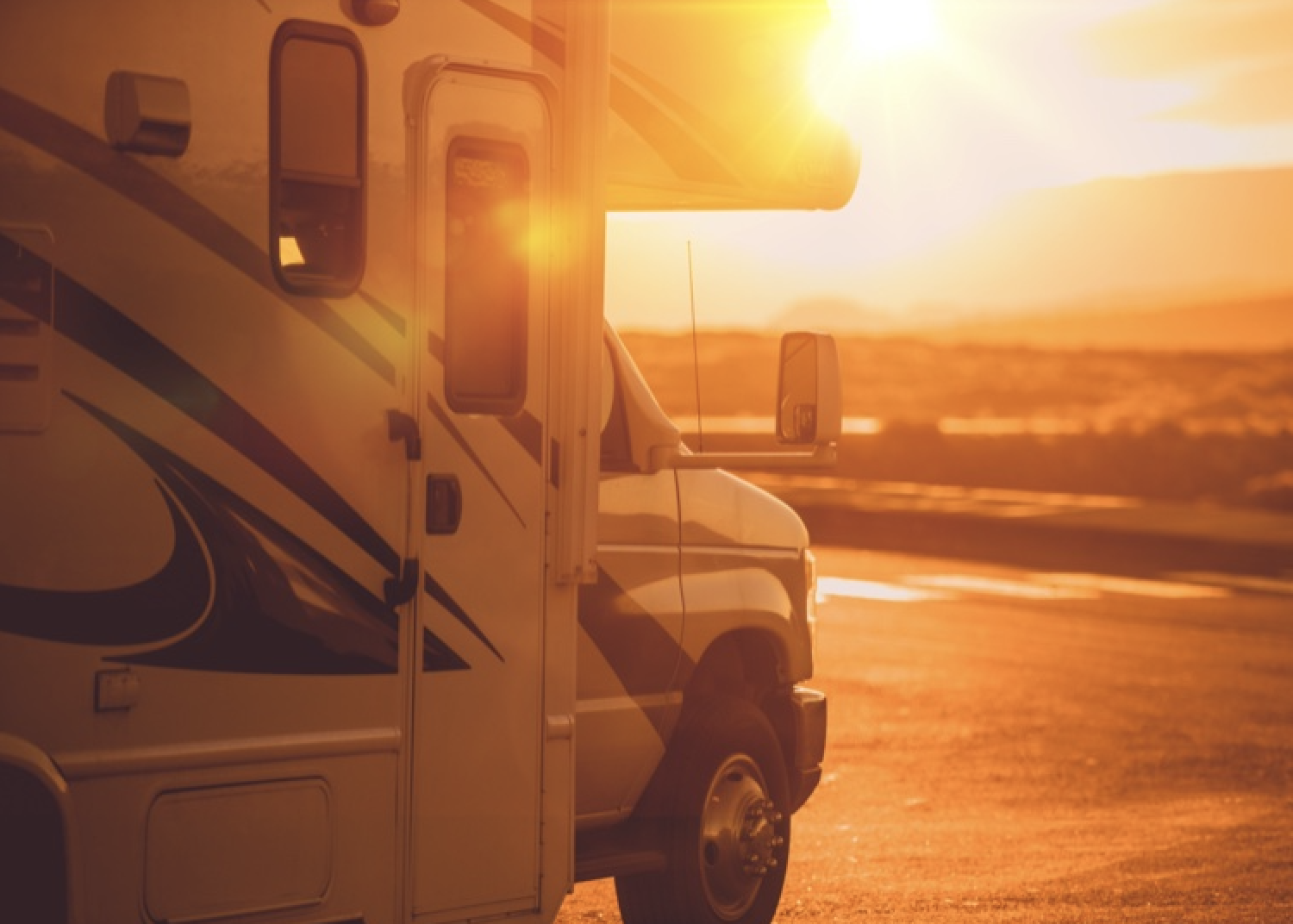 Sunlight Resorts has officially thrown open the metaphorical doors to its second luxury RV resort in the Sunshine State, opening Champions Run Ocala Luxury RV Resort in the Marion County seat.
---
(07/30/2022)

An enormous equestrian facility in Ocala is officially on the market and in search of a new owner.
---
(06/22/2022)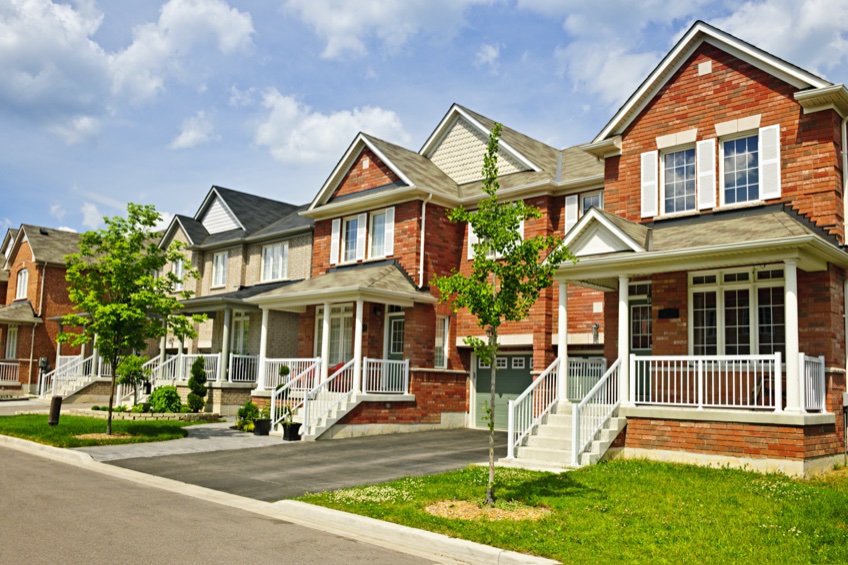 For a proposed community in an area of Ocala known as "Easy Street," it was more than appropriate that plans to expand the Cala Hills community faced no resistance from the town.
---
(05/30/2022)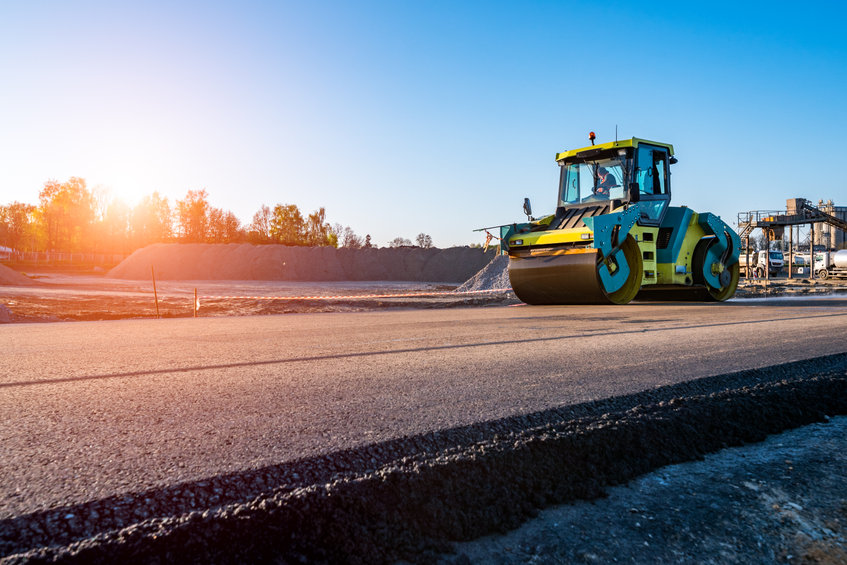 Diversification of the work force in Marion County may have its benefits. But it's also coming attached with a new demand for essential services, such as housing, in the area- and the county is having difficulty keeping up.
---
(05/30/2022)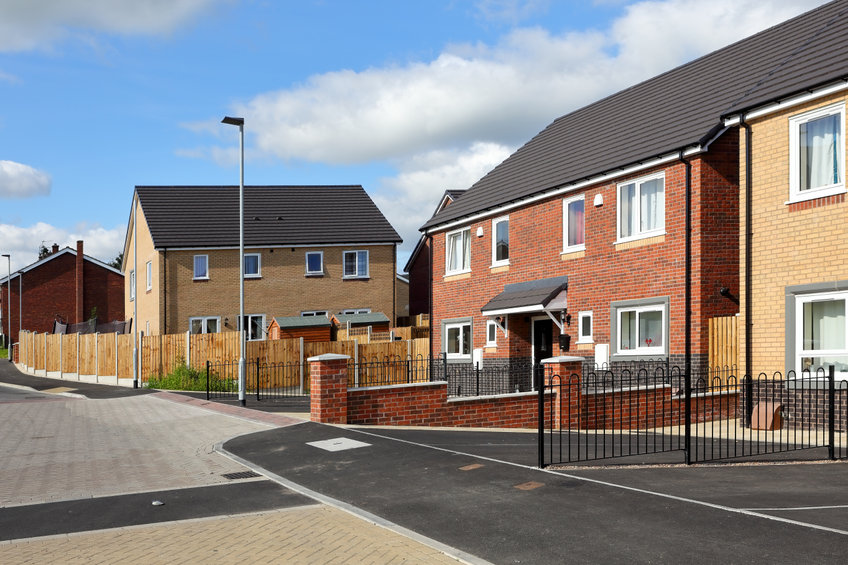 Southwest Ocala is about to gain a new multi-family community, as Thompson Thrift Residential is just about ready to begin construction on its newest project in Marion County.
---
(05/19/2022)

Buying a home in the Sunshine State is a dream of many people. From a thriving job market and no state income tax to mesmerizing beaches and a rich cultural scene, there is something to suit everyone's taste. And while there are many places to choose from, Ocala is becoming more and more popular with home hunters.
---
(04/01/2022)

The Florida Center For the Blind has been awarded up to $600,000 in Community Development Block Grant money. The grant money comes as the Florida Center For the Blind prepares to build a new preschool for visually-impaired children in Marion County.
---
(04/01/2022)

As the COVID-19 pandemic wears off the minds of more and more people, "Does Ocala Airport require commercial airline service?" debate amongst the residents of Marion County is growing hotter than ever.
Readers of Ocala-News on both sides of the issue recently wrote letters to the publication's editors, which the publication then compiled together and published last month.
---
(01/30/2022)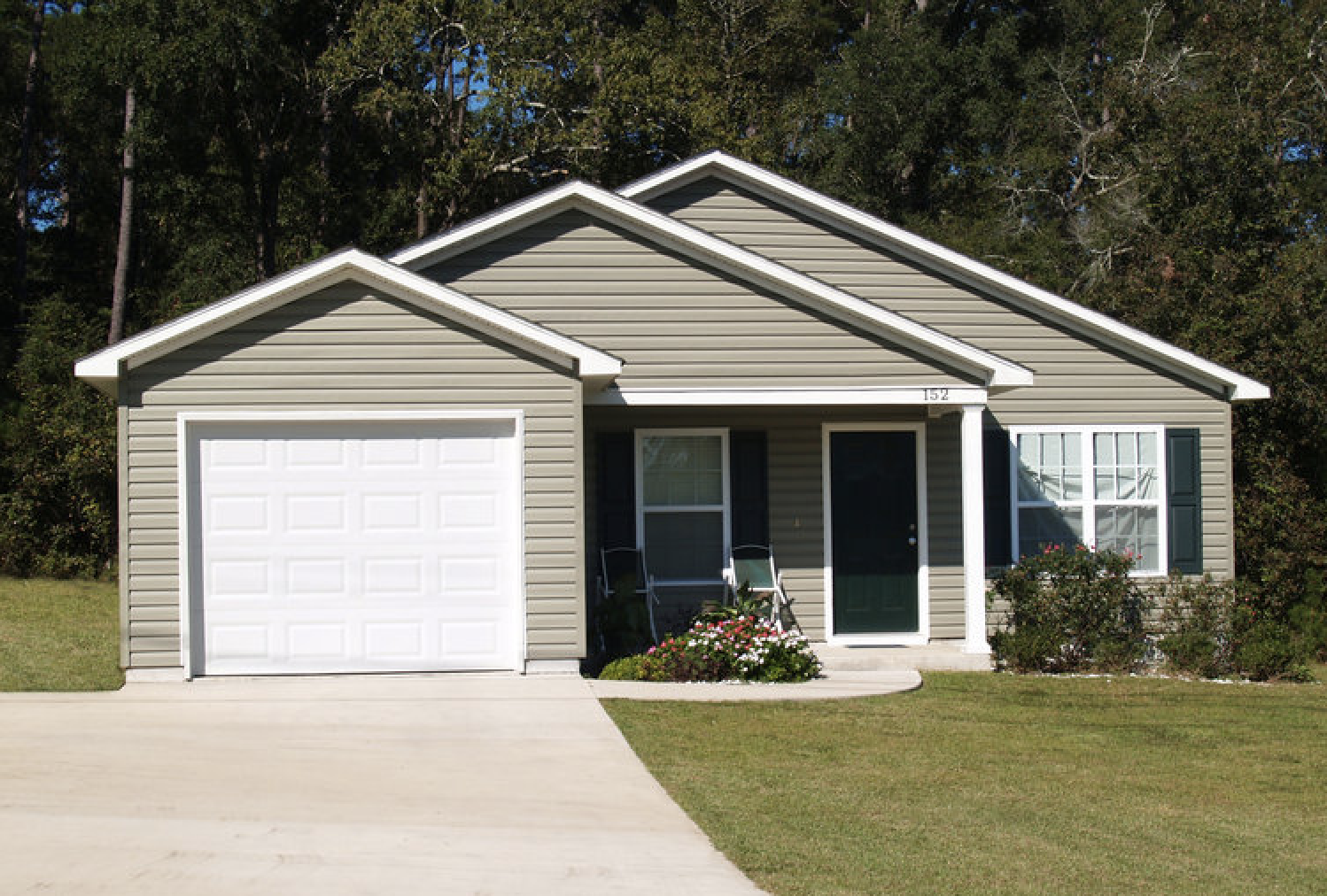 The city of Ocala is set to review a potential grant program for the neighborhood of Marion Heights.
Officially titled the Imagine North Magnolia Residential Facade and Property Improvement Grant, the grant is calculated to motivate homeowners within the Marion Heights neighborhood to pretty up the exteriors of their houses. Single-family homeowners would be allowed to apply for a $10,000 grant, of which the city would pay 75%.
---