(11/19/2020)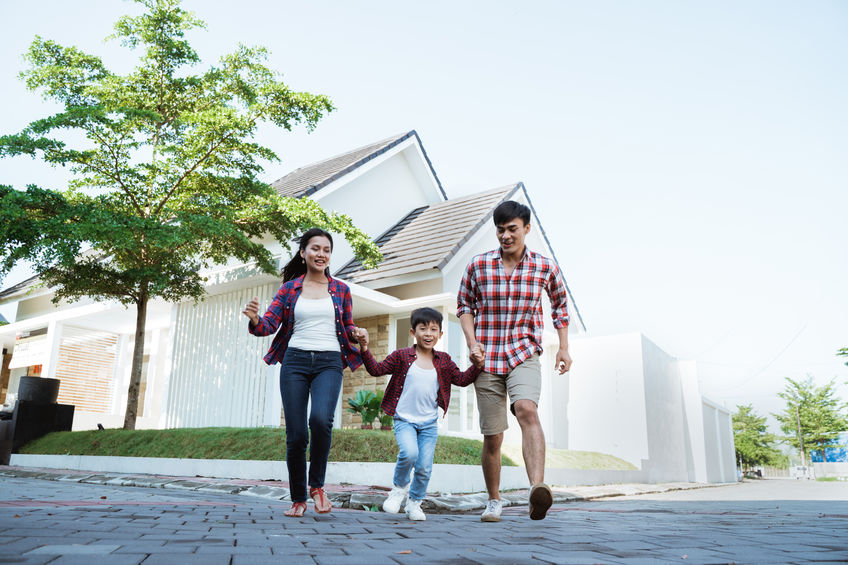 Despite the novel coronavirus that's been sweeping the planet throughout 2020, real estate in Marion County has been enjoying a demonstrable upswing in the past few months.
---
(11/06/2020)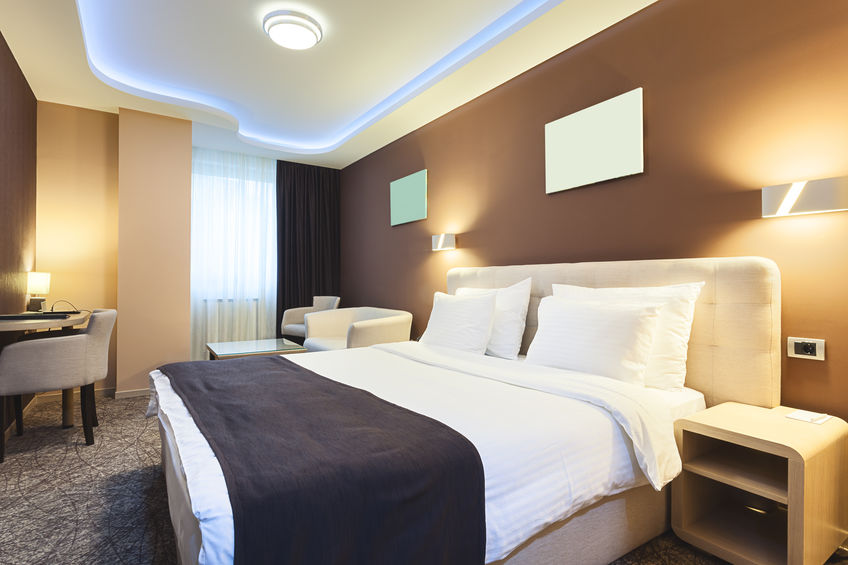 At long last, the Hilton Garden Inn has opened its doors in Ocala.
Following well more than two years of construction, the hotel is ready to welcome in new customers. The grand opening was pushed back multiple times due to an array of issues, including construction setbacks, architectural holdups and the COVID-19 pandemic. "The fact that we can open is a sigh of relief," co-owner Kunal Gaekwad told ClickOrlando.com.
---
(10/19/2020)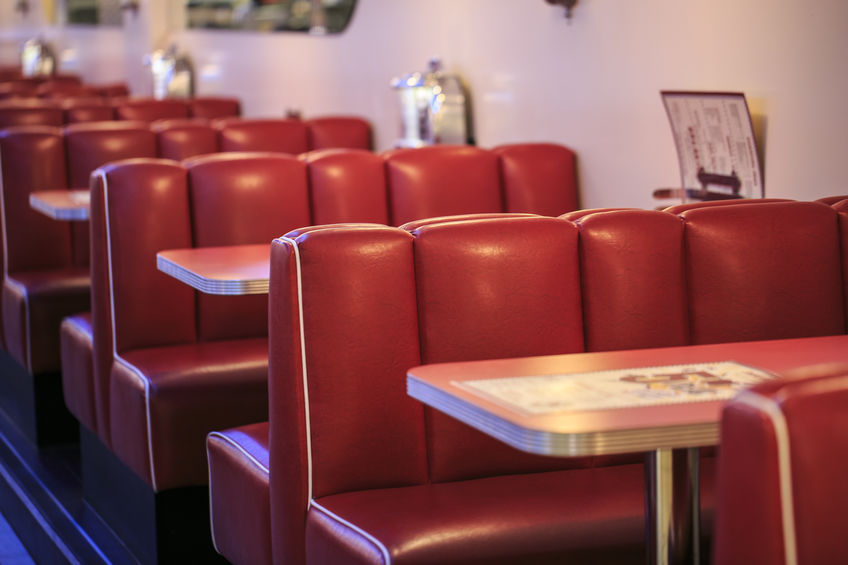 Several restaurant owners along State Road 200 in Ocala are feeling the effects of COVID-19, and some are beginning to fear the worst.
"We had to lay off all our employees," Todd Sugarman, the owner of Pie-O-Mine, told My News 13 in a recent interivew. "Nobody came in. Then we went to my manager, and thank God he works seven days a week, and we went to takeout."
---
(10/16/2020)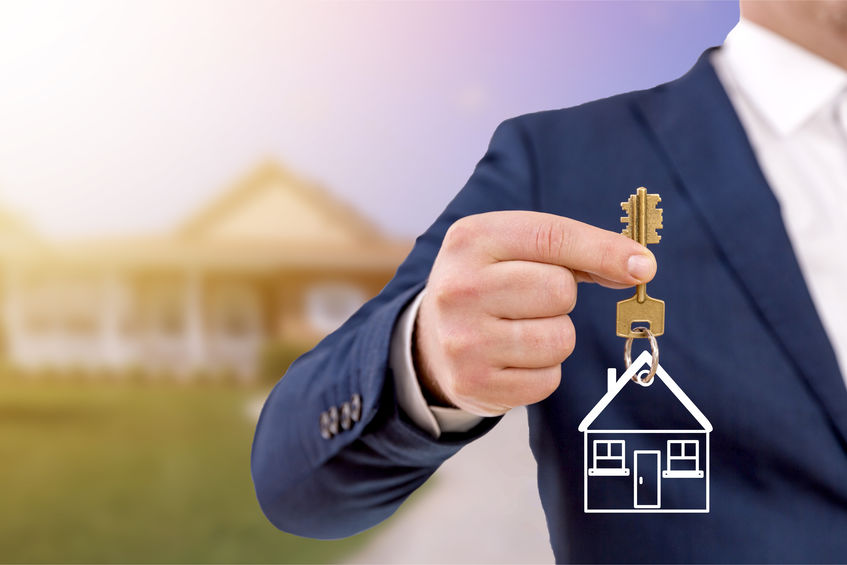 A new name in real estate has entered the game in the Sunshine State.
Earlier this month, Florida's Choice Realty opened its doors and announced its plans to serve various metropolitan areas across north-central Florida. Among the markets they are set to cover are Jacksonville, Gainesville, St. Augustine, Ocala, Citra and St. John's.
---
(10/02/2020)

On the whole, the housing market in Florida has remained fairly strong in 2020, and that pattern continued through the month of August. But mixed signals are definitely being sent in the region of north central Florida.
This past August, a total of 658 homes were sold in the Ocala Metropolitan Statistical Area. That's a decrease of 8.1% from August of 2019, and a relatively predictable one in the world of COVID-19.
---
(09/10/2020)

Ocala has lost a small business giant.
"Tony" Wu Li, owner of Ocala's Tony's Sushi Japanese Steakhouse, has passed away due to complications from surgery for a brain tumor. He was 46 years old, and leaves behind his wife Jane- and one of the most popular restaurants in Marion County.
---
(08/31/2020)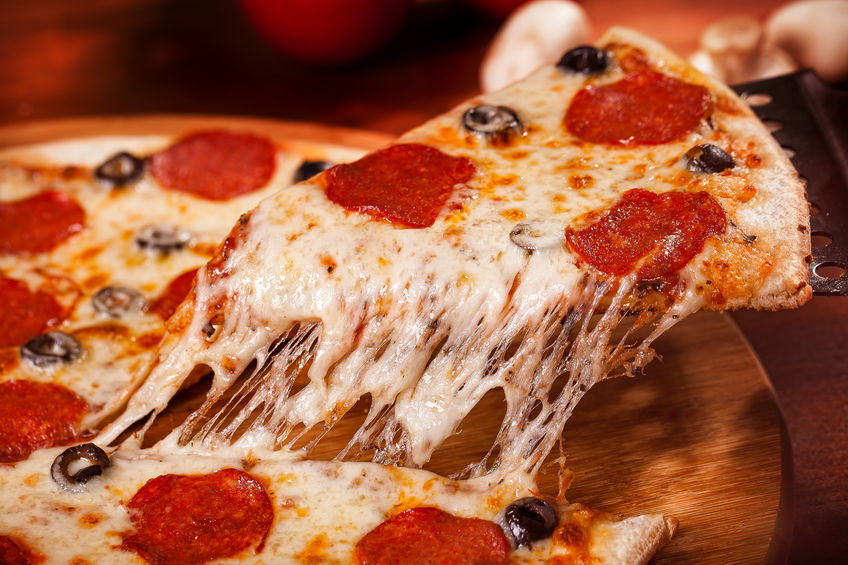 Downtown Ocala is one step closer to getting its newest pizza joint.
Construction has begun on the above 100 year old structure on 2 Southwest Fort King Street for the pizza restaurant Mellow Mushroom. Originally two separate buildings that were combined in 1937 and formerly the home to the Brother's Keeper Thrift Store, Mellow Mushroom will wait while BWC Construction renovates the outside of the building. Brian Caracciolo, the owner of BWC Construction, said that the project will take approximately nine months.
---
(08/24/2020)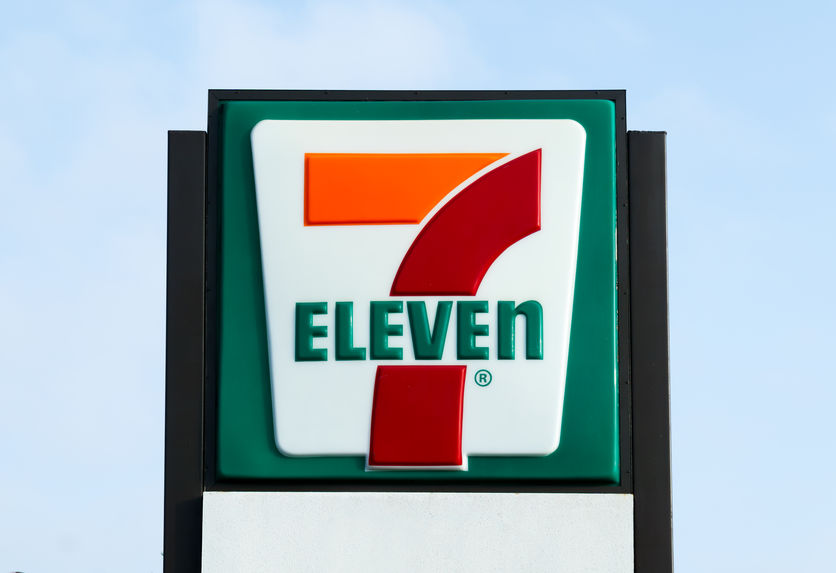 As the state of Florida continues to open up its economy amidst the COVID-19 pandemic, the city of Ocala continues to grow.
Several national retail chains, including 7-Eleven, Circle K and Starbucks will soon be joining the scene in the largest city in Marion County.
---
(08/18/2020)

The supermarket chain Earth Fare is undergoing a restart, and that restart will be featuring Marion County.
The company announced that its Ocala store would be its first in the Sunshine State to reopen for business after shutting down all 50 stores across the country and filing for bankruptcy back in February. The Ocala store will open back up right where it was originally situated in Shady Oaks Shopping Center, which is located on 2405 SW 27th Ave. The grand reopening is currently slated to take place in September.
---
(07/28/2020)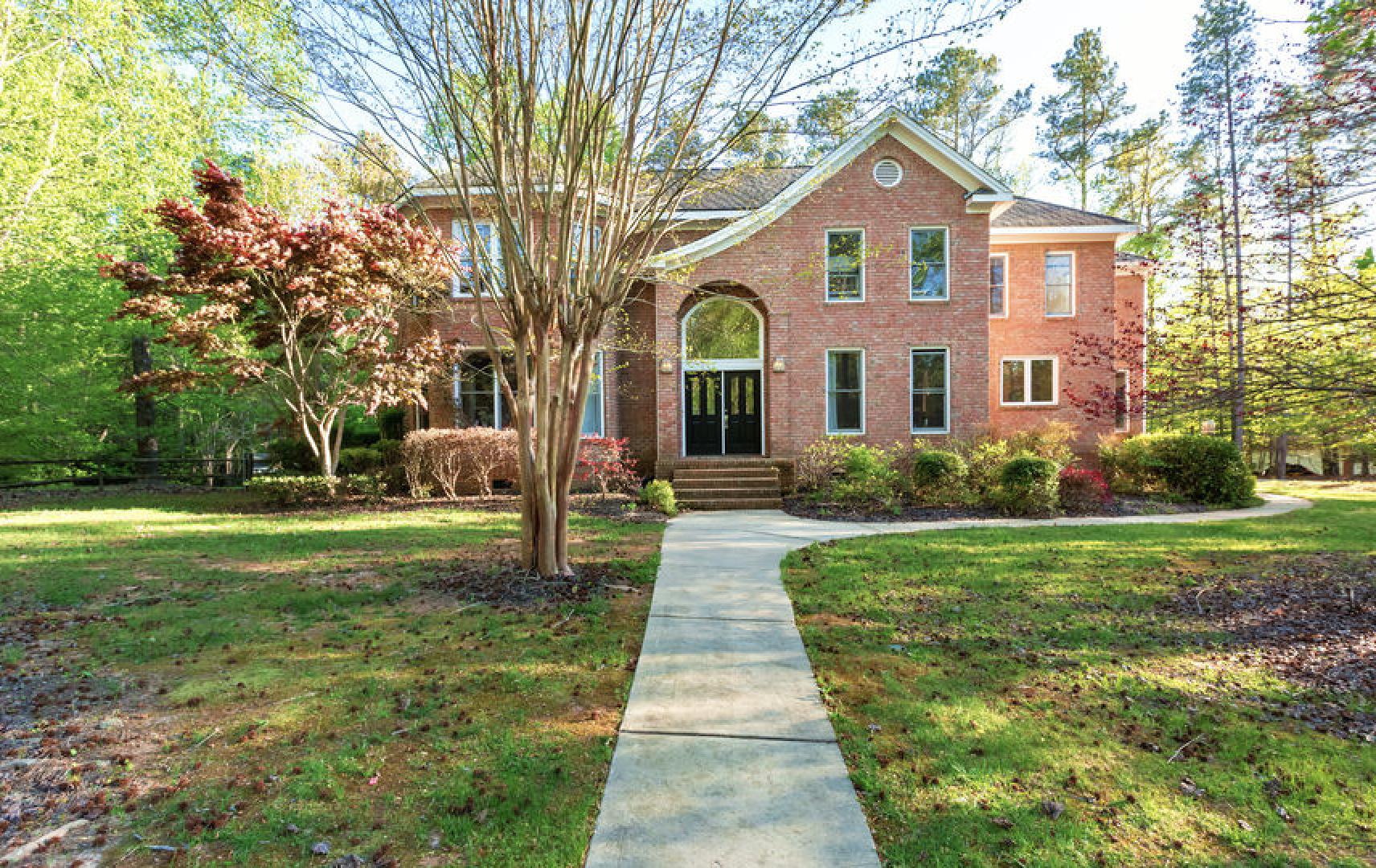 COVID-19 has created a great deal of uncertainty in many aspects of life, the housing market included. But the National Association of Realtors has turned up at least one promising sign. Thanks in part to low mortgage rates, home sales in the United States saw their biggest one month jump from May to June since such records began.
---
(07/22/2020)


Due to the many consequences of the COVID-19 pandemic, many people are opting to stay in their homes or hometowns for the summer rather than their usual vacation. For the health of others and themselves, the safer option is to limit travel, but no matter the location it is important to stay safe during this pandemic.



---
(07/13/2020)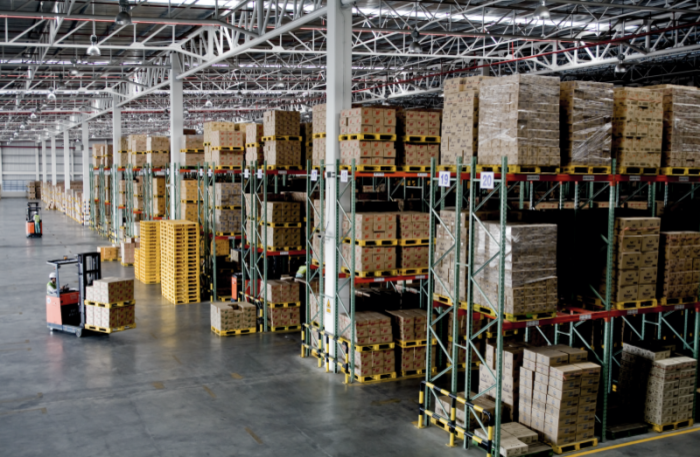 A 617,000 square foot Amazon warehouse in Ocala has been sold for approximately $58.4M. Marion County property records show that the future Amazon fulfillment center cost approximately $50M to build for the Connecticut-based CFI Ocala Property LLC. CFI then sold the building for a profit of nearly eight and a half million dollars to Lex Ocala LLC.
---
(06/30/2020)


Construction is now over halfway finished on Ocala's second first responders' campus despite COVID-19 delays. They are scheduled to be fully finished in October of this year.



---
(06/18/2020)


With COVID-19 keeping many businesses closed off from the public, small shops and businesses are under much more financial strain. However, there are still ways for the community to keep these businesses running through alternative methods.



---
(05/27/2020)


The Frank Deluca YMCA has once again put together another successful food drive to help the community in the midst of this pandemic. This drive-thru food distribution is helping hundreds of families who are in need of a little extra help in the community.



---
(05/02/2020)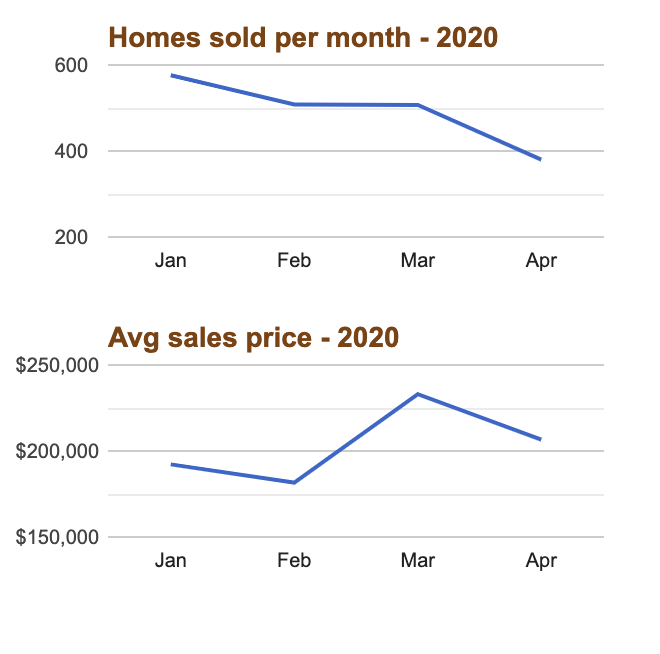 Strange things are afoot, and they're having an impact on the real estate market. But it might not quite be the impact you think. And with all the bad news out there, it's a good time for a reality check.
---
(03/18/2020)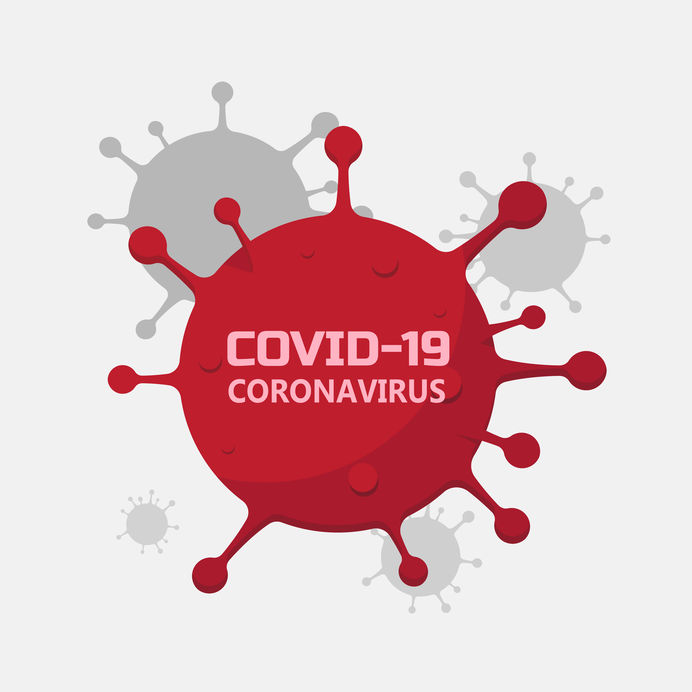 Like many industries, real estate is seeing some changes in how to operate during the Coronavirus pandemic.
---
(03/03/2020)

The new $7 million main terminal at Ocala International Airport is now open.
---
(02/17/2020)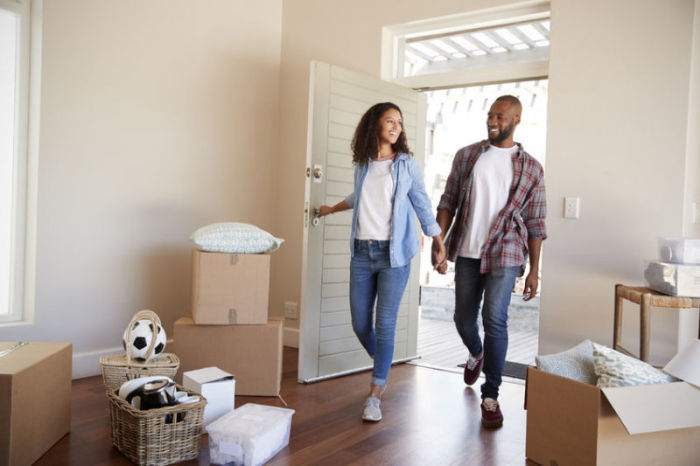 According to Florida Trend, many millennials are leaving city life for the suburbs.
---
(02/03/2020)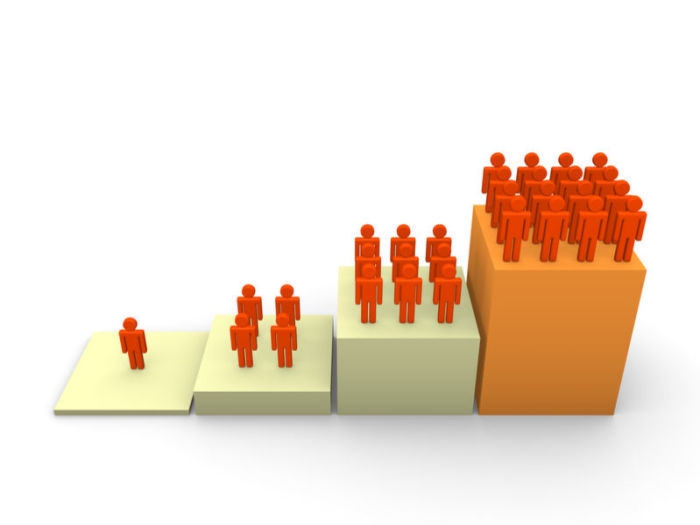 As new jobs in Ocala continue to try to draw people to the area, current residents should expect more population growth.
---