(06/30/2020)


Construction is now over halfway finished on Ocala's second first responders' campus despite COVID-19 delays. They are scheduled to be fully finished in October of this year.



---
(06/18/2020)


With COVID-19 keeping many businesses closed off from the public, small shops and businesses are under much more financial strain. However, there are still ways for the community to keep these businesses running through alternative methods.



---
(05/27/2020)


The Frank Deluca YMCA has once again put together another successful food drive to help the community in the midst of this pandemic. This drive-thru food distribution is helping hundreds of families who are in need of a little extra help in the community.



---
(05/02/2020)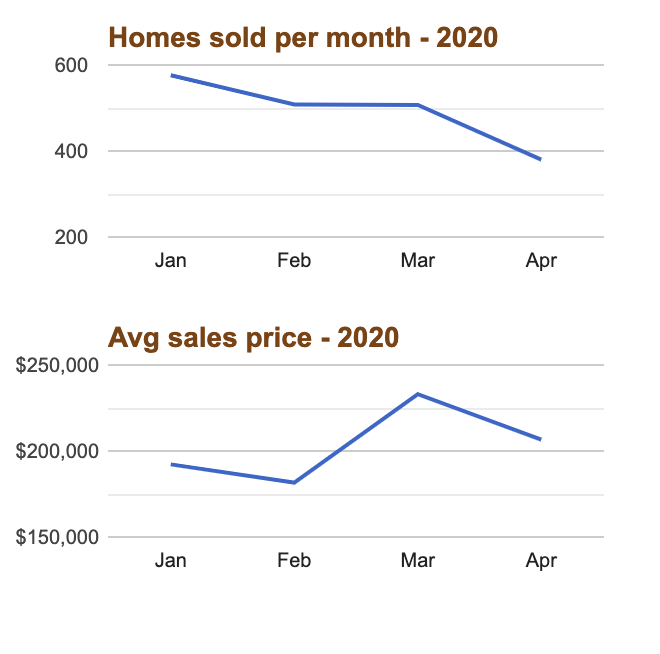 Strange things are afoot, and they're having an impact on the real estate market. But it might not quite be the impact you think. And with all the bad news out there, it's a good time for a reality check.
---
(03/18/2020)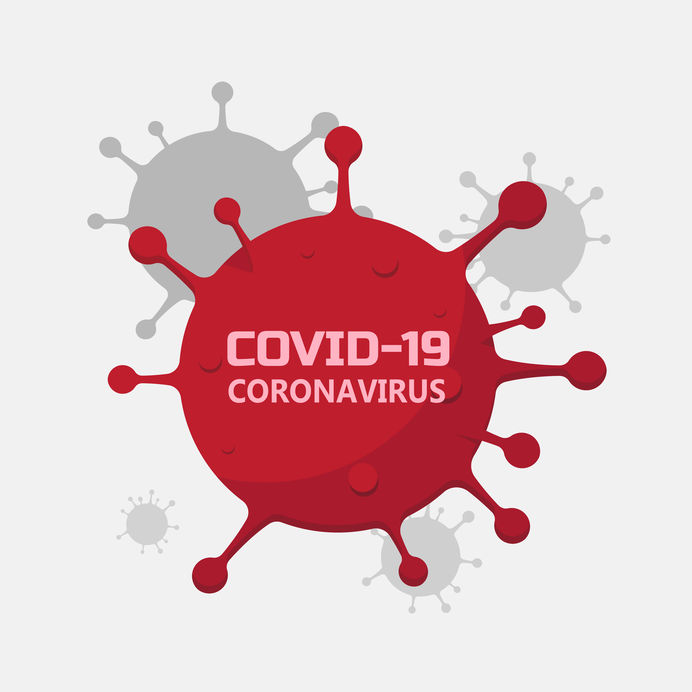 Like many industries, real estate is seeing some changes in how to operate during the Coronavirus pandemic.
---
(03/03/2020)

The new $7 million main terminal at Ocala International Airport is now open.
---
(02/17/2020)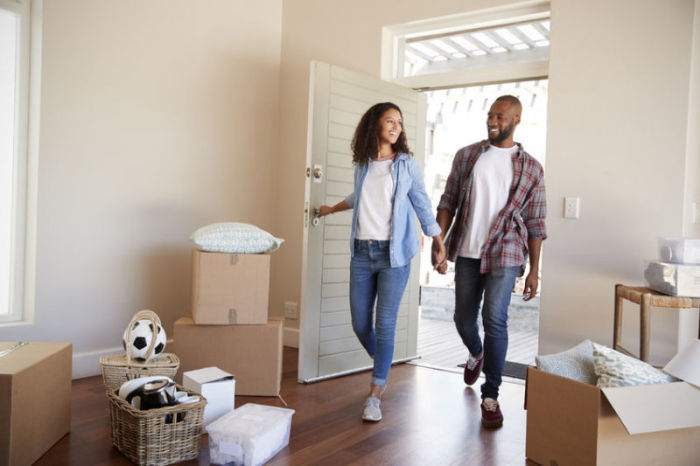 According to Florida Trend, many millennials are leaving city life for the suburbs.
---
(02/03/2020)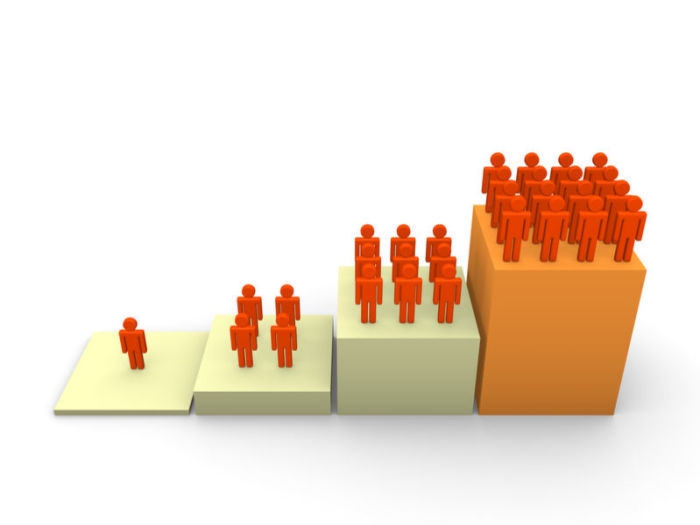 As new jobs in Ocala continue to try to draw people to the area, current residents should expect more population growth.
---
(01/23/2020)

We are excited to announce that the Ocala/Marion County 2019 Annual Report is up! This report contains tons of great information about our area, such as average price & activity trends, along with breakdowns of values in various areas.
---
(01/07/2020)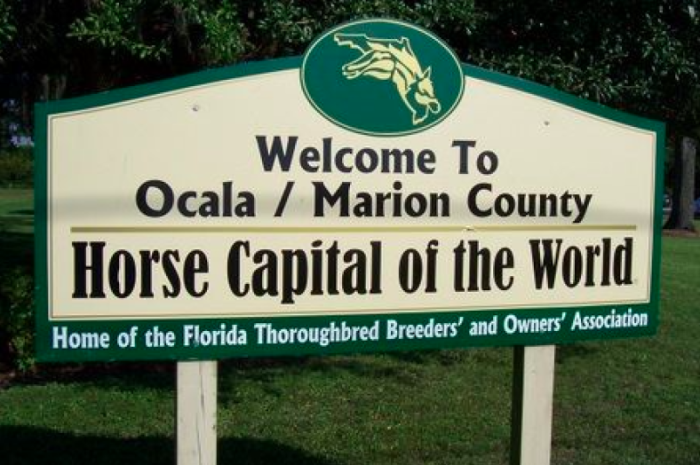 Watch our new video to see all the reasons why we love our city.
---
(12/23/2019)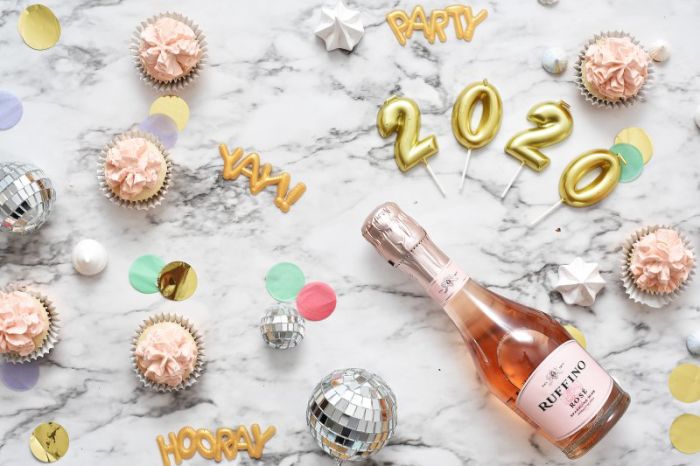 New Year's resolutions: We make them, and we break them. Before you make the same old resolution to lose weight or hit the gym more often, consider making some New Year's resolutions to bring you more peace at home in 2020. Here are some ideas that will help you to be grounded, simplify your life, increase mindfulness, and live more sustainably in the new year.
---
(12/11/2019)


Celebrate National App Day today by checking out this A to Z list of some of our favorite apps for your home. From decorating or DIY projects to time management and energy conservation, we've got an app for that!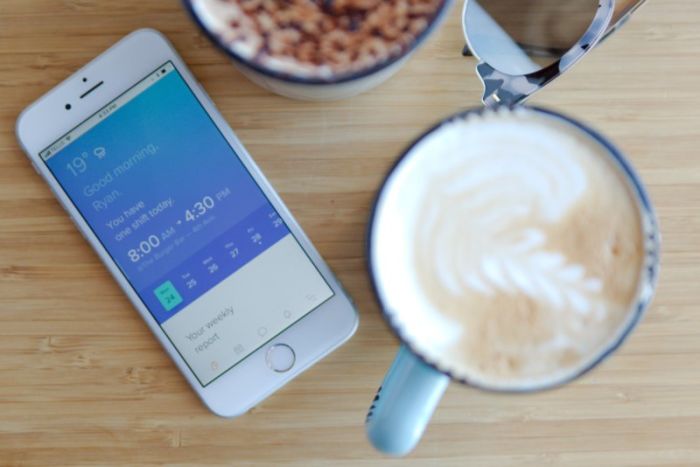 ---
(11/26/2019)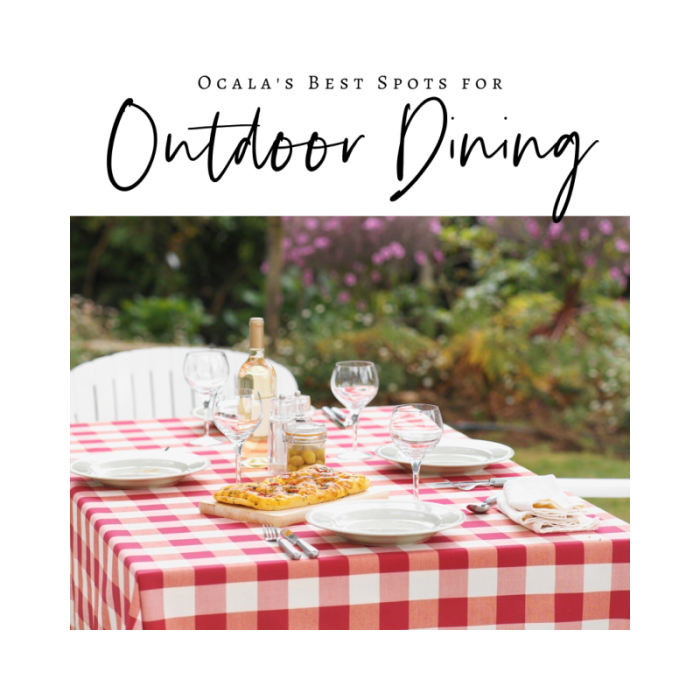 Ocala is cooling off, and that means crisp, clear, beautiful evenings are in the forecast. It's time to enjoy some of the many restaurants in our area that offer outdoor seating.
---
(11/22/2019)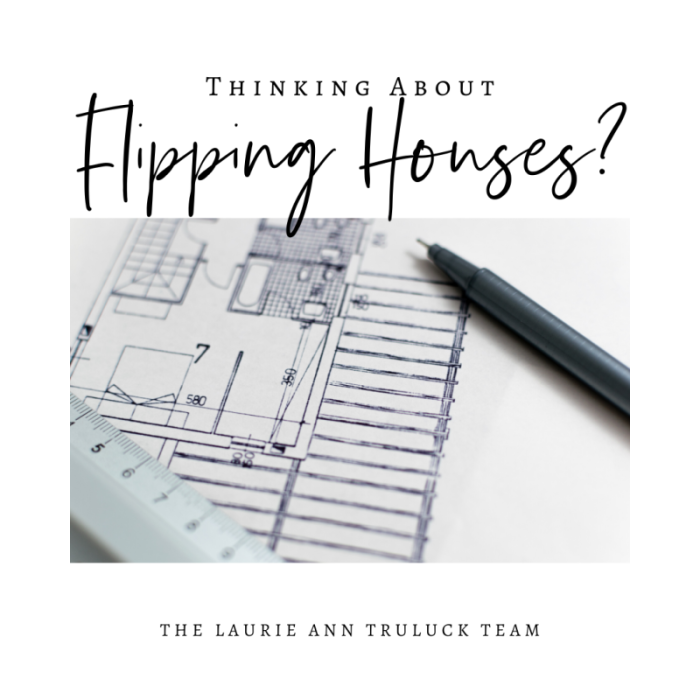 Have you ever considered flipping houses? Check out our latest blog post for what you need to know in order to FLIP and not FLOP!
---
(10/28/2019)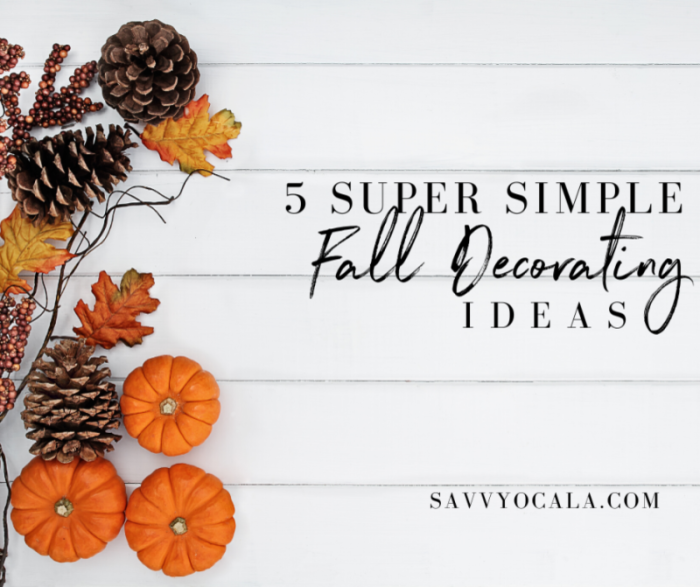 We have pulled together five of our favorite easy and affordable fall decorating ideas to help you bring the beauty of fall into your home.
---
(10/17/2019)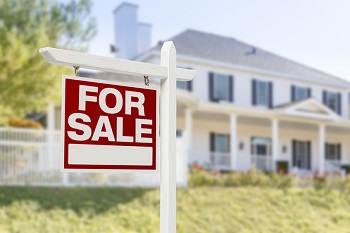 Trying to buy a home in a seller's market? Here are some ways to try to prepare yourself for a multiple offer situation.
---
(10/02/2019)

If you own a home, then you need homeowners insurance. It's a good idea to shop around!
---
(09/16/2019)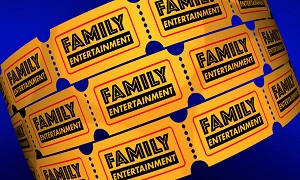 Do you want to attend some entertaining events this fall and winter? Here are some scheduled upcoming offerings at the Reilly Arts Center.
---
(09/03/2019)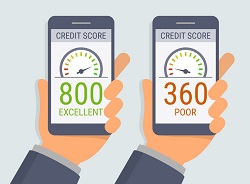 Applying for a Mortgage? Consider Improving Your Credit Score First.
---
(08/14/2019)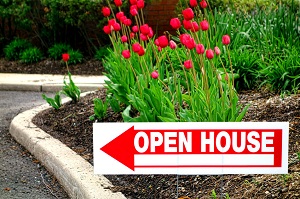 Selling your home? Here's how to prepare for an open house.
---