(03/08/2018)


With the help of the Ocala/Marion County Chamber & Economic Partnership (CEP), Ocala has seen many recent changes and a flurry of growth. Several companies have pledged their support and local wages have seen an increae



---
(02/04/2018)


February is going to be a busy month. Marion County is seeing lots of development, from new restaurants to new hotels.



---
(01/28/2018)


Famous southern-style fast-food chain Bojangles' opens its first store in Ocala. Opening day was a success and prizes and gift cards were given out.



---
(01/14/2018)


The new year has already seen several major instances of development. Multiple convenience stores, subdivisions, and other plans are in the works or already in progress!



---
(01/07/2018)


Past Ocala-favorite restaurant 'Carmichael's' will be returning to its original location. It will be taking the place of Burger 21. Many Ocala residents voice their excitement after hearing the news.



---
(12/28/2017)


Fore Ranch is a very popular planned community in SW Ocala and the market there has been very hot over the past few years.
---
(12/10/2017)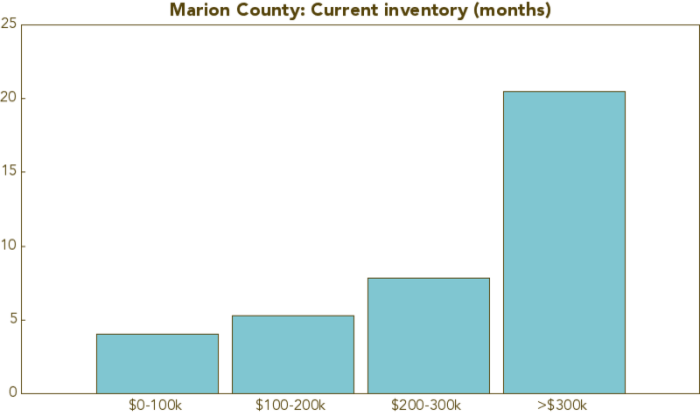 In most areas of the country, housing inventory is low - meaning, buyers are finding few options on the market and are often having to make fast (and high) offers to get the homes they want. Ocala/Marion County is no exception to this, with one key distinction.
---
(10/15/2017)


The incredibly sought-after community of Ocala's On Top of the World, which caters to the active-adult lifestyle, recently debuted Indigo East, an intimate enclave of cottage-style single-family homes just outside of the main gates of On Top of the World.



---
(10/08/2017)

Downtown Ocala has seen a boom in recent years in terms of commercial real estate development, but now it seems the time is right to develop its residential market, as well. The downtown area of Ocala "could easily accommodate 800-1,000 residential units a year for the next five years and there are enough people to want to live in them," according to a recent study sponsored by the city of Ocala.

Such an opportunity means developers should take notice. All of the recent changes and additions to downtown have done a lot to attract people to the area, with the diverse target market including empty-nesters, young professionals and young families. It has grown into an extremely walkable area with plenty of local shops, restaurants and entertainment, including the arts district and the historic movie theater. Furthermore, plenty of money has been invested in expanding parking options and accessibility, as well as in the addition of a "high-end hotel, theater renovations and art spaces."
---
(09/03/2017)


Munroe Regional Medical Center has had very close ties with UF Health Shands Hospital of Gainesville, and now, Shands doctors are working in the neonatal intensive care unit (NICU) at Munroe Regional. This is great news for not only the Ocala hospital, but also the overall health of babies in Marion County, as Shands neonatal doctors provide both "academic and operational expertise."



---
(08/30/2017)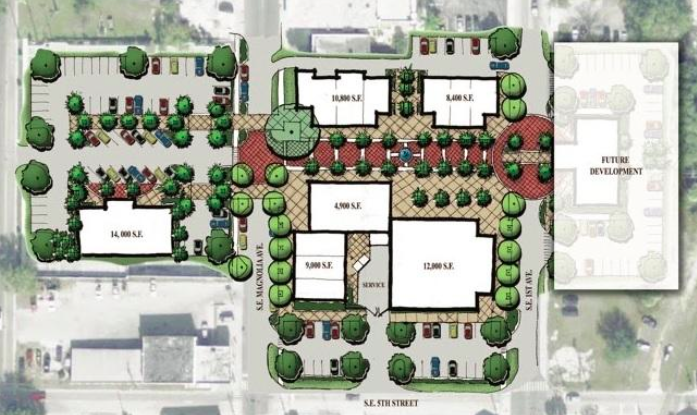 A new mixed-use development is in the works just south of Ocala's downtown square that will include retail stores, apartments and restaurants. The development will be appropriately named Lincoln Square, as it will be centered around the former Lincoln-Mercury dealership in the area, located between Southeast 5th Street, Southeast Magnolia Avenue and Southeast 1st Avenue. This project is yet another major push to continue to grow and boost the downtown area, both the vamping the vibe and growing the local economy.
---
(08/20/2017)


Silver Springs Shores, located in southeast Ocala, is one of the largest communities in the area, featuring approximately 2,850 households. Often referred to as "The Shores," this affordable neighborhood showcases a community center with a pool, the Silver Springs Shores Golf Club, Greenway Park access to walking and biking trails, and much more

The neighborhood is conveniently located near plenty of delicious eateries, shopping options and grocery stores, and it is also located near fantastic schools. Because Silver Springs Shores is conveniently located near both Ocala and the Ocklawaha area, there are plenty of recreational activities all around.

---
(08/08/2017)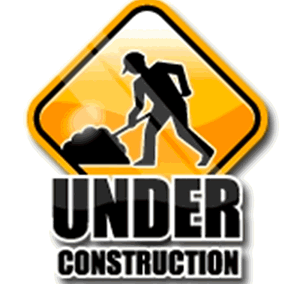 Plenty of new development is on the horizon in Ocala, as both the residential and commercial real estate market thrive across Marion County. Here is a brief lineup of proposals, plans and openings that are in the works.

First on deck are plans to create the Quarry RV Resort, which would be able to house up to 450 recreational vehicles on approximately 69 acres of land on a former mining site just north of Ocala.
---
(06/24/2017)


Woodfields is a fantastic established neighborhood located in the heart of southeast Ocala, featuring at an eclectic mix of homes, with everything from fixer-uppers to newly remodeled move-in-ready homes. The neighborhood is conveniently located between SE 17th Street and Fort King and is close to historic downtown Ocala, as well as to great shopping, dining, hospitals and more. Plus, this quiet community is located in one of the most sought-after school districts in the county.

---
(06/24/2017)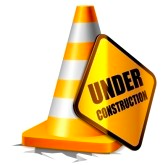 New businesses continue to pop up all over Marion County and include restaurants, hotels and banks, to name a few.
Plenty is on the horizon for commercial development projects in Ocala. To start, progress is underway on Bojangles restaurant, which will be the first location for the company in Marion County, and it will be located on State Road 200 west of the Market Street at Heath Brook Mall.
---
(06/11/2017)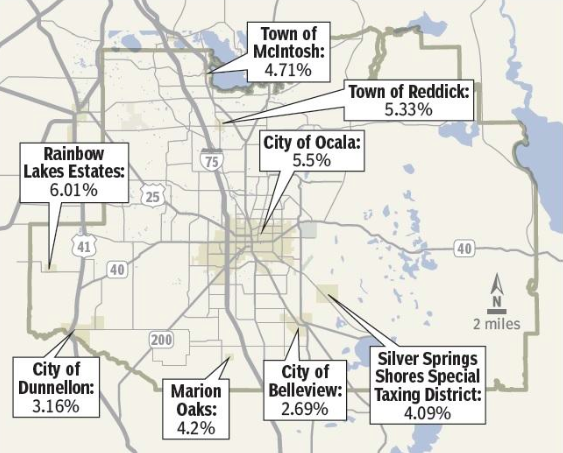 There's good news for the real estate market in Ocala, as property values in Marion County are up 5.43% since 2016, continuing the trend from a year ago, when property values were up 4.23% from 2015.

The overall increase in property value can partly be attributed to the $300 million that was spent in new construction, remodeling and expansions. Another major player that contributed to the big jump in the taxable value of Marion County property was the huge addition of the new FedEx distribution center, which is valued at approximately $50 million.
---
(06/02/2017)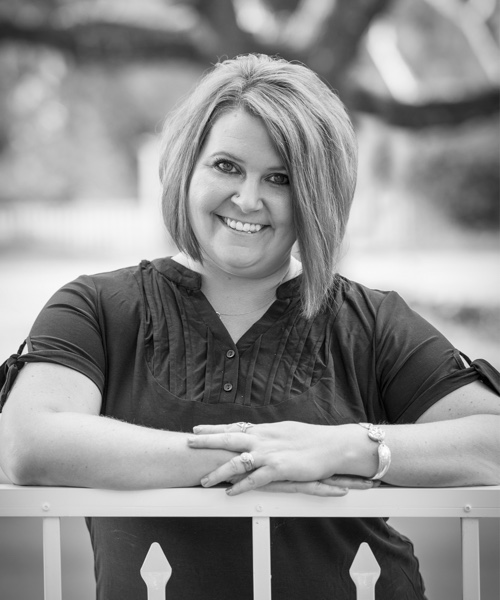 We're very excited to welcome our latest Savvy agent, Angi Rosario.
---
(05/29/2017)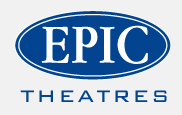 Market Street at Heath Brook, which was once a failing retail center, is now on the up and up, especially with the new construction that is planned here to put in a 12-screen movie theater on land occupying over four acres. It will be called the Market Street SC-Epic Theater, and it will be the only theater of its size in the area and is slated to open in 2018.
---
(05/21/2017)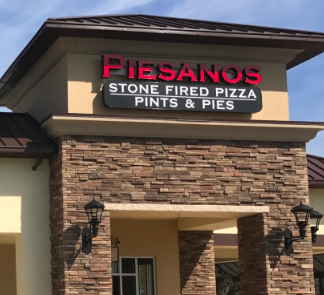 There is exciting news for pizza lovers in Ocala. The incredibly popular Piesanos Stone Fired Pizza that is already a Gainesville favorite, is expanding to Marion County in the Grand Oaks Town Center on SW 42nd Street across from Trinity Catholic High School. This is essentially the first franchise for the company.
---
(05/14/2017)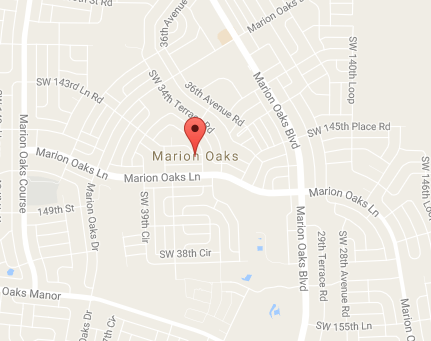 A new huge commerce park may be moving in to Marion Oaks to help "continue the county's successful foray into logistics and distribution." With the success of the Ocala/Marion County Commerce Park that already has a distribution facility for FedEx and an AutoZone and Chewy facility on the way, developing a new commerce park seems like the right move to further Ocala's growth and economic development.
---