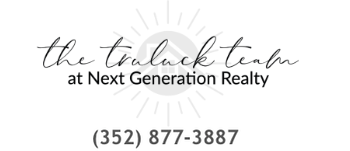 About us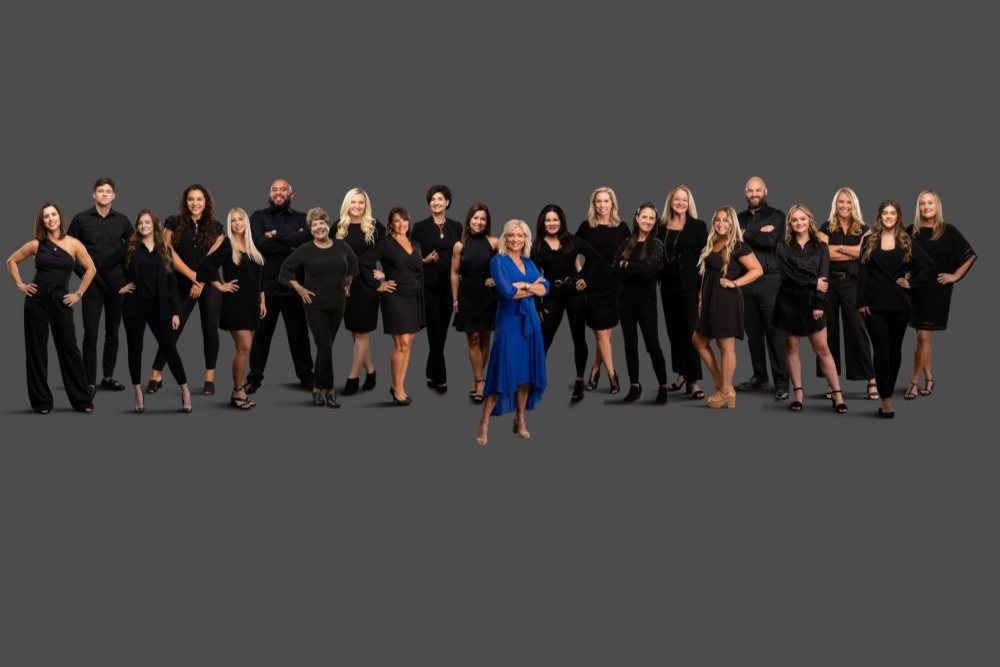 Laurie Ann Truluck grew up in Ocala, attended FSU in Tallahassee and returned to Ocala to teach elementary school in the Marion County Schools. She was then Director of Happy Hearts Kindergarten & Preschool before starting her multi million dollar Real Estate business in 2002. She and her husband have three children (ages 14, 15 and 23). Their eldest graduated from a local school while their youngest two still attend public school in Ocala where they are actively involved in sports and other activities.

We love to work with people moving to our area so that we can share our love of our community and help them find their niche here. We take pride in going the extra mile to not only help our customers find or sell their Marion County home but also to find connections here that make their transition smooth and exciting. Most of our business comes from friends and referrals of friends, which makes our job fun and enjoyable and we love the new connections we make from our internet presence. We enjoy helping people reach goals, move on to new seasons of their lives, purchase their first home, make a real estate investment, upsize, downsize, or whatever the case may be.

If we can be of assistance to you, please get in touch – We'd love the opportunity to work with you!
Click here for more info on our Team