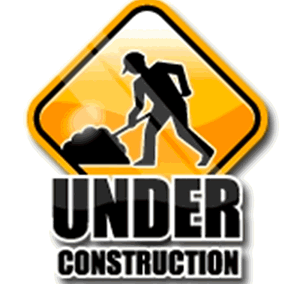 Plenty of new development is on the horizon in Ocala, as both the residential and commercial real estate market thrive across Marion County. Here is a brief lineup of proposals, plans and openings that are in the works.
First on deck are plans to create the Quarry RV Resort, which would be able to house up to 450 recreational vehicles on approximately 69 acres of land on a former mining site just north of Ocala.
Plus, the popular Ivy House of Ocala restaurant will be moving to a new space at the northeast corner of Magnolia Avenue and Fort King Street. The current location on Silver Springs Boulevard will remain open for now until the new location opens, which is slated for January. Renovations on the new space began in February, and the shell of the building is expected to be completed by the end of this month. Furthermore, the new Red Robin restaurant just open on State Road 200 and specializes in gourmet burgers. The burger chain has replaced Black Bear Smokehouse.
As far as residential development goes, there is a proposal in the works to change the 16 acres of land at Southwest 105th Street and Southwest 100th Avenue to medium-density residential property from low-density residential property. The site is currently zoned for agricultural use and is primarily farmland. With a Super Walmart less than a mile away, this could potentially be a great space for new residences.
For more details and information on development projects happening in and around Ocala, be sure to check out the full article at
Ocala.com
.