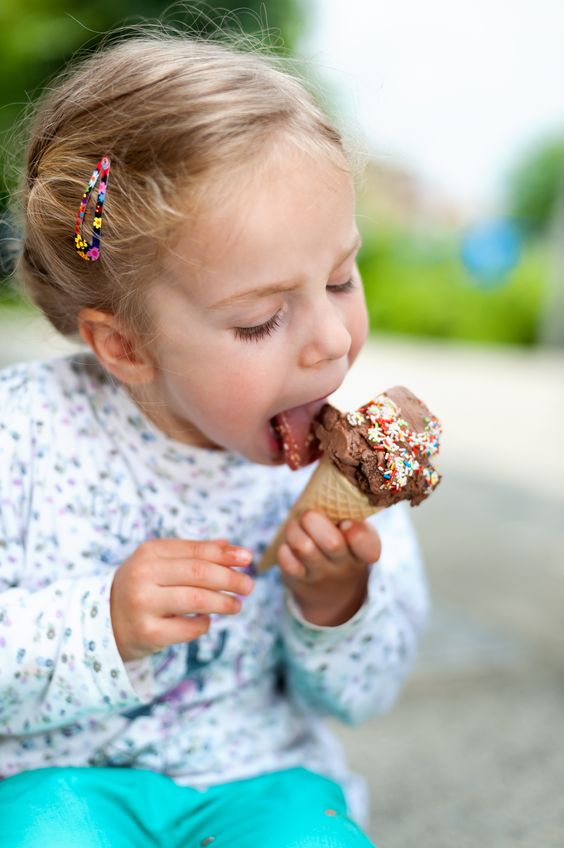 If you can't take this heat any more and feel the only way you will survive is with a cold ice cream dripping down your hand, we have you covered. Here are our top pics for best places in Ocala to get ice cream!
1. Brusters: Located at 2707 E Silver Springs Blvd.
Bruster's Real Ice Cream is made the old-fashioned way with real milk delivered fresh to thier locations.
They have a large variety of flavors and toppings as well as fro yo, sherberts and cake/pie for special occasions. There is a walk up window and outdoor seating only at this location.
2. PeachWave Frozen Yogurt -
Now with 2 locations in Ocala at 3035 SE Maricamp Rd and 2611 SW 19th Avenue
Peachwave is a franchised location offering the self serve model where you can create your own masterpeice and control portion size. Pick you falvor, then pick your toppings!
3. Twisteetreat - Located at 2394 SW College Rd. You can not miss this location since it is literally shaped like a giant ice cream cone! Pick your favorite flavor of soft serve ice cream and add your favorite topping. My personal favorite is the waffle taco! You heard me, a waffle taco!
This list should help you cool down in these high temps. Let us know what flavor is your favorite!