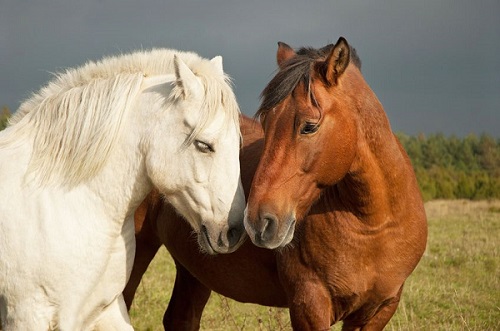 Exciting news for horse lovers: January 2021 is the grand opening date for the World Equestrian Center's (WEC) new facility in Marion County between U.S. 27 and State Road 40, just west of Ocala (the "Horse Capital of the World"). This sprawling facility, which is being touted as "The Future of Equestrian Sport," will be open year-round and will feature an outdoor stadium arena, indoor air-conditioned arenas (for those hot and steamy summer months) and a 260-room hotel. While organizers hope to hold U.S. Equestrian Federation (USEF) and Fédération Equestre Internationale (FEI)-sanctioned events, equestrian sports events like vaulting and reining, and shows highlighting specific horse breeds, the facility may also be of interest to groups hosting non-equestrian events.
In addition, this highly anticipated equestrian sports venue is part of a planned residential community. Delayed since 2017 and approved in June 2018, this new community is slated to have more than 2000 homes as well as some parking and retail and commercial spaces.
Furthermore, this new development is expected to positively affect Ocala's economy by creating new jobs, increasing real estate values, and bringing more people to the area.
Check out a preview of WEC Ocala on YouTube, and for even more information, visit https://worldequestriancenter.com and Ocala.com.