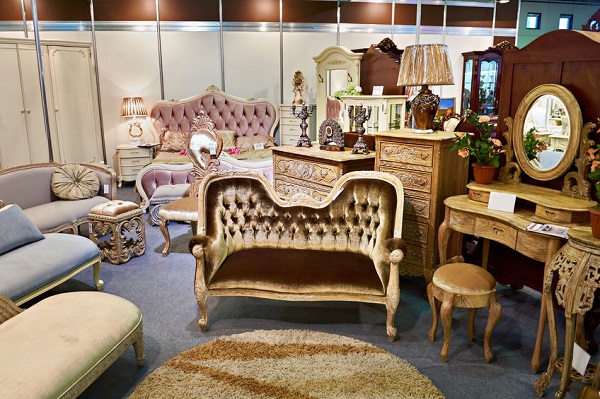 Looking to update or freshen up your decor? Why not consider adding some antiques to your mix like chairs, tables, desks, dressers or bookcases? Or maybe some lamps, china dishware, vases, wall hangings or rugs? Or how about a clock, a mirror or some antique hardware like door knobs and pulls?
Pieces like these can tell stories and make your living spaces more interesting. And don't worry about mixing antiques with modern items - it's perfectly ok! Check out some ideas.
Here are some brick and mortar shops in Ocala as well as some web sites to browse. Happy antiquing!

Brick and Mortar Stores:
Carriage Trade Consignment (open Monday-Saturday)
Yelp Rating: 5 stars with 4 reviews

Diggers Antique Mall (open 7 days a week)
Yelp Rating: 4 stars with 9 reviews

The Mustard Seed Collection (open Monday-Saturday)
Yelp Rating: 5 stars with 1 review

Ocala Antique Mall and Estates (open 7 days a week)
Yelp Rating: 4 stars with 7 reviews

Ole Cracker House Antique Mall (open 7 days a week)
Yelp Rating: 4.5 stars with 8 reviews

Rustique Vintage Market (open Wednesday-Sunday)
Facebook Reviews: 5 stars with 28 reviews

White Elephant (open Tuesday-Saturday)
Yelp Rating: 4.5 stars with 3 reviews


Web Sites: