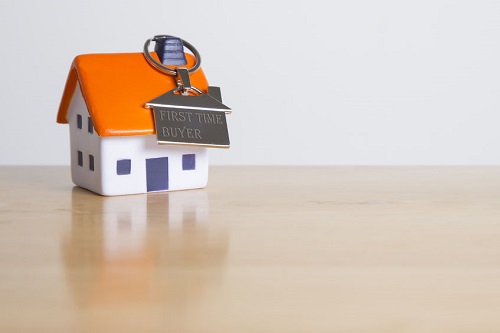 Are you in the market to buy your first home? Your financial responsibility will be more than just a mortgage payment. According to an article in The Balance, a personal finance web site, first-time buyers are often blindsided by unexpected costs of purchasing and owning a home.
Unless you like fiduciary surprises (and we're not talking about windfalls), in addition to needing a down payment (in most cases), two of the expenses to be aware of before embarking on your home search in earnest are closing and home maintenance costs.
Closing costs often come as a shock to new buyers. These will more than likely include application and recording fees, lawyer fees, real estate agent commissions, title insurance, and – everyone's favorite – taxes.
The cost of maintaining your home will vary depending on the type of dwelling you own, such as a detached house or a condominium. However, expect to pay in some way for exterior upkeep such as landscaping whether you are doing it yourself, hiring landscapers, or paying home association fees. You should also always be prepared for something to happen that requires repairs, like a broken a/c unit (not a good thing, especially in Ocala!).
Check out the article in The Balance for more potential hidden home buying costs, and if you are financially ready, good luck with your search!