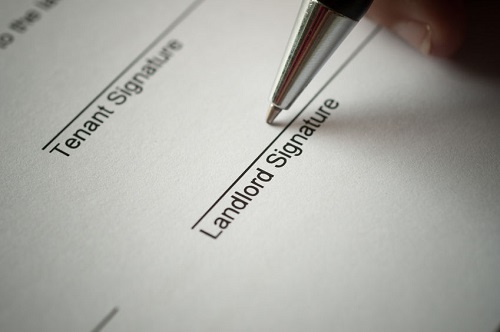 Some people who rent an apartment or other dwelling want to buy a home and build equity, possibly get tax deductions, and/or have more privacy. On the other hand, some people who own a home want to rent instead in order to downsize, reduce property maintenance responsibilities, and/or have access to amenities like a swimming pool and tennis court.
Here are some things to consider if you fall into the latter category and want to become a renter:
*Check out the community to see if you will feel comfortable living there. If it is important to you, are the stores you like to shop at and the restaurants you want to dine at nearby?
*Be prepared to have to follow some rules regarding what you can and cannot do to the interior and exterior, such as paint walls, make structural changes, and have window boxes.
*Find out if paying for utilities is your responsibility or if they are included in your rent. If you rent a condo, be aware that you may have to pay a monthly fee to a Homeowners Association (HOA) for services like landscaping and gutter cleaning.
For more ideas on what to consider if you are thinking about renting instead of owning, check out this article.