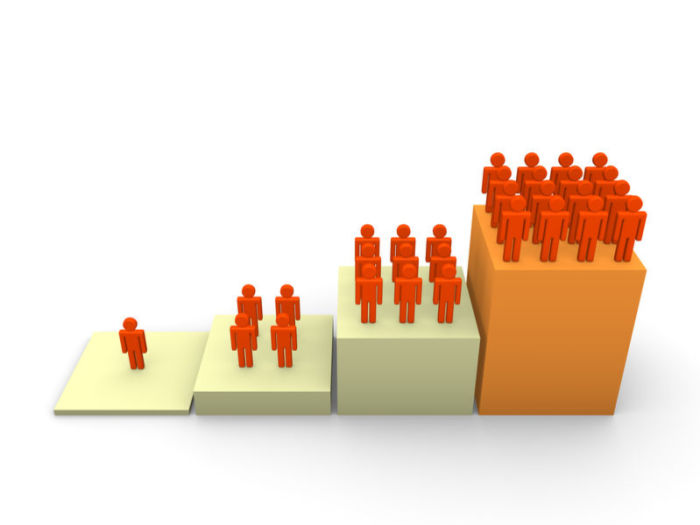 If you live in Ocala, you know it's a wonderful place to live. Get ready for the population to increase to 400,000 within the next few years as more people move to the area.
According to Ocala/Marion County's Chamber and Economic Partnership, the Ocala Metropolitan Statistical Area's population is expected to increase by 10% in three years. This area includes all the cities and unincorporated portions of Marion County. The County currently makes up about 1.6% of Florida's population, which is nearing 22 million people.
Various factors are likely to be contributing to the area's popularity, but a big one is the number of new jobs being created by multi-national manufacturers building new facilities. The influx of new jobs is drawing families and professionals to the area and spurring economic growth.
For more information about this exciting potential economic boom, check out this article.