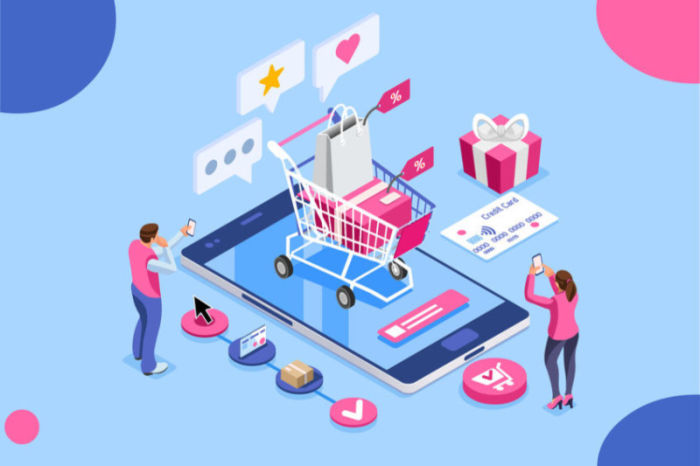 There are multiple ways that customers can continue to support their favorite local businesses. Ordering online at restaurants for takeout or delivery is a viable option for restaurants and fast food chains. For retail stores, many have online options as well if their stores are closed off to the public or have a customer limit inside. Some stores might even ship and deliver their products themselves to your door or provide curbside pickup.
Many stores in Ocala are also recommending the purchase of gift cards which provides the business with immediate financial help and also allows the customer to have credit there when they are able to open back up to the public again. This isn't just an option at restaurants and retail stores but for other many services as well.
Planning for the future can also help these local businesses if customers want to sign up to potentially take a class in the future or register for a membership. If people are unsure how they can help right now, businesses are even encouraging customers to call in and ask how to help so they can spread the word to their community. Although some of these options may be more expensive locally compared to larger chain stores, it's a great way to help create a better local economy within the community.