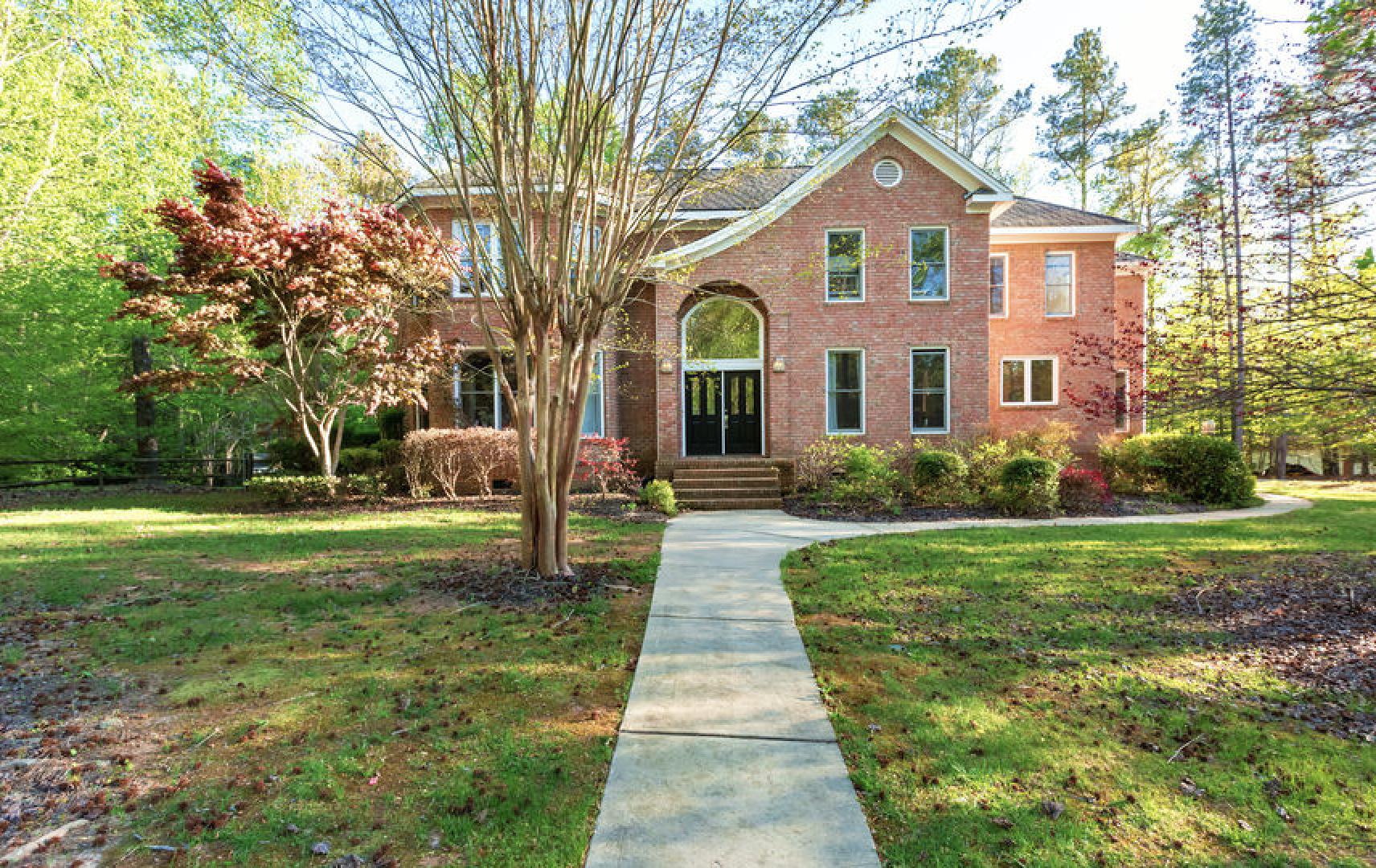 COVID-19 has created a great deal of uncertainty in many aspects of life, the housing market included. But the National Association of Realtors has turned up at least one promising sign. Thanks in part to low mortgage rates, home sales in the United States saw their biggest one month jump from May to June since such records began.
The sales of previously owned homes went up by 20.7% last month, following three consecutive months of the number falling. Single family home sales increased by a shade under 20%, and multi-family home sales also enjoyed a meteoric rise, increasing by 29.4%.
Analysts predicted the increase from May to June. The key question now is whether the trend will continue, particularly if prices continue to rise and the supply continues to shrink.
At least one person with knowledge of the situation thinks it will. "The sales recovery is strong, as buyers were eager to purchase homes and properties that they had been eyeing during the shutdown," Lawrence Yun, chief economist for the National Association of Realtors, told US News & World Report. "This revitalization looks to be sustainable for many months ahead as long as mortgage rates remain low and job gains continue."
According to a report from NASDAQ, other economists believe this statistic will continue to rise for other reasons. The report cited the potential desire of families to move from densely populated metro areas to the suburbs even if a functional vaccine for COVID-19 becomes widely available. And as more and more jobs begin to display the flexibility of allowing employees to work remotely, the need to live in the middle of large cities becomes less appealing.