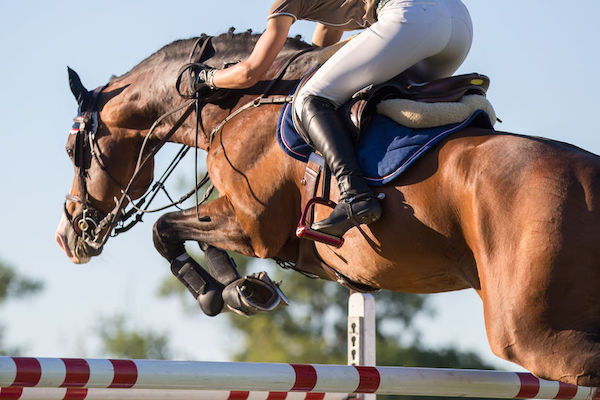 Ocala is now home to the largest equestrian complex in the United States. The World Equestrian Center is conveniently located on 378 acres with captivating indoor and outdoor arenas, stabling, chapel, veterinarian clinic, luxurious accommodations and more. In addition, There are 300 additional acres for future expansion!
When approaching Ocala's World Equestrian Center, You will be introduced to the finest amenities including shopping, accommodations, and food! Shopping at the WEC consists of 13,000 sq. ft. of high end merchandise including sporting equipment, clothing, fine art, and jewelry. This elegant shopping experience is an extension of the Equestrian Hotels ground floor. The Equestrian Hotel features 248 perfectly styled rooms and suites that overlook the grand stadium. The outstanding view allows guests to view events from their very own balcony. Furthermore, The Equestrian Hotel is just minutes away from arenas, exposition centers, competition rings, and has access to casual or fine dining, on-site chefs, and concession options as well.
Finally, Ocala's World Equestrian Center goes beyond equine events. This vast breathtaking property offers facilities for conventions, trade shows, sporting events, canine shows, weddings and more! For more information on Ocala's newest treasure and the beauty it has to offer, click here.
We also have a page where you can find homes for sale within 5 miles of the World Equestrian Center.