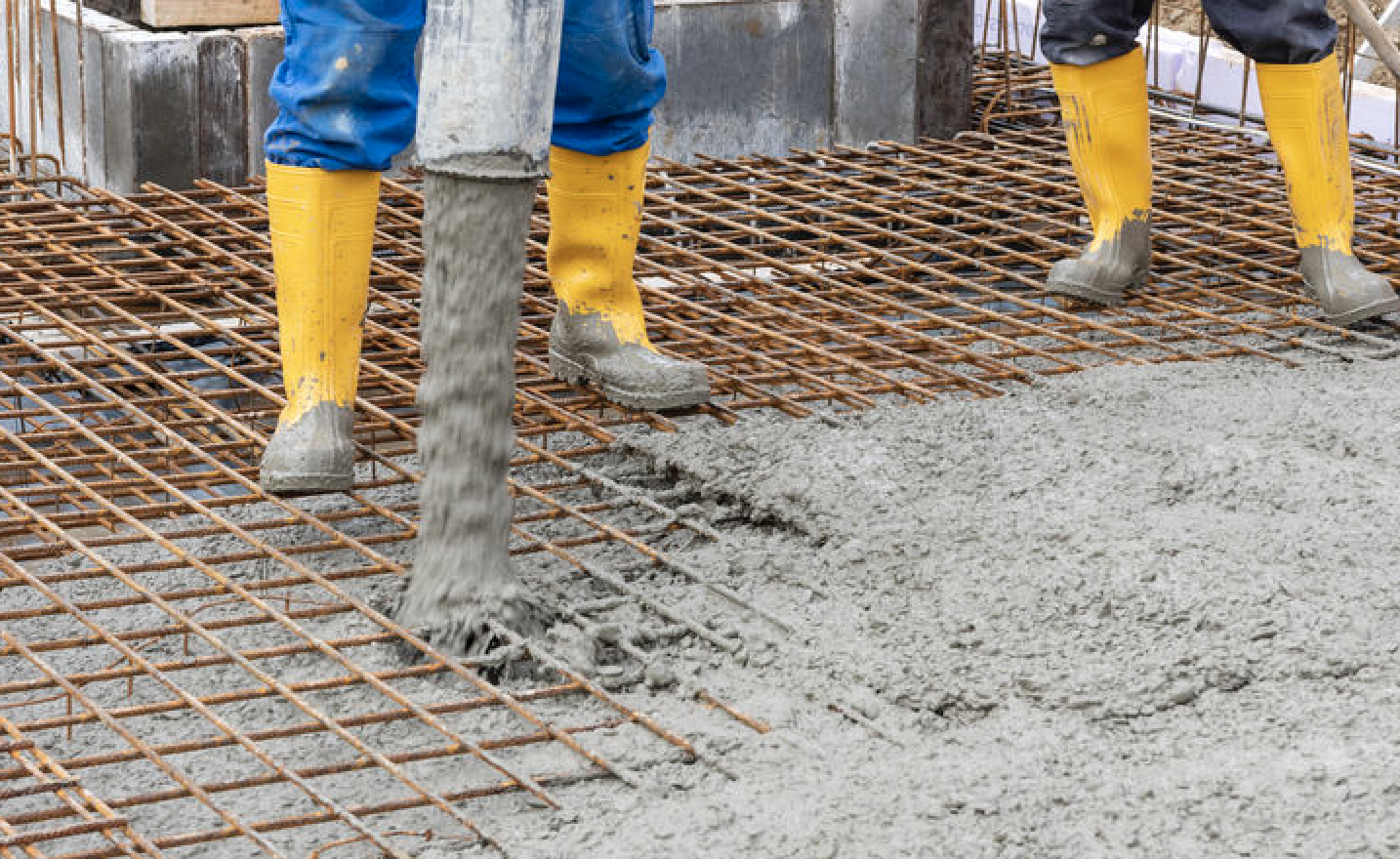 In 2017, the Marion County Commission struck down Ocala Ranch's plans to build a large community in the town of Ocala, even though the Planning & Zoning Commission recommended its approval. Ocala Ranch responded by filing a civil suit that sought over $20 million in damages, and not much has happened in the dispute since.
But then in mid-May, Ocala Ranch changed tactics, and began to seek a different venue in which to continue its legal battle.
The developer's argument is that because residents of Marion County pay taxes, and therefore that their taxes would potentially go toward the $20 million in damages Ocala Ranch is after, it would be a blatant conflict of interest for residents of Marion County to serve on the jury of this case. "No county resident should be asked to serve on a case where tax dollars of this magnitude are at risk, as this gives them an inherent financial interest in the outcome that cannot be avoided no matter how earnestly the court or jury members may try," the developer's attorneys declared in a statement.
The development plan in question calls for over 5,400 new homes to be built in the southwestern part of Marion County, close to the Withlacoochee River and just off of State Route 200. On top of the new homes, it would also include recreational areas, blocks of commercial land, at least one golf course and more than 3,400 acres of undeveloped, open space.
But the county commission shot it down, claiming the project wasn't in the public interest and "not compatible with surrounding land uses."