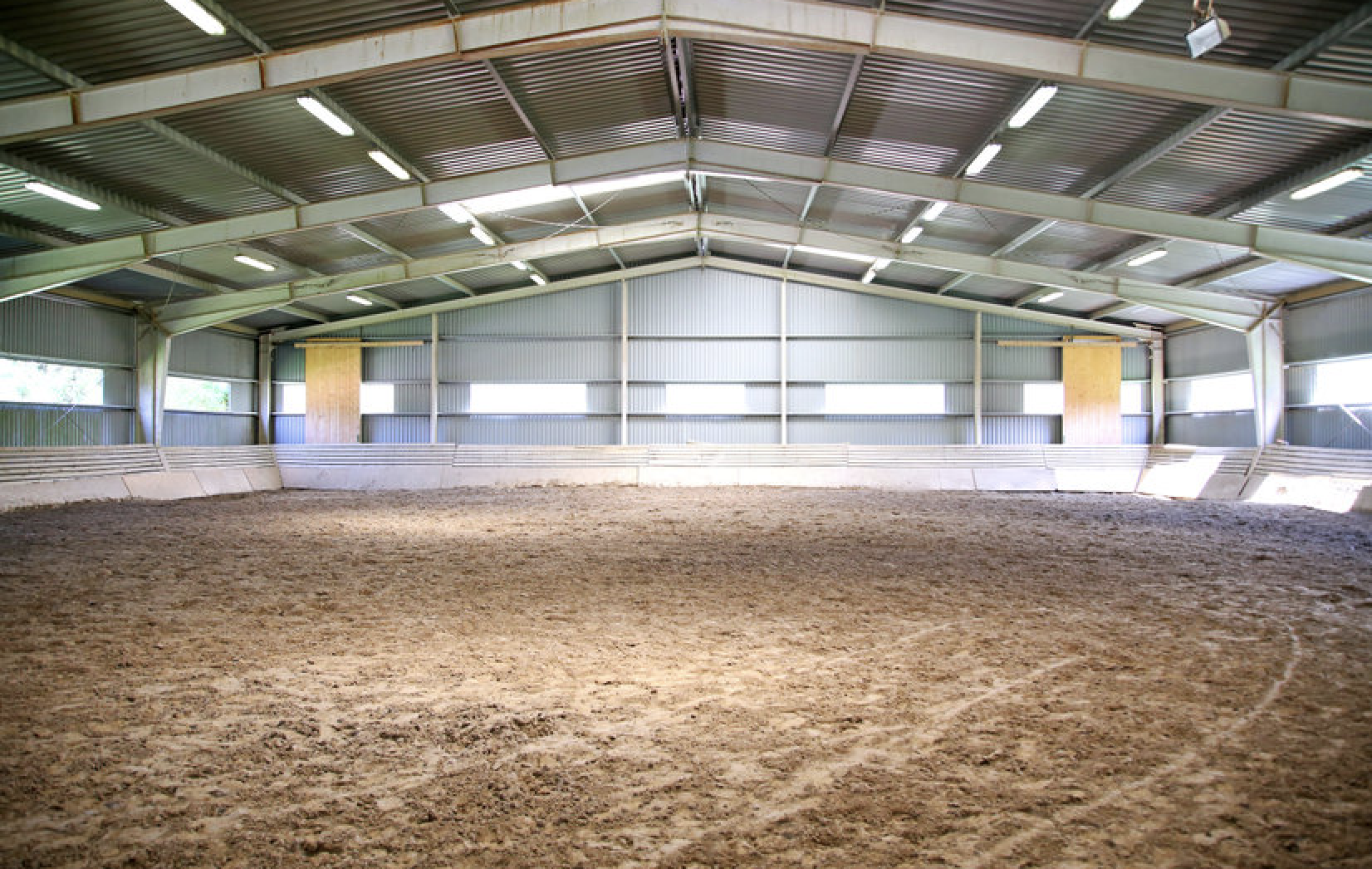 A massive estate that belongs to Grammy winner Olga Tanon and that spans 26 acres is up for sale in the middle of Ocala.
The property comes equipped with an enormous equestrian setup that should satisfy the desires of any individual who loves horses. Since 2013, the property belonged to Tanon and her husband, Billy Denizard, where they raised and trained horses. But eight years later, and the couple says that it's time for them to embark on the next journey of their lives, and turn the equestrian center- and the property- over to someone else.
The house itself is separated from the roads with a gate and covers nearly 5,000 square feet of real estate. The inside includes five bedrooms, five and a half bathrooms, an open kitchen, and all the views of the equestrian center one could want.
The equestrian center comes with a barn, a riding area, and plenty of space for the horses to move.
All in all, the property is listed on the market for $3,485,000- a price that listing agent Carlos Tobon says is more than worth it. "It's a very beautiful place to relax and get away from your everyday things," he commented.