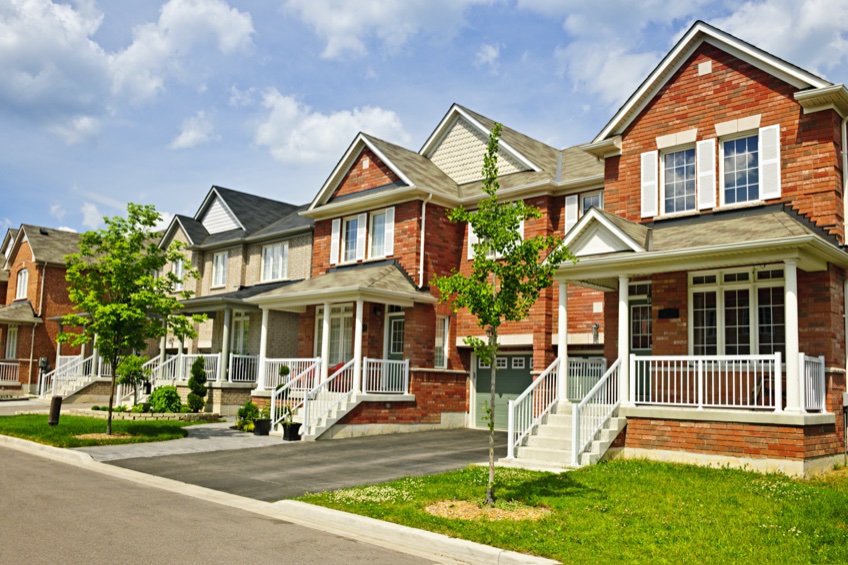 For a proposed community in an area of Ocala known as "Easy Street," it was more than appropriate that plans to expand the Cala Hills community faced no resistance from the town.
When put to a vote with the Ocala City Council, the plan passed unanimously without so much as a hiccup. As a result, the green light was granted for Cala Hills in the southwest portion of Ocala. More specifically, the Cala Hills community will soon feature 104 townhomes on about 26 acres of land right next to Southwest 19th Avenue Road.
Previously, the community only had single-family homes and townhomes. But as the demand for housing increased, the town saw a need to increase the supply, too.
"It's been a long time in the making to get here today," commented attorney Fred Roberts to Ocala.com. "We're talking about 15 months through the application review process and dealing with concerns of adjacent property owners, etc. I think most of those concerns have been addressed in a way that's acceptable to the surrounding property owners."
The massive overhaul of the Cala Hills neighborhood is expected to take several years to complete. As such, construction is expected to be done in two phases.