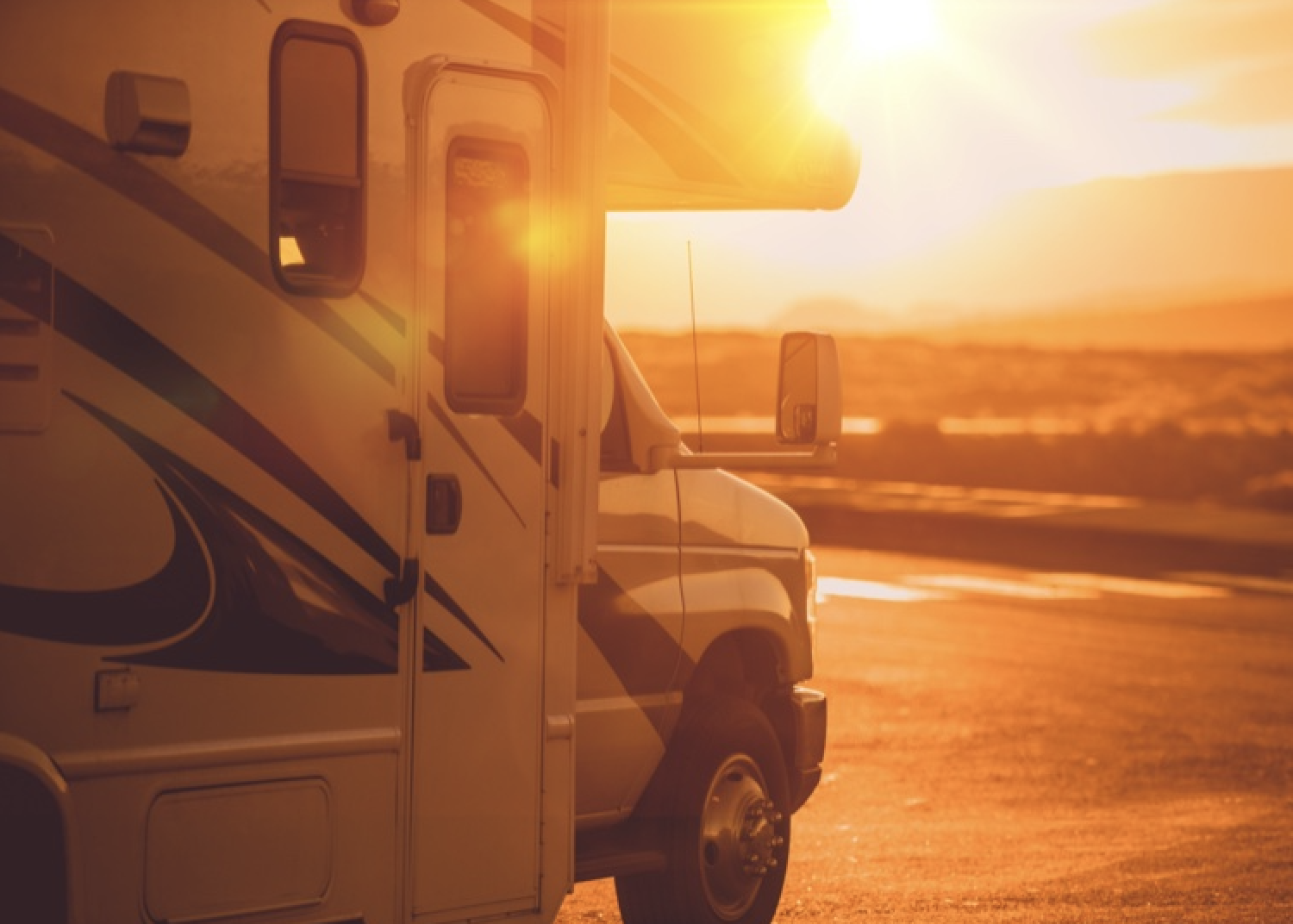 Sunlight Resorts has officially thrown open the metaphorical doors to its second luxury RV resort in the Sunshine State, opening Champions Run Ocala Luxury RV Resort in the Marion County seat.
The resort was built with the distinct purpose of offering a unique outdoor hospitality experience for those traveling in RVs. Among the lavish amenities: a 12,000 square foot clubhouse, a particularly luxurious swimming pool, a pair of hot tubs, a rock waterfall, stunning fitness facilities, a ballroom that comes complete with a performing stage, and an array of fun activities for guests that include pickleball, bocce ball, and shuffleboard courts, and a tiki bar. The resort also comes equipped with enough space for nearly 500 RVs to be accommodated.
Good Sam, a top of the line RV industry membership organization, awarded Champions Run Ocala Luxury RV Resort with a rare 10/10/10 rating for its excellence. Fewer than 1% of the officially recognized RV properties in the US have been given the 10/10/10 mark.
"Sunlight Resorts was founded based on customer demand for fresh, amenity- and activity-rich properties," said Tristan Farrell, President of Sunlight Resorts, in an interview with Newswire. "We are excited to bring a second RV resort experience to the next generation of RV resorts, setting a new standard for the industry."