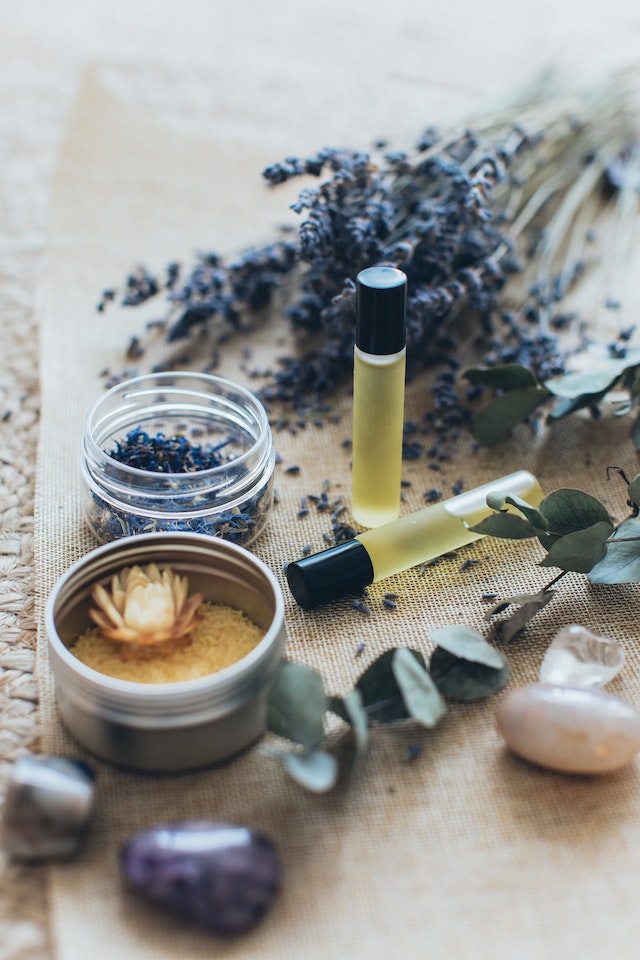 Those looking for relaxation and pampering this time of year have several options in the Ocala area. There are many hair and nail salons and barbers scattered around town, but here's a look at three day spas that offer a more extensive menu of services.
LuDawn Spa & Salon offers organic beauty for their guests. It is located near the Appleton Museum of Art. In addition to standard hair and nail services, a variety of massages are offered in 30-, 60-, and 90-minute sessions. They range from therapeutic to more traditional Swedish. Thai foot massage and reflexology are also available. The salon offers facials, as well as extensive waxing options. Spa parties can be arranged. According to their website, LuDawn is a Spa & Salon "…for those who understand that peace in the world begins within."
Brick City Spa is proud to be local. Their website states: "Community is at the foundation of our principles, thus forming strategic partners in our product selections and touches throughout the spa, sourced primarily in our sweet town of Ocala!" Brick City Spa does not offer hair or nail services. Their specialty is skin care tailored to each guest that can include a blend of modalities like peels, dermaplaning, microdermabrasion, oxygen, and LED.
Azulene Day Spa is located on SW College Rd. near Kohl's and Sam's Club. Nails are their specialty. A deluxe menu of manicure and pedicure services includes options such as a Lemon Drop Pedicure soaking feet with freshly cut lemons. Acrylic and gel nail services are also offered. Hair styling is not provided, but massages and skin care have a variety of possibilities.