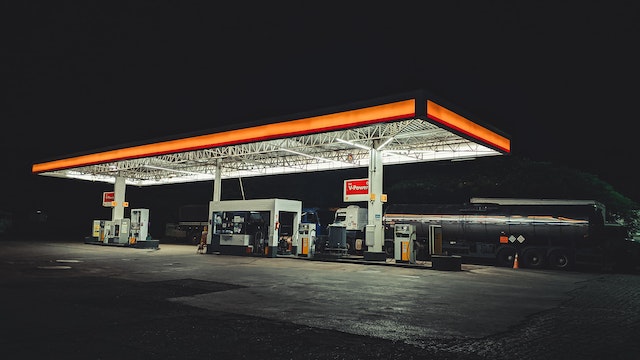 Buc-ee's has paid $8.62 million for land sold by Baldwin Angus Ranch Inc. located on the southeast corner of Interstate 75 and Northwest 49th Street, near where the new I-75 interchange will be built. Buc-ee's intends to build its Ocala store on the spot.
In February, the County Commission unanimously approved rezoning 32.83 acres of the land in question from General Agriculture to Planned Unit Development. That change was needed to clear the way for the Buc-ee's.
Buc-ee's and Baldwin Angus Ranch have struck an easement agreement since the purchased site is landlocked . As needed, Buc-ee's can traverse Baldwin land that is adjacent and to the north of its newly purchased property. The land in question is currently used for cattle ranching. As part of this deal — a copy of which is recorded with the court clerk — Buc-ee's must arrange for a cattle guard and automatic entry gate.
No date has been set for construction to begin.